Since first beginning our operations in Piraeus in 1933, SGS has been a cornerstone of quality and integrity for testing, inspection and certification.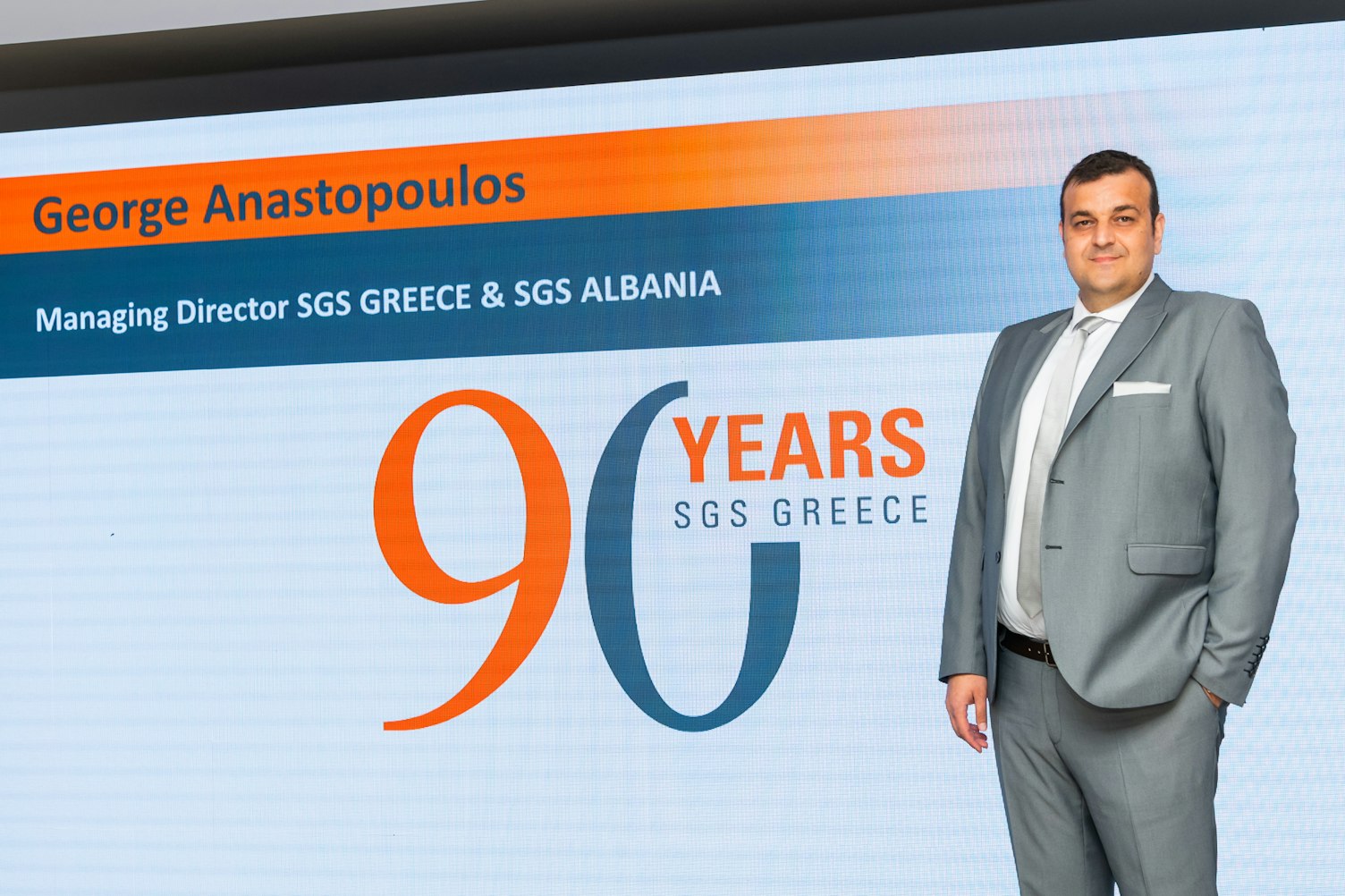 To honor this significant milestone, on October 25, 2023, we hosted a celebratory event in Glyfada, Greece. Welcoming over 200 local and international guests to join us for the evening, as we celebrated with dinner, drinks, music, and speeches by our local Managing Director, George Anastopoulos.
This 90th-anniversary celebration is a testament to our longstanding commitment to Greece. We are grateful for all our guests who took the time out of their busy schedules to celebrate with us.
Ioannis Kastanis, SGS Business Manager Natural Resources - Oil, Gas and Chemical Commodities, said: "For 90 years, SGS's activity has been interwoven with the historical development of the Greek economy in the sectors of petroleum and chemical products, mining and metallurgical products, agricultural products, and environmental and industrial controls.
"Due to the highly demanding nature of our operations, precision training always goes hand in hand with adherence to safety regulations. We combine continuous education with the effort to become better every day, while, drawing knowledge from top scientific research, we ensure that we are truly experts."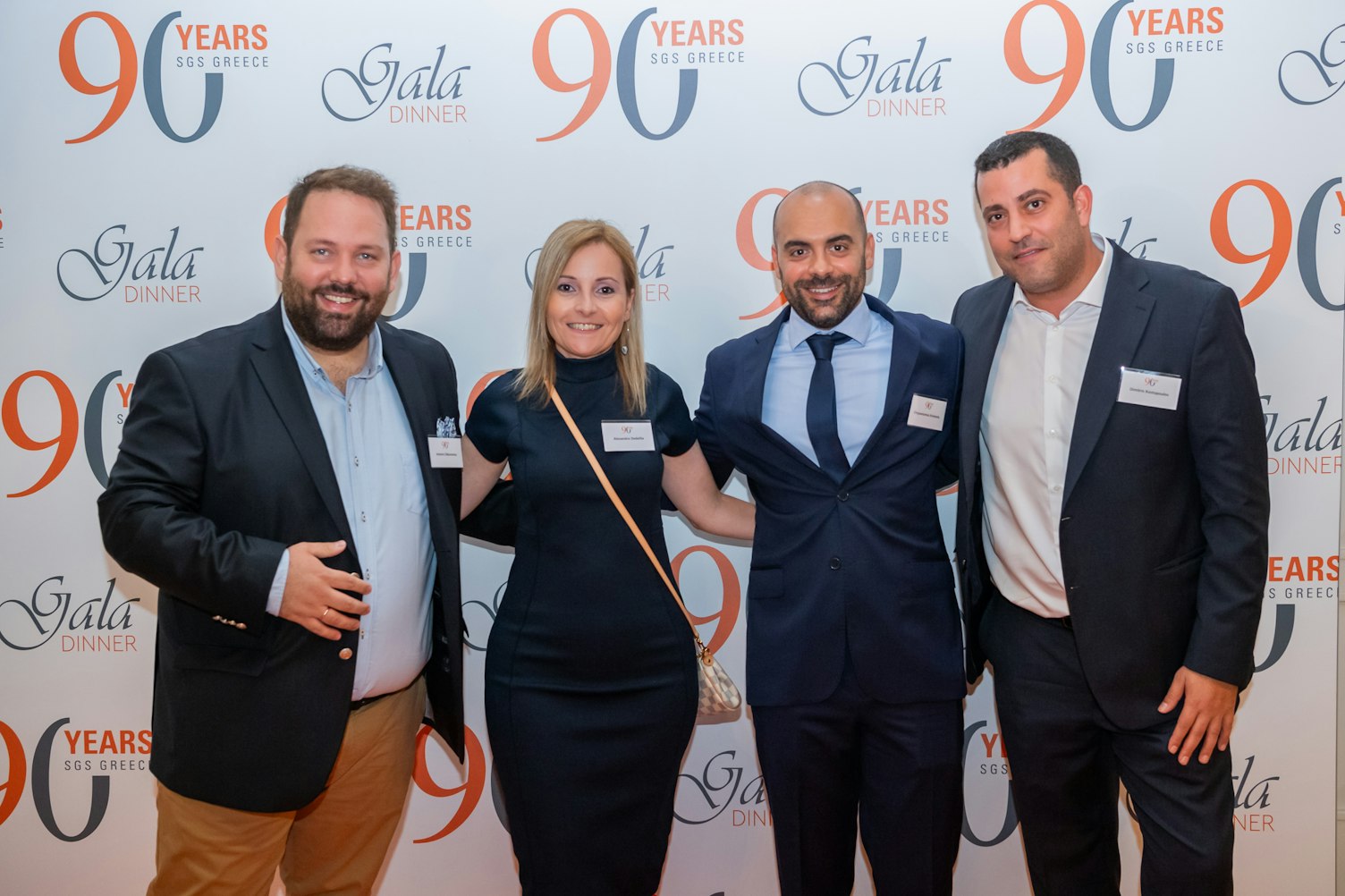 Our comprehensive range of solutions in Greece
Over the past nine decades, SGS has grown to establish a network of offices across Greece, including in Marousi, Nea Peramos, Thessaloniki, and Volos. These locations house state-of-the-art laboratories for testing various commodities, including oil, gas and chemicals, as well as food and water.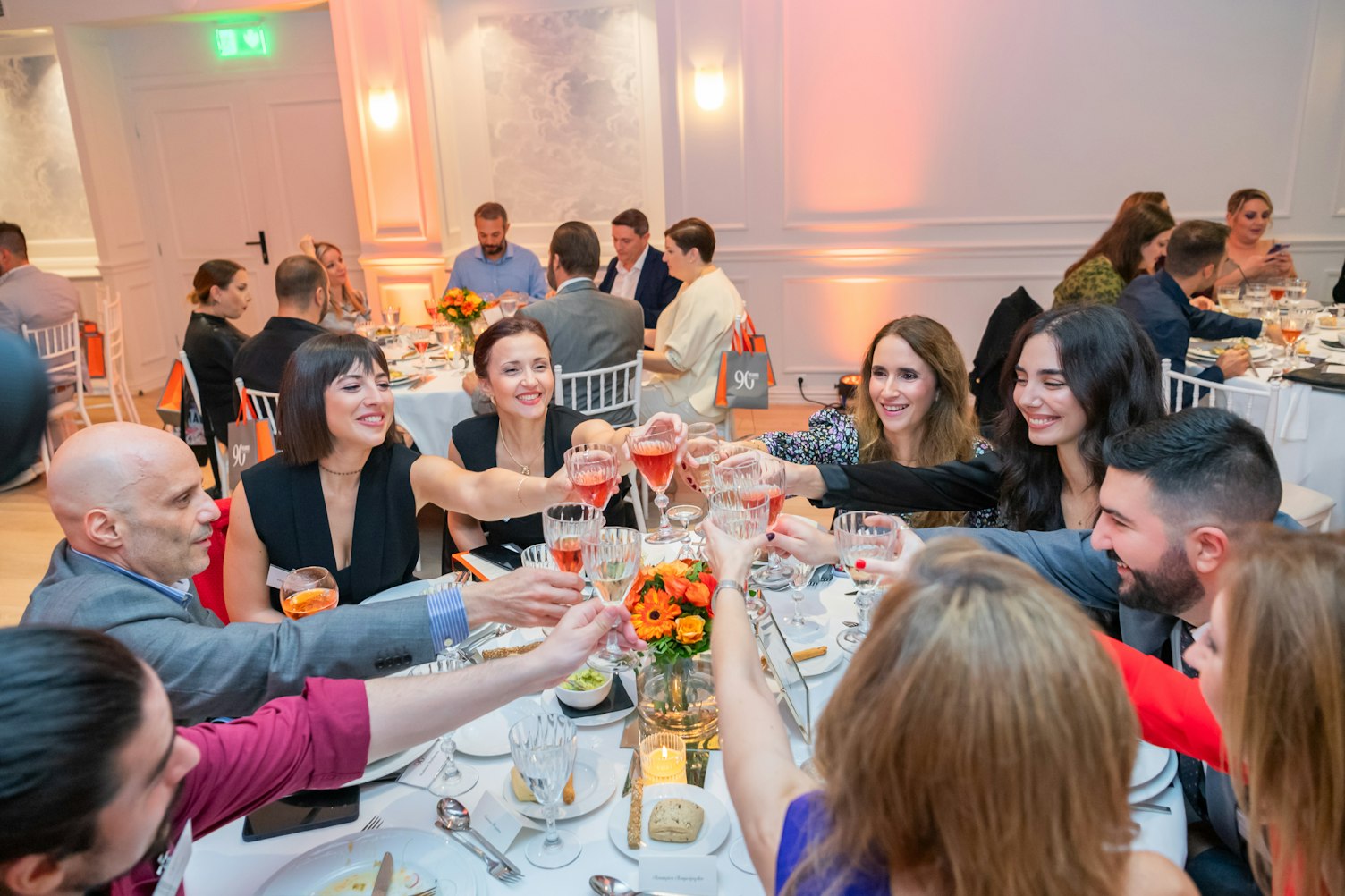 With dedicated teams working across multiple industries, including Natural Resources, Health & Nutrition, Knowledge, and Industries & Environment, we have played a crucial role throughout Greece. Both local and international businesses have relied upon SGS for ninety years to provide a wide array of inspection, testing, and certification services. This quality assurance enhances the competitiveness of Greek products in global markets, fostering trust and facilitating exports.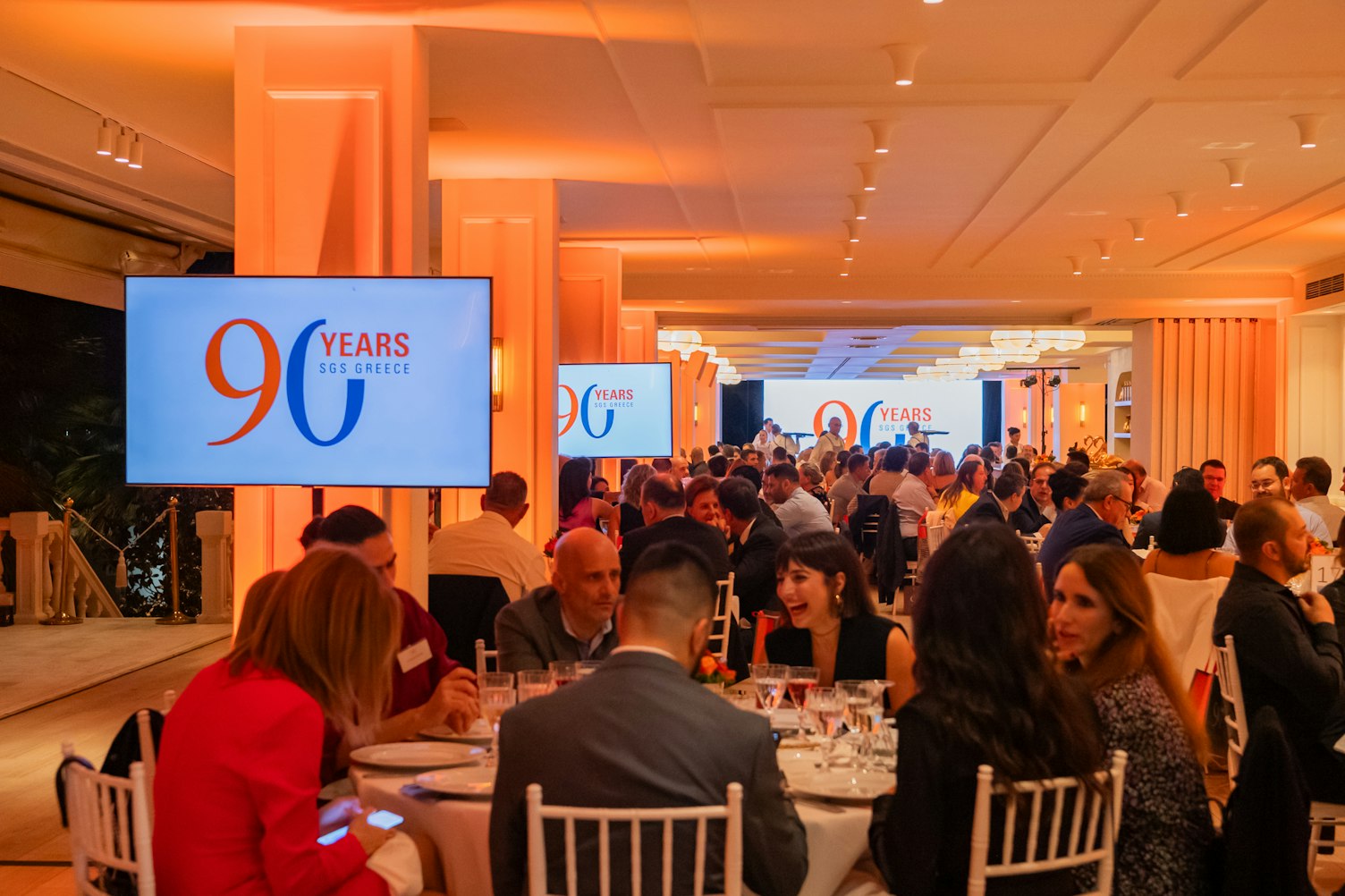 Through our global network, we additionally provide local businesses with access to potential markets all over the world. Throughout it all , SGS's relentless dedication to excellence, integrity, and quality in Greece has made it a trusted partner for businesses, and in turn a crucial player in the local market.
As we near the end of 2023, we continue to commit to strong working relationships with our clients and look forward to celebrating our 100th anniversary together in 2033.
For further information, please contact:
Matina Thomidou
Executive Assistant, Management
SGS Natural Resources
t: +306936985296