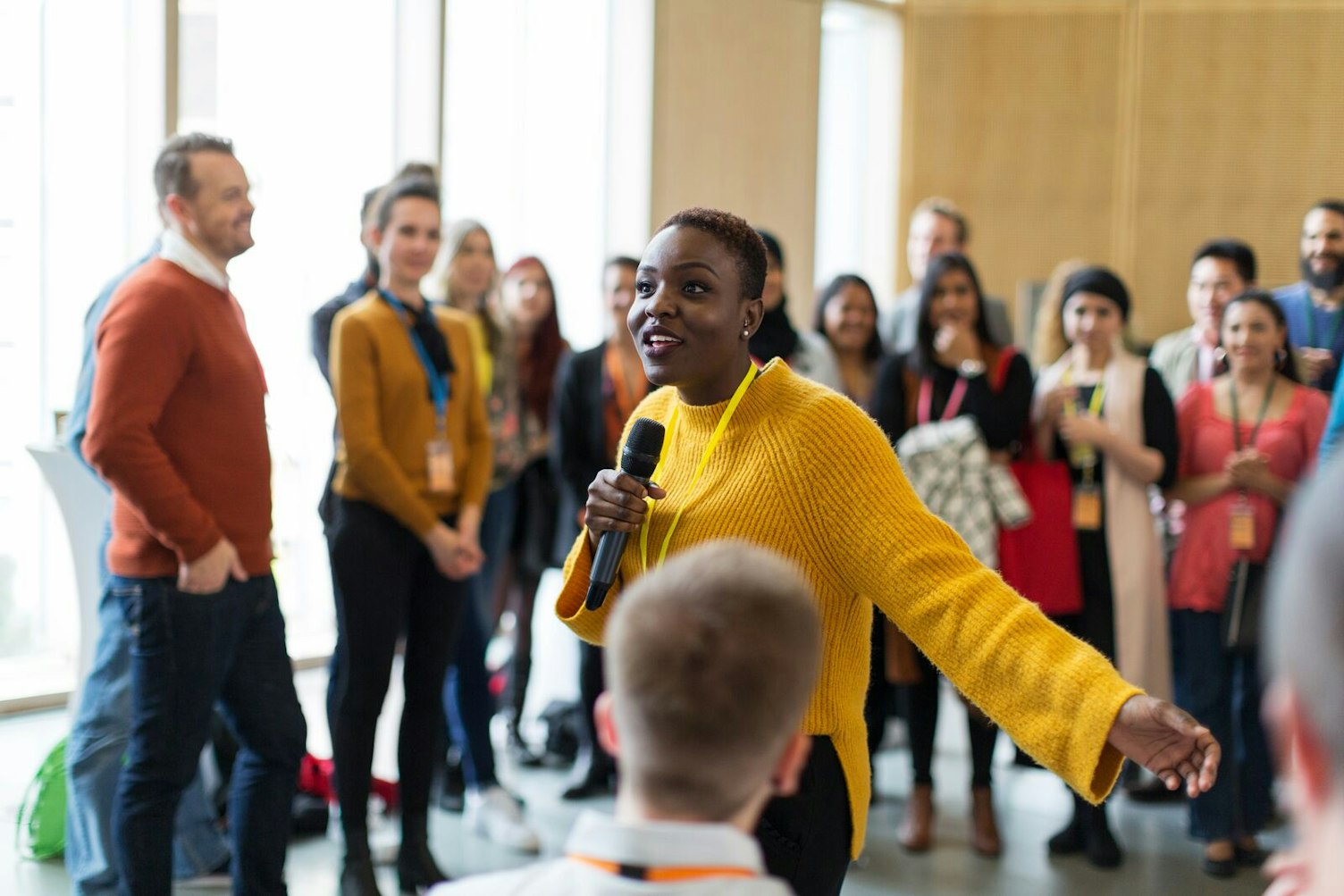 How We Do Business
The SGS Corporate Governance framework aims to achieve an efficient allocation of resources and clear mechanisms for setting strategies and targets, in order to maximize and protect shareholder value. SGS strives to attain this goal by defining clear and efficient decision-making processes, fostering a climate of performance and accountability among managers and employees alike and aligning employees' remuneration with the long-term interests of shareholders.
SGS SA, registered in Geneva (CH), also referred to as the 'Company', controls directly or indirectly all entities worldwide belonging to the SGS Group, which provides independent inspection, verification, testing, certification and quality assurance services. The shares of SGS SA are listed on the SIX Swiss Exchange and are traded on SIX Europe (Swiss Security Number: 249745; ISIN: CH0002497458). On 31 December 2021, market capitalization was approximately CHF 22 837 million (2020: CHF 20 201 million). None of the companies under the direct or indirect control of SGS SA has listed its shares or other securities on any stock exchange.
Significant Shareholders
To the knowledge of the Company the shareholders owning more than 5% of its share capital as at 31 December 2021, or as the date of their last notification as per Article 20 of the Swiss Stock Exchange Act (SESTA) were Groupe Bruxelles Lambert (acting through Serena SARL and URDAC) with 19.11% (December 2020: 18.91%) of the share capital and voting rights of the Company. As at 31 December 2021, the SGS Group held 0.04% of the share capital of the Company (2020: 1.28%). During 2021, the Company has published regularly on the electronic platform of the Disclosure Office of the SIX Swiss Exchange Ltd. all disclosure notifications received from shareholders of transactions subject to the disclosure obligations of Article 20 SESTA.
Cross-shareholdings
Neither SGS SA nor its direct and indirect subsidiaries have any cross-shareholding in any other entity, whether publicly traded or privately held.
Operational Group Structure
The operations of the Group are divide d into seven regions, each led by a Chief Operating Officer responsible for the SGS businesses in that region and for the local implementation of Group policies and strategies.
At December 31, 2021, geographic operations were organized as follows:
North America
Latin America
Africa & Western Europe
North & Central Europe
Eastern Europe & Middle East
North East Asia
South East Asia & Pacific
In 2021 the Group was re-organised into five business lines with each business line responsible for the global development of Group activities within its own sphere of specialization and the execution of strategies with the support of the Chief Operating Officers.
At December 31, 2021, the business divisions were organized as follows:
Connectivity & Products (C&P)
Health & Nutrition (H&N)
Industries & Environment (I&E)
Natural Resources (NR)
Knowledge (Kn)
Risk Governance
Our Board of Directors reviews risks to ensure that the Company has a solid strategic approach to mitigating them. Ultimate responsibility for identifying risks and integrating their management into key business planning processes sits with our Operations Council.
The Group Risk Steering Committee oversees our Risk Management Framework, chaired by the Chief Executive Officer. The committee comprises executive members, including the Chief Financial Officer and Chief Compliance Officer, together with representatives from departments including Risk Management, Human Resources, Operational Integrity and Sustainability. As well as biannual meetings, the Committee meets as necessary, and reports directly to the Board. Accountability for managing risk rests with our 'Risk Champions' who are charged with assessing risk in the jurisdictions for which they have responsibility.
During the year, SGS has worked to enhance and streamline its Risk Management Framework, to better address the main prevailing risks facing the organization. As a result, a number of risk categories have been redefined, including specific risks contained in these categories, to emphasize where the focal points, and resources to address these risks, should be placed. More information can be found in the "Risk intelligence" section of SGS 2021 Integrated Report, pages 33-39.
Geographic Operations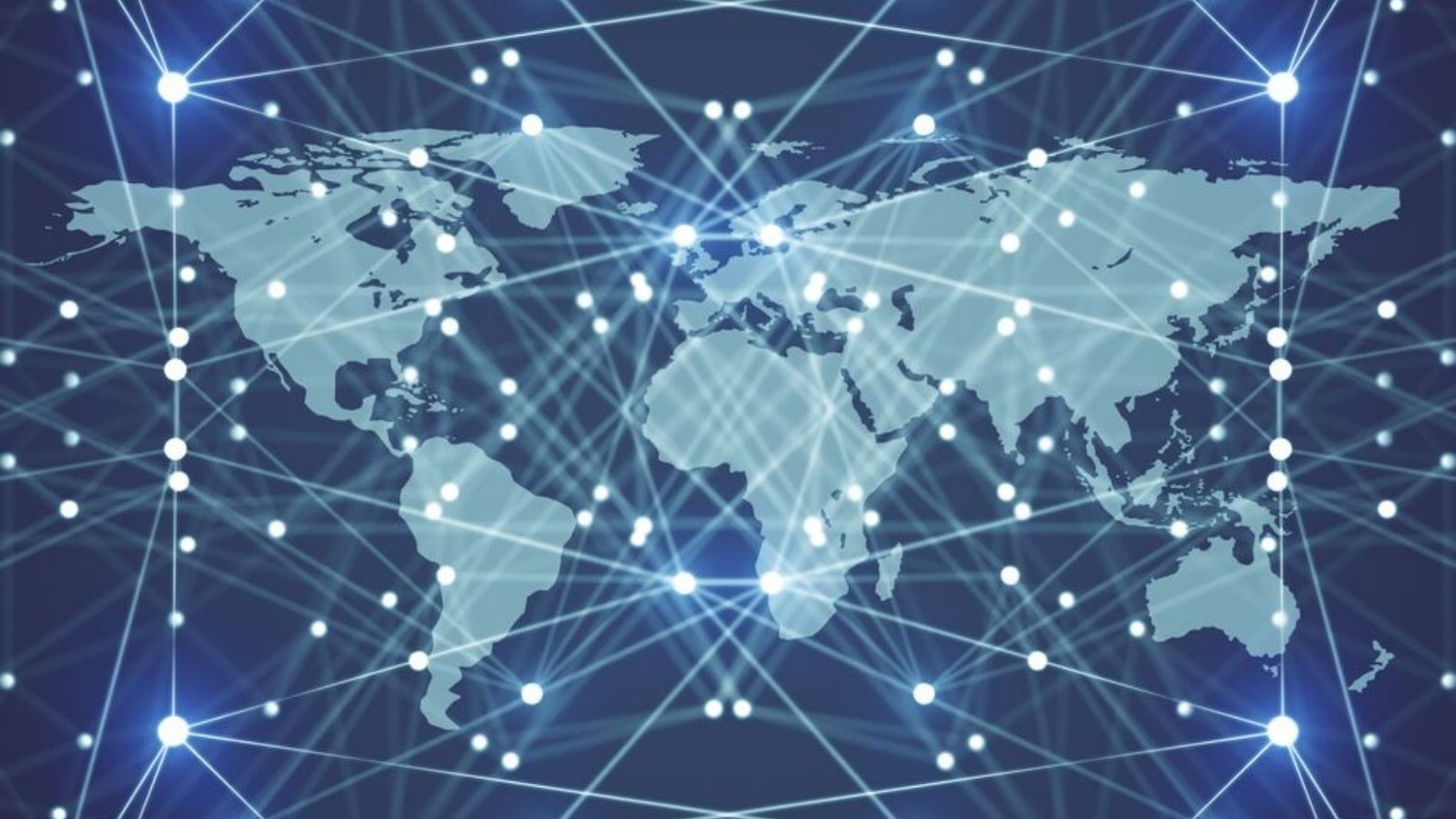 Europe, Africa,
Middle East
Africa and Western Europe
North & Central Europe
Eastern Europe and Middle East
Americas
North America
South and Central America
Asia Pacific
North East Asia
South East Asia & Pacific
Articles of Association of SGS SA