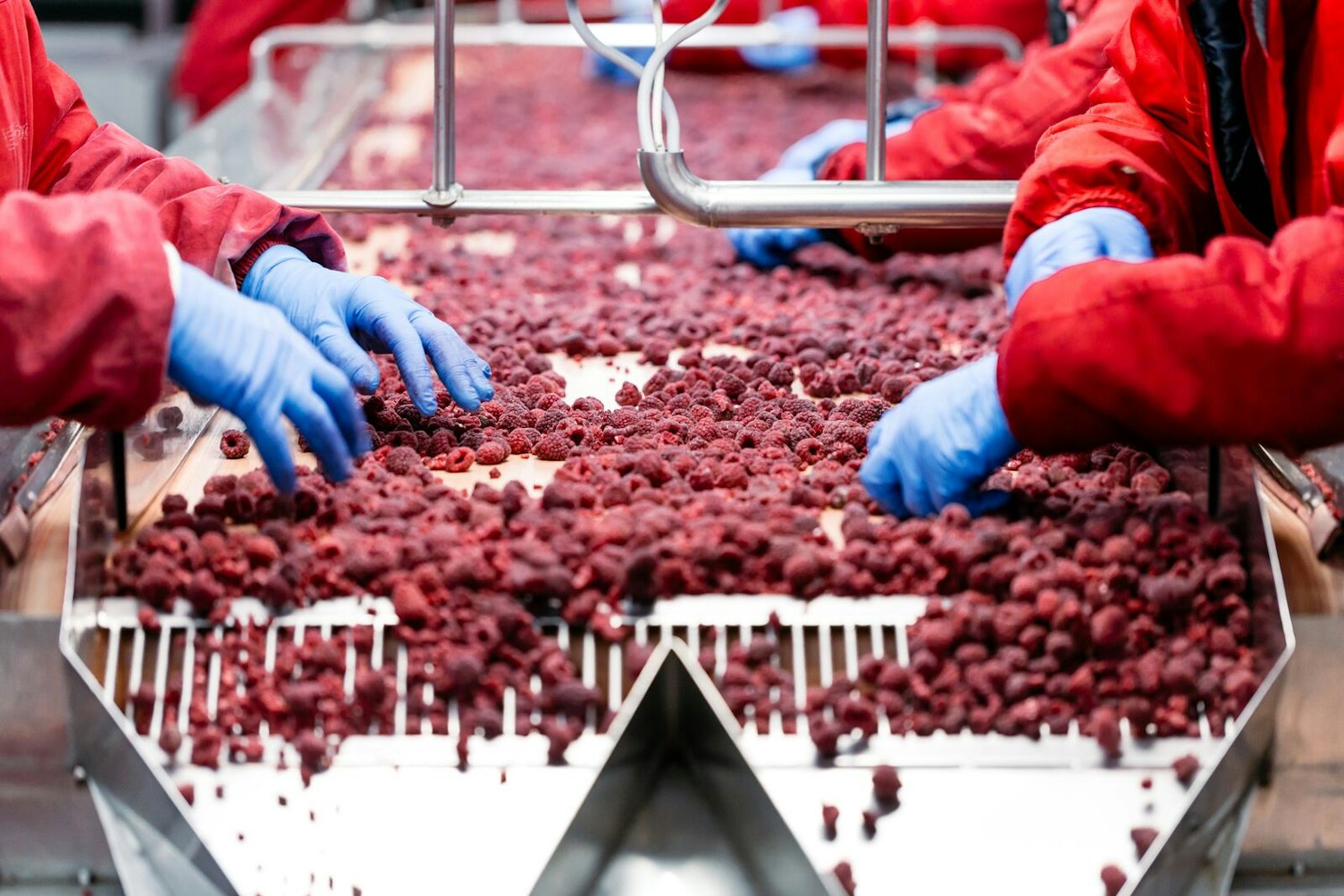 Join our webinar and learn about good practices from the founder and president of a successful consulting and training organization.
Baskar Kotte is the speaker for this webinar on good practices related to manufacturing laboratories, distribution centers and packaging companies. Baskar is the founder and president of Quality Systems Enhancement, Inc. QSE is a consulting and training organization providing excellence in all areas of quality, food safety, aerospace, automotive, medical and more. Located in Roswell, Georgia, US, the company has been in business for over 30 years and boasts more than 800 client success stories.
Objective
The objective of this webinar is to provide attendees with an introduction to implementing good practices.
Agenda
Introduction
Good Manufacturing Practices (GMP)
Good Laboratory Practices (GLP)
Good Distribution Practices (GDP)
Additional good practices (GAP & GHP)
Connection to industries/regulations
QSE's 10-step approach
Benefit from basics
Q&A
Speakers
Baskar Kotte – President/CEO, Quality Systems Enhancement, Inc.
Warren Hojnacki – Regional Sales Manager - Food, SGS
Can't make a live session?
Register now and receive a complimentary recording after the live event.
For further information, please contact:
Summer Daidone
Digital Marketing Coordinator
t: +1 609 255 9867