Yum! Brands Inc. operates more than 50,000 restaurants in 150 countries under the brands KFC, Pizza Hut, Taco Bell and The Habit Burger Grill. Food safety and quality are the catalysts behind Yum!'s stated aim of providing "Trust in Every Bite" – minimizing risk, prioritizing simplicity, and ensuring customers receive satisfaction with every meal.
To meet this goal, Yum! will require every supply chain operator to gain GFSI-recognized certification by December 2024. This will strengthen their quality assurance and risk management activities across the world.
As one of Yum!'s certifying body partners, we are ready to support your transition to GFSI certification. With a global network of local food safety experts and GFSI-approved auditors, we will guide you throughout your journey – from gap analysis to full GFSI certification – making the process smooth and efficient.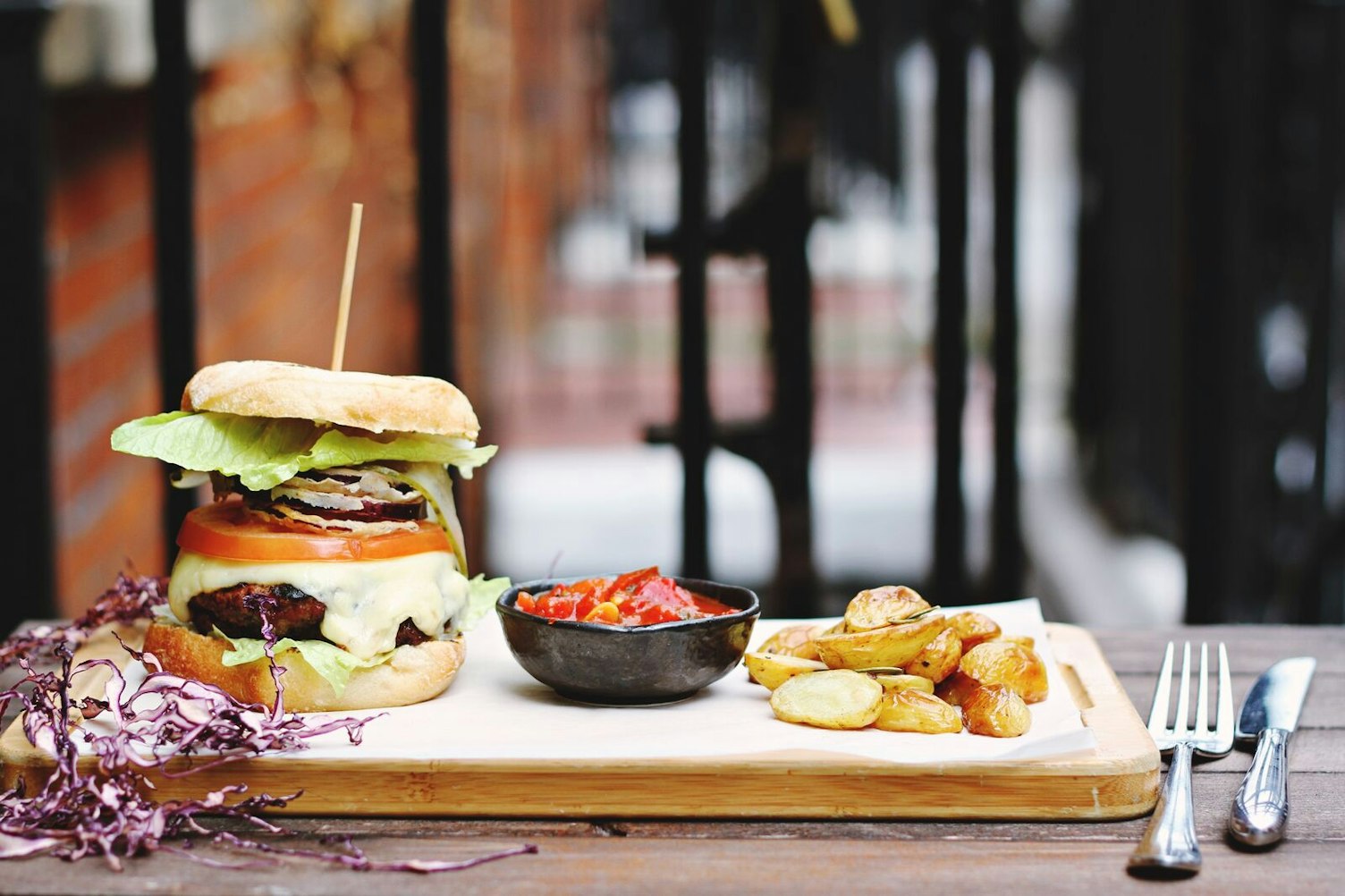 Compliance timelines for Yum! suppliers
Risk 1, 2, 3A, and 3B suppliers must be GFSI certified by the end of 2024

Risk 3C suppliers must be GFSI certified by the end of 2026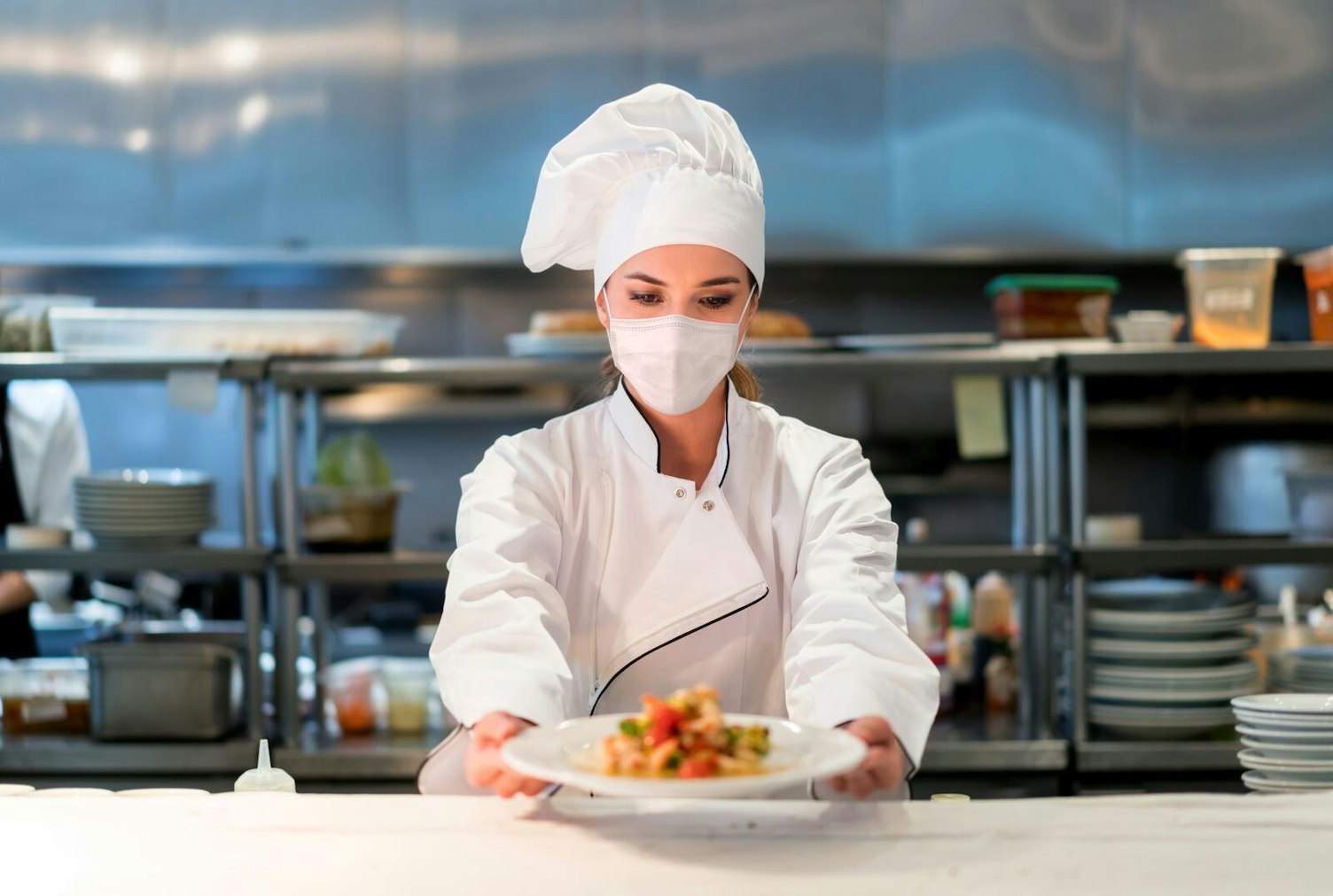 Where to start
Certification demonstrates to consumers and stakeholders like Yum! that you operate to a proven framework. This will help you build customer satisfaction while ensuring your products meet regulatory requirements, health and safety standards, etc.
GFSI certification is not a single audit program. Our food safety experts will advise you on the best program for your needs and develop an effective roadmap for your GFSI certification journey. They will assess the different GFSI-recognized standards to determine which best fits your business.
The four major standards are:
BRCGS Global Standard for Food Safety
IFS Food
FSSC 22000
SQF Code
With decades of food safety experience, we are here to help.
Why choose SGS?
SGS is the world's leading testing, inspection and certification company. Like Yum!, we are committed to ensuring the safety and compliance of food and food ingredients with solutions not only help you to meet Yum!'s requirements, but also support you in growing a sustainable business, mitigating risk and improving efficiency