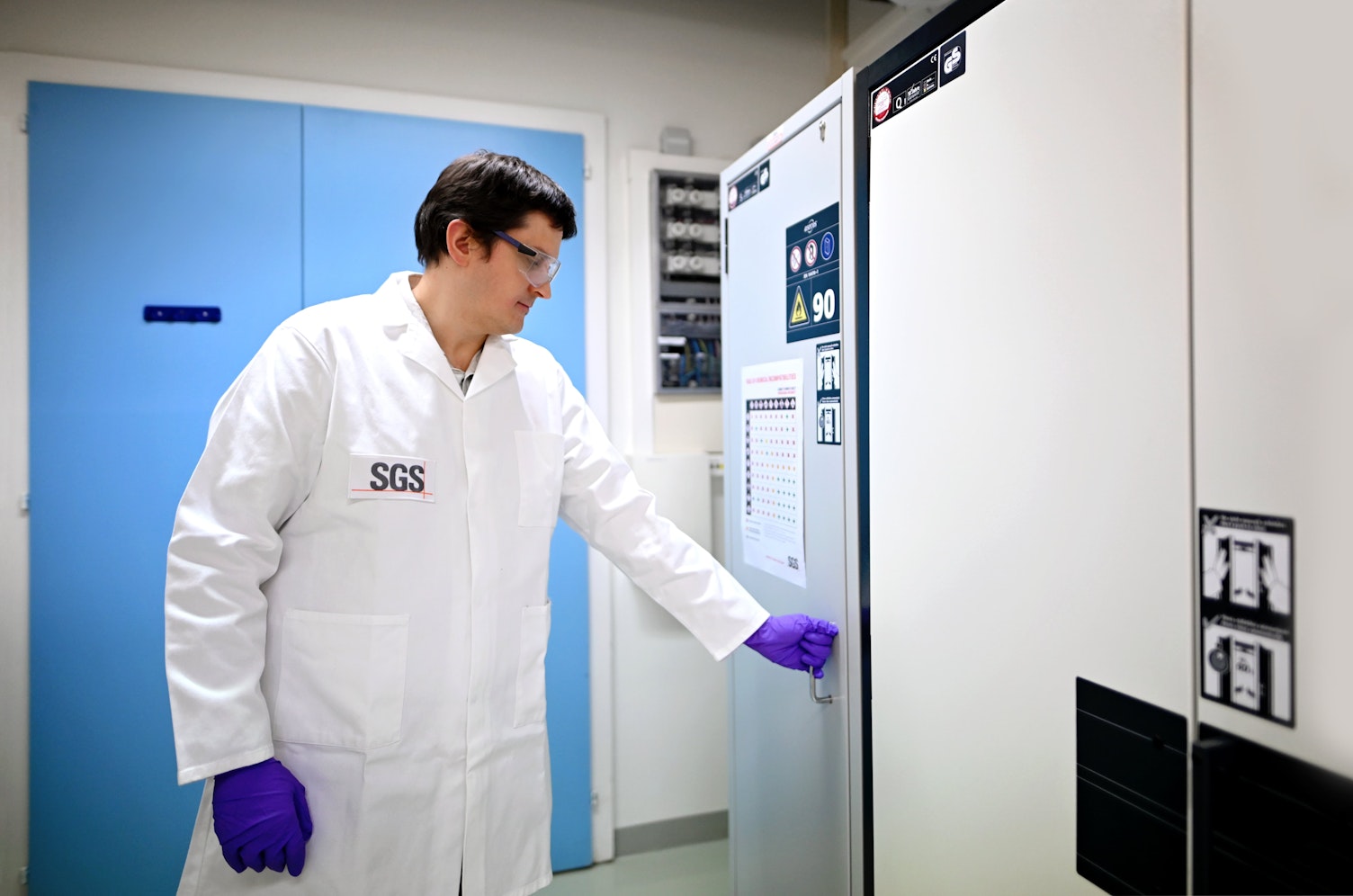 Detect nitrosamine impurities in your bio/pharmaceutical products, confirm compliance, and ensure product and patient safety.
Collaborate in testing programs
We offer a variety of partnership models and collaborate in testing programs using a fee-for-service to outsource staffing models.
In response to the discovery of nitrosamines present in pharmaceutical products, the US Food and Drug Administration (US FDA), the European Medical Agency (EMA) and Health Canada have published requirements and limits for nitrosamine contaminants.
We detect nitrosamine impurities in your pharmaceutical products, helping you to ensure product and patient safety, as well as compliance with US FDA, EMA and Health Canada requirements.
Our network of laboratories develops analytical solutions to identify and quantify nitrosamine contaminants, including the challenging nitrosamine drug substance related impurities (NDSRIs). This class of contaminants, specific to each drug substance, demands dedicated expertise, to fully characterize contaminants with a view to developing an analytical solution to monitor them.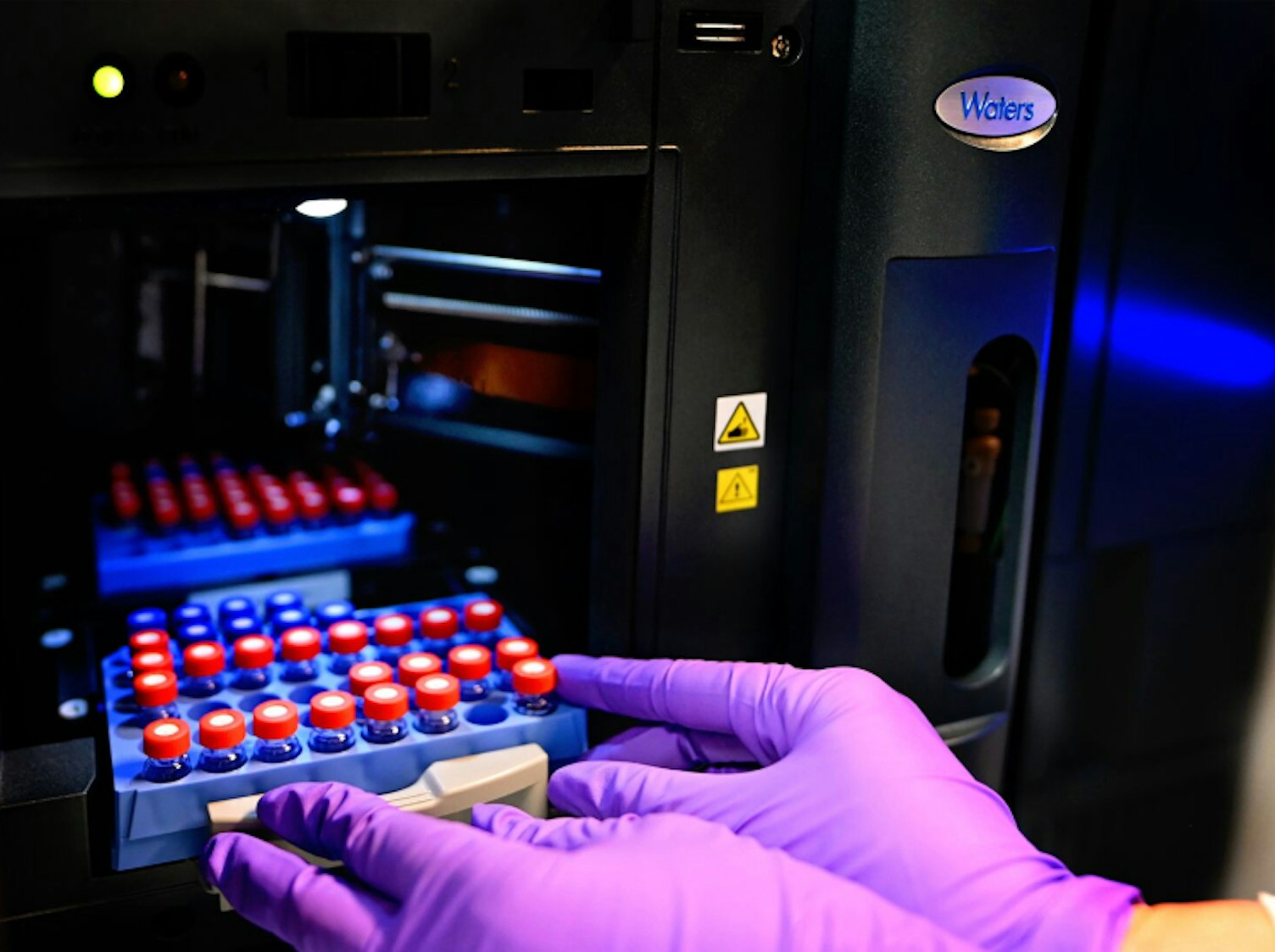 Sample logistics
Using our preferred auditing partners, we provide sample shipment management from your manufacturing sites to SGS laboratories all over the world.
Targeted and screening: the LC-MSMS platform method
Regulatory agencies recommend that all manufacturers and providers test their products to protect patients and ensure that effective measures are taken to prevent these impurities from being present in medicines.
We develop customized test methods, based on LC-MSMS, to detect the presence of nitrosamine traces in drug products, raw materials and active pharmaceutical ingredients (APIs), at recommended LOD/LOQ levels and specifications.
These methods can be used for simultaneous screening of multiple nitrosamines within the same sample or be applied as targeted analyses for one or two specific contaminants. The use of cold-labelled internal standards ensures highly accurate quantitation in the most complex matrices.
Nitrosamine impurities testing enables you to:
Identify and quantify nitrosamine traces in drug products, raw materials, active pharmaceutical ingredients (APIs) and packaging

Ensure product safety and protect patients

Confirm regulatory compliance

Optimize extraction procedures to reach the relevant levels of Limit of Detection (LOD) and Limit of Quantitation (LOQ) in drug products

Perform method development, transfer, validation and batch release