One of the most powerful ways to add value to a product or service is to utilize professional, independent auditing. There may be weak points in your supply chain that you're already aware of, or issues that haven't been spotted. These could cost you money or time, or both, and if you fail to demonstrate regulatory compliance, you risk damaging your reputation and may face legal implications and fines.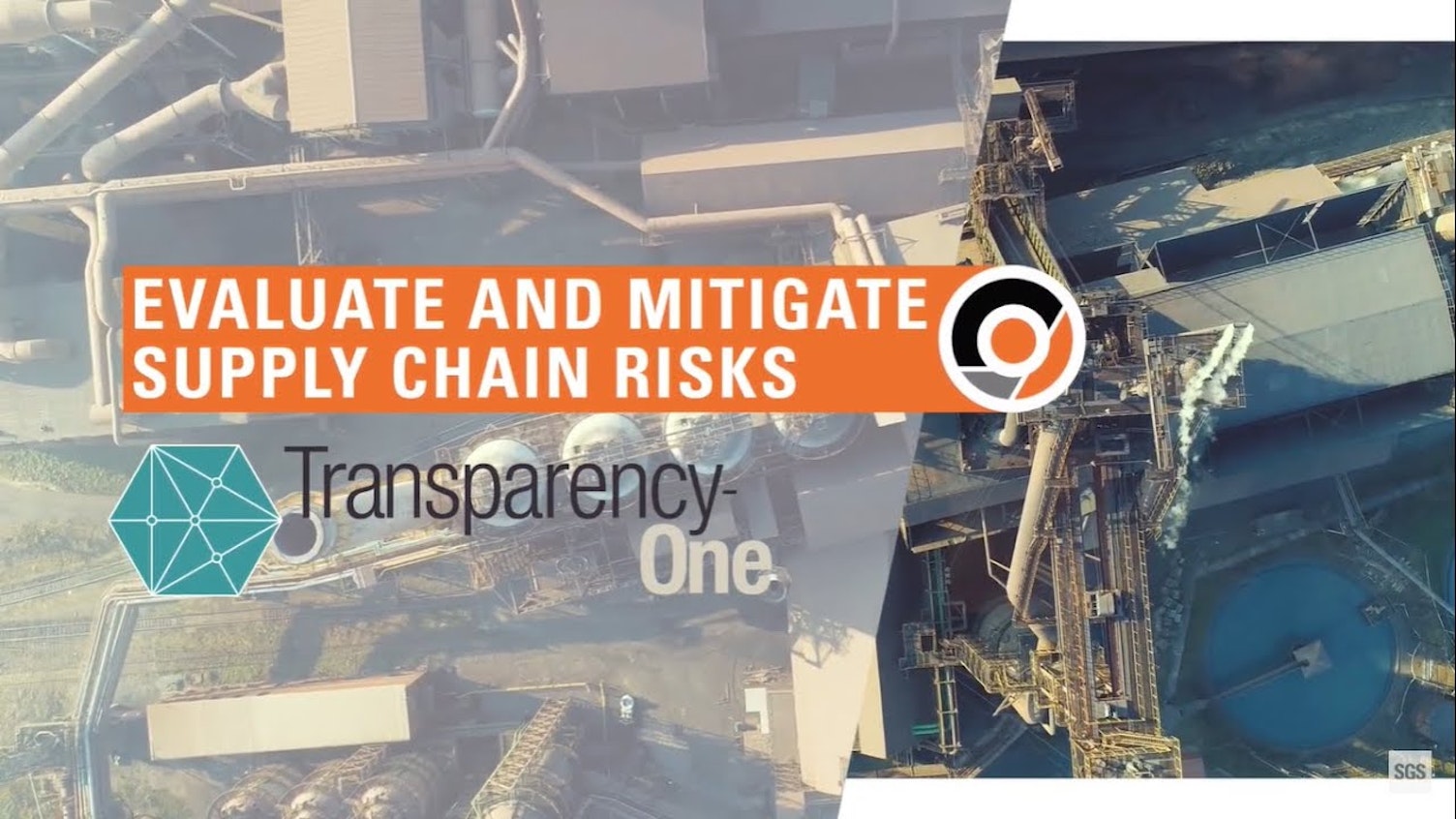 Looking for something specific?
Search within Supply Chain Assurance
SGS offers a range of supply chain assurance services which can cover client specific programs or industry initiatives. They're customizable for your needs whichever sector you operate in. We offer social audits which include sustainability and ethical trade, as well as environmental conditions, to help you demonstrate your commitment to greener production processes. We also help to keep your staff and stakeholders safe with health and safety audits.
Our checklists have been developed over many decades as a world-leading testing and inspection company. Our knowledge and extensive global network of experts enable us to leverage large-scale resources on your behalf. With our experience and guidance, you can work quickly and easily towards compliance with local, national and international regulations – reducing errors, increasing consistency and promoting positive values within your company.