Independent inspections of your products, at various stages of the product's life cycle, will ensure that the quality of your mass production will match that of samples tested and will help you to identify critical defects before products hit the market.
Through our unique global network of quality assurance specialists, we can provide you customized quality control plans wherever your suppliers are based in the world. Our product inspection services cover the complete range of consumer products, from furniture and electronics all the way to toys, cosmetics, textiles, footwear and many more.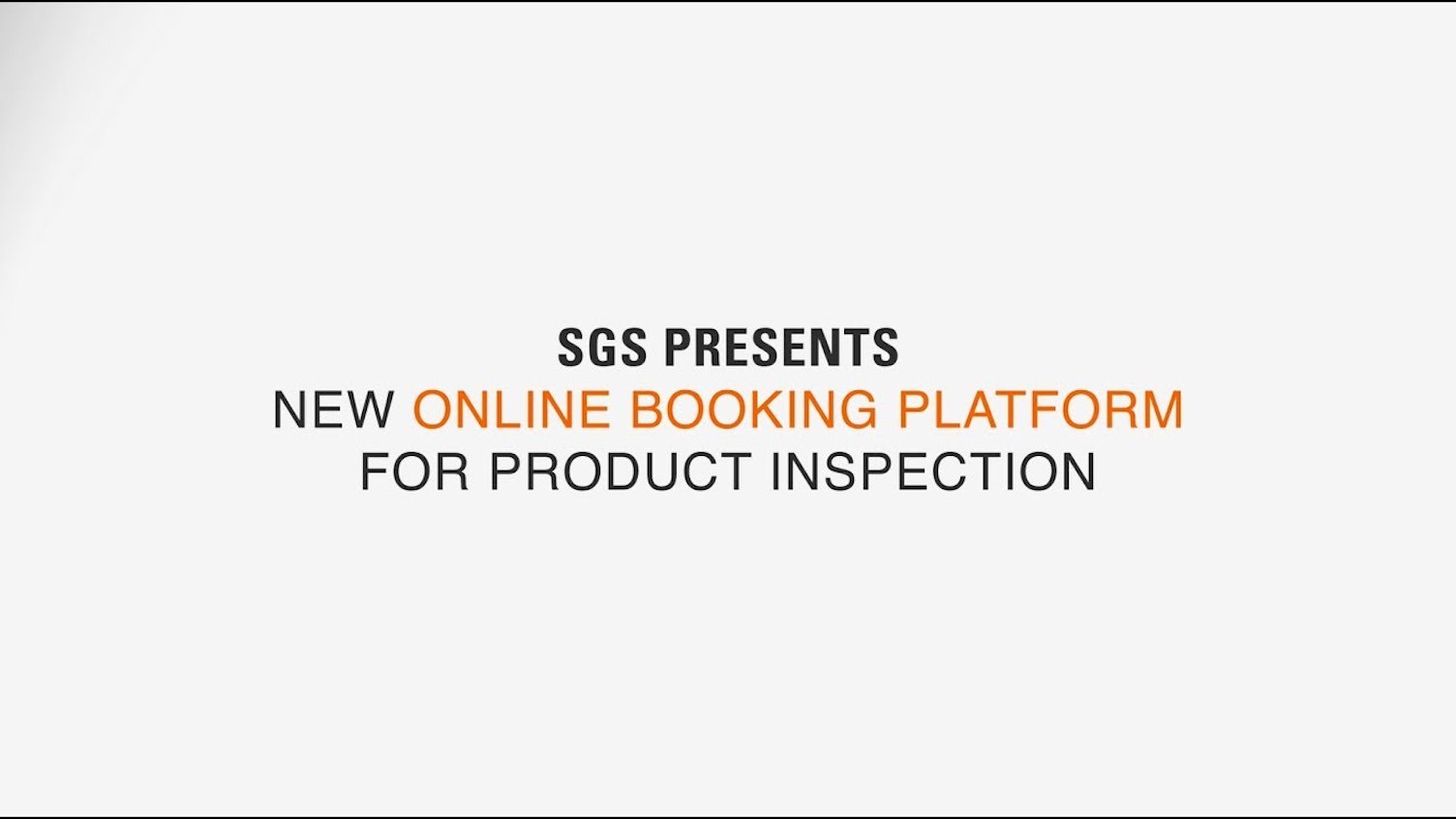 Looking for something specific?
Search within Product Inspection
What Are The Benefits of SGS Product Inspections?
Our quality assurance specialists can help you to identify corrective actions for any non-conformities detected before the completion of consignments. We can provide significant cost savings by deploying our professionals, even to the most remote areas.
SGS Product Inspection Services
With more than 2,000 consumer goods inspectors strategically located around the globe, we can inspect, verify the quantity, product quality or any specific criteria on the manufacturing premises, at the time of loading or at any worldwide destination. Some of the most common quality control methods that our product inspection specialists employ include:
Initial Production Check (IPC)
During Production Check (DUPRO)
Final Random Inspection (FRI)
Loading/Unloading Supervision (LS/US)
Our prompt, reliable and independent inspections ensure your consumer goods comply with the requirements mandated by local regulations, international standards and buyer-specific quality control plans.
Inspection to Ensure Effectiveness
Beyond product inspection, we can also check the quality performance history of existing and new suppliers and help to ensure the continuous effectiveness of your quality assurance program(s) during peak seasons, to minimize the risk of dispute. By employing our customizable quality control methods, you can stay on top of all client-specified technical requirements, even for small and region-specific production volumes.
Why Choose SGS?
All our quality assurance specialists are college graduates with majors in science or technology. More than half of our inspectors have more than five years of inspection experience with SGS, and all our inspection team complete integrity training ever year. Furthermore, our quality control methods are submitted to regular internal audits and analysed through a specialised reporting system, to ensure the complete transparency and integrity of our services.
Our global product inspection capabilities and our reputation for first-class, independent inspections make SGS the best partner for all your consumer product inspection needs.