Businesses operating in California need to comply with Proposition 65 (Prop 65), a unique right-to-know law that aims to protect consumers from the harmful effects of hazardous chemicals. Manufacturers, importers and suppliers who fail to comply with Prop 65 face costly litigation.
In recent years there has been a marked increase in the number of 60-Day Notices of Violation being issued to businesses, signaling the intention to sue. These may be issued by local authorities, concerned citizens, or bounty hunters. To avoid litigation, businesses must understand Prop 65 and develop an effective risk mitigation strategy.
Download our white paper to better understand Prop 65 and learn about effective risk mitigation practices.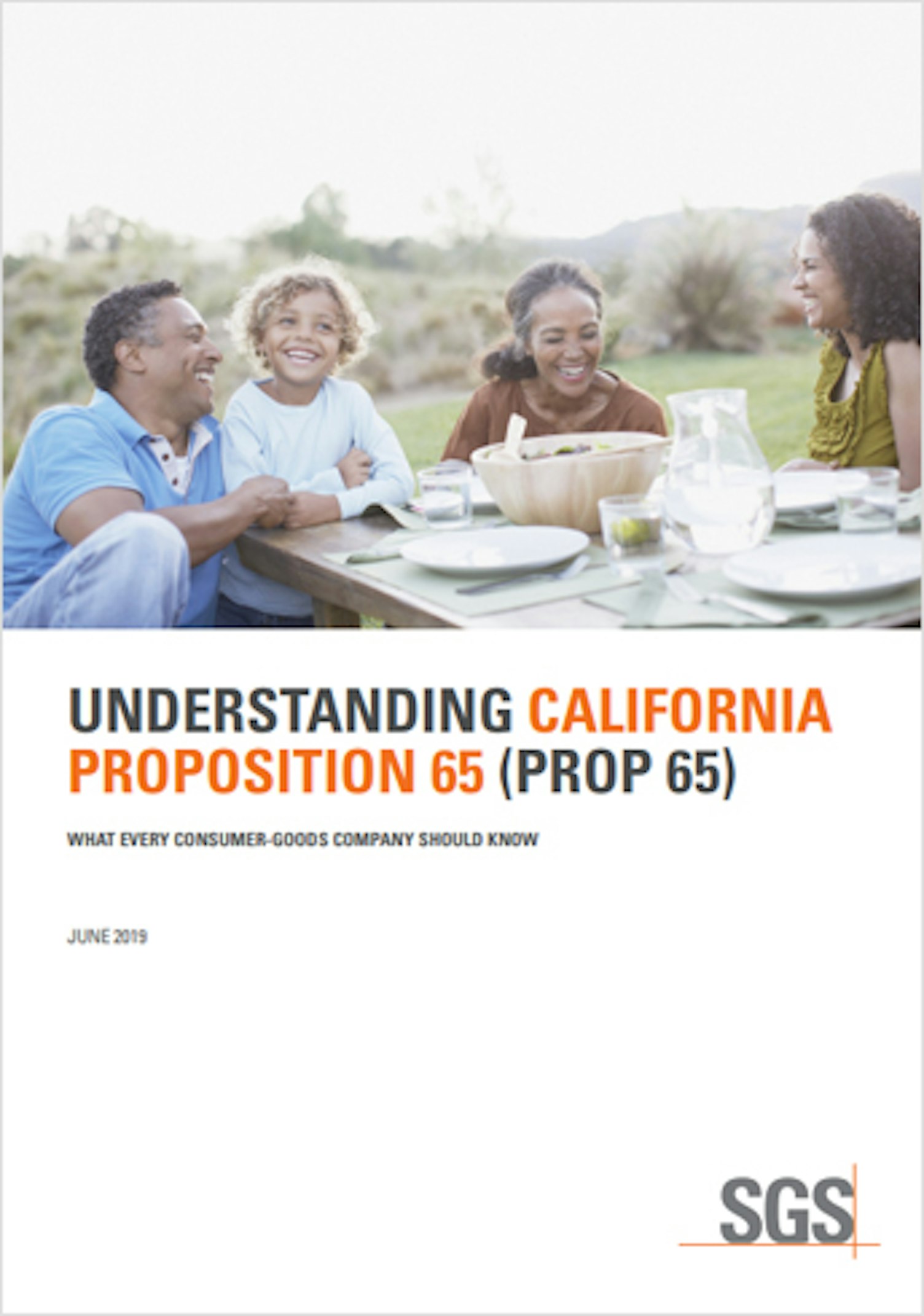 Lot 682/5 Gazna Road, Ankawa / Erbil KRG Iraq,
, 44003,
Erbil, Iraq