WHITE PAPER: Understanding the EC Directive 98/79/EC on In Vitro Diagnostic Medical Devices.
A discussion on the requirements, regulations and opportunities contained in EC Directive 98/79/EC and a brief comparison to other global regulatory schemes for IVD Medical Devices.
The purpose of this document is to provide an introduction to the European Union's EC Directive 98/79/EC on in vitro diagnostic medical devices (IVDs). It aims to advance understanding of the key requirements that manufacturers of IVDs need to comply with in order to sell their products in Europe, and briefly compares European regulations with the medical device regulatory frameworks of the United States, Canada and Japan.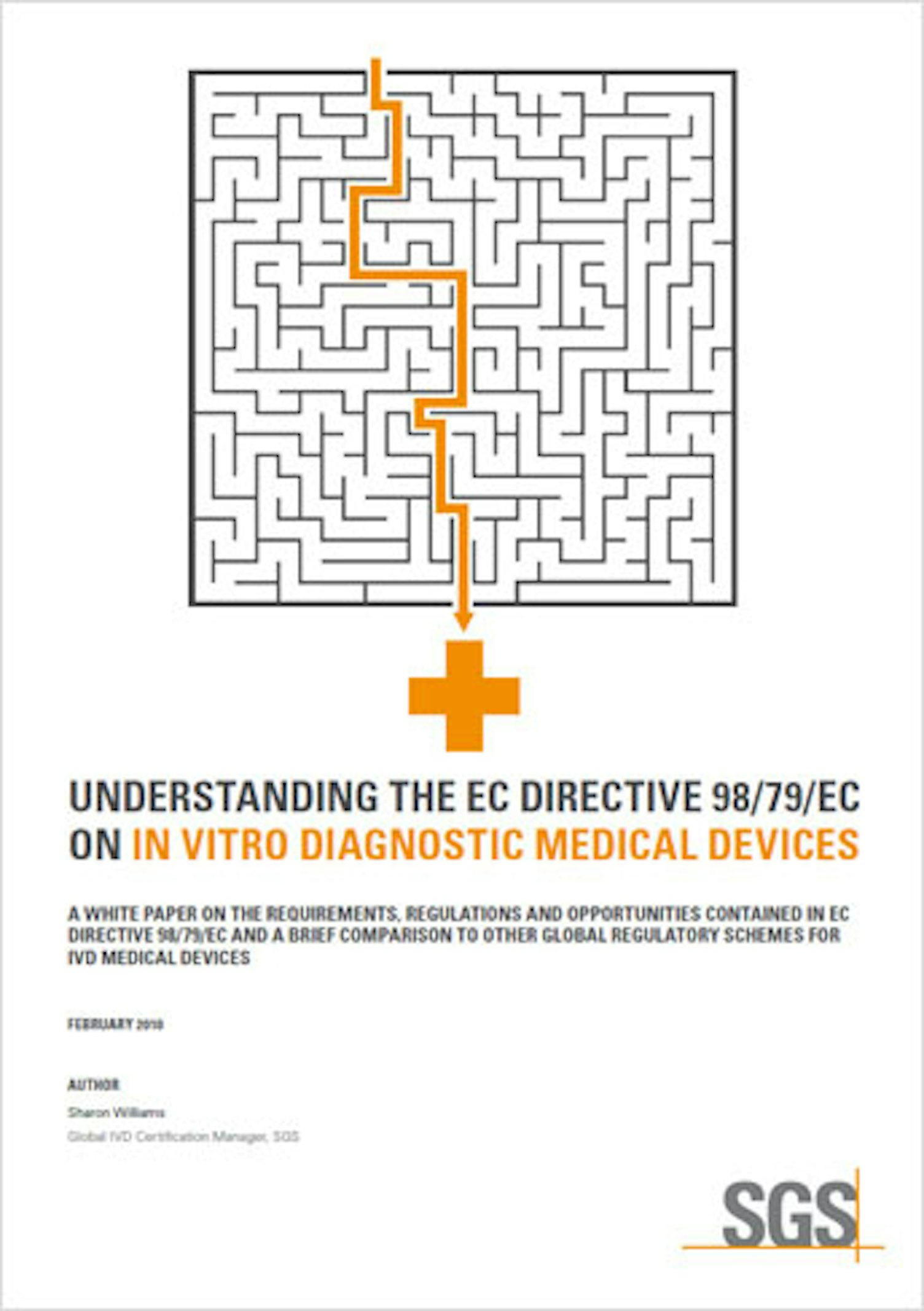 Lot 682/5 Gazna Road, Ankawa / Erbil KRG Iraq,
, 44003,
Erbil, Iraq