The purpose of this white paper is to discuss the importance and relevance of Business Continuity Management Systems (BCMS) for organizations today. It introduces the new ISO 22301 standard as a recognized method to prove an organization has an effective BCMS in place, describing the methods and benefits for any organization adhering to this standard. For organizations currently holding an active BS 25999 certificate it explains that there is an easy process to upgrade to ISO 22301 and then outlines the general ISO 22301 certification process. The third party demands on an organization to have the appropriate system in place to ensure continual operations in the event of any kind of disaster or incidence are covered as is the fact that this is generally a complete supply chain requirement.
The paper continues by explaining how ISO 22301 can be integrated with other important management systems such as ISO 9001 Quality Management Systems (QMS), ISO 14001 Environmental Management Systems (EMS) and ISO 27001 Information Security Management Systems (ISMS).
Finally, two case studies describe organizations that are successfully applied ISO 22301.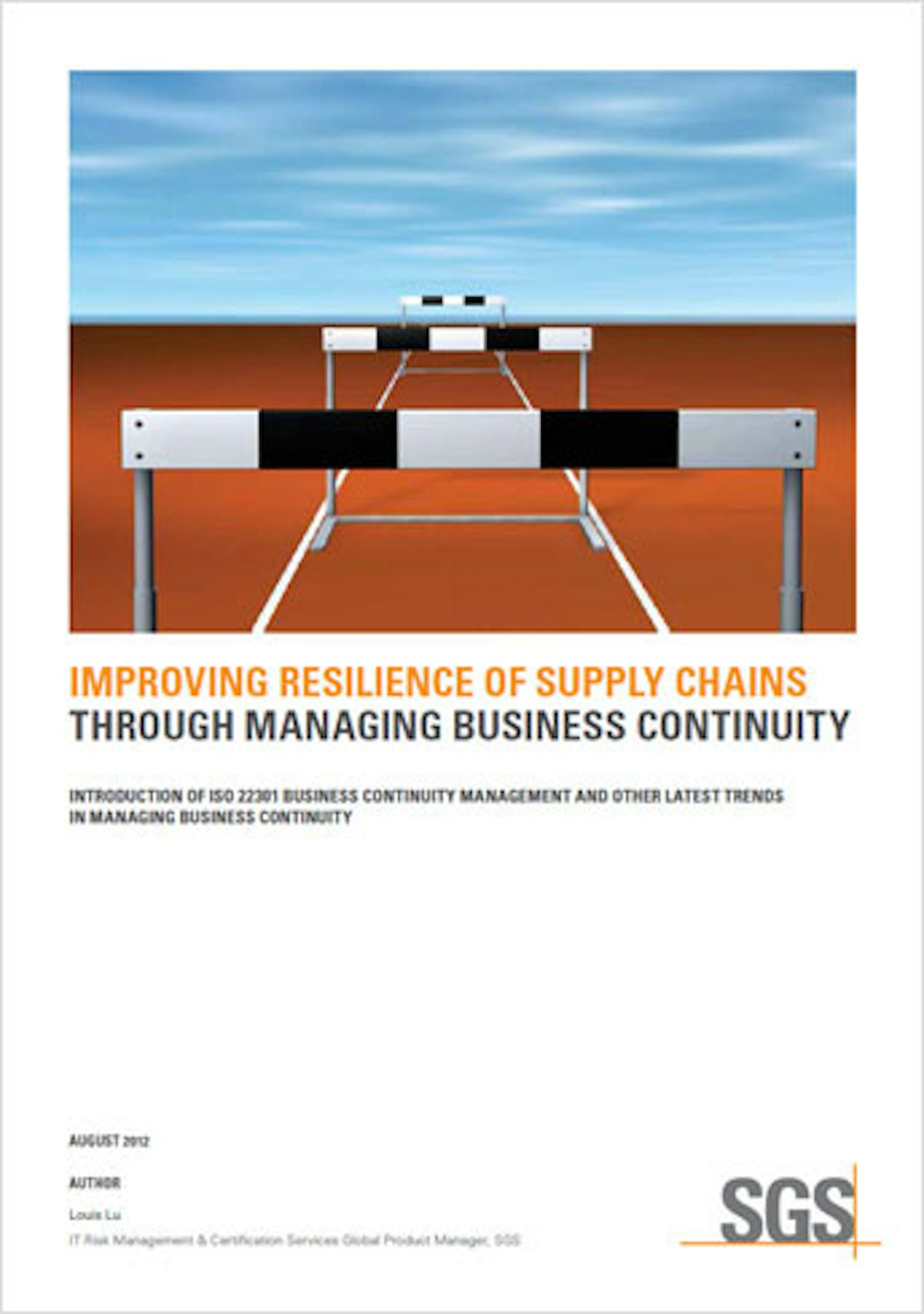 Lot 682/5 Gazna Road, Ankawa / Erbil KRG Iraq,
, 44003,
Erbil, Iraq