SGS Saudi Arabia has successfully delivered an ISO 9001 awareness course for AlRehab Modern Perfumes Factory.
This comprehensive training program aims to enhance the management systems of the esteemed perfume manufacturer.
The ISO 9001 training course was delivered in Arabic language and took place in Jeddah.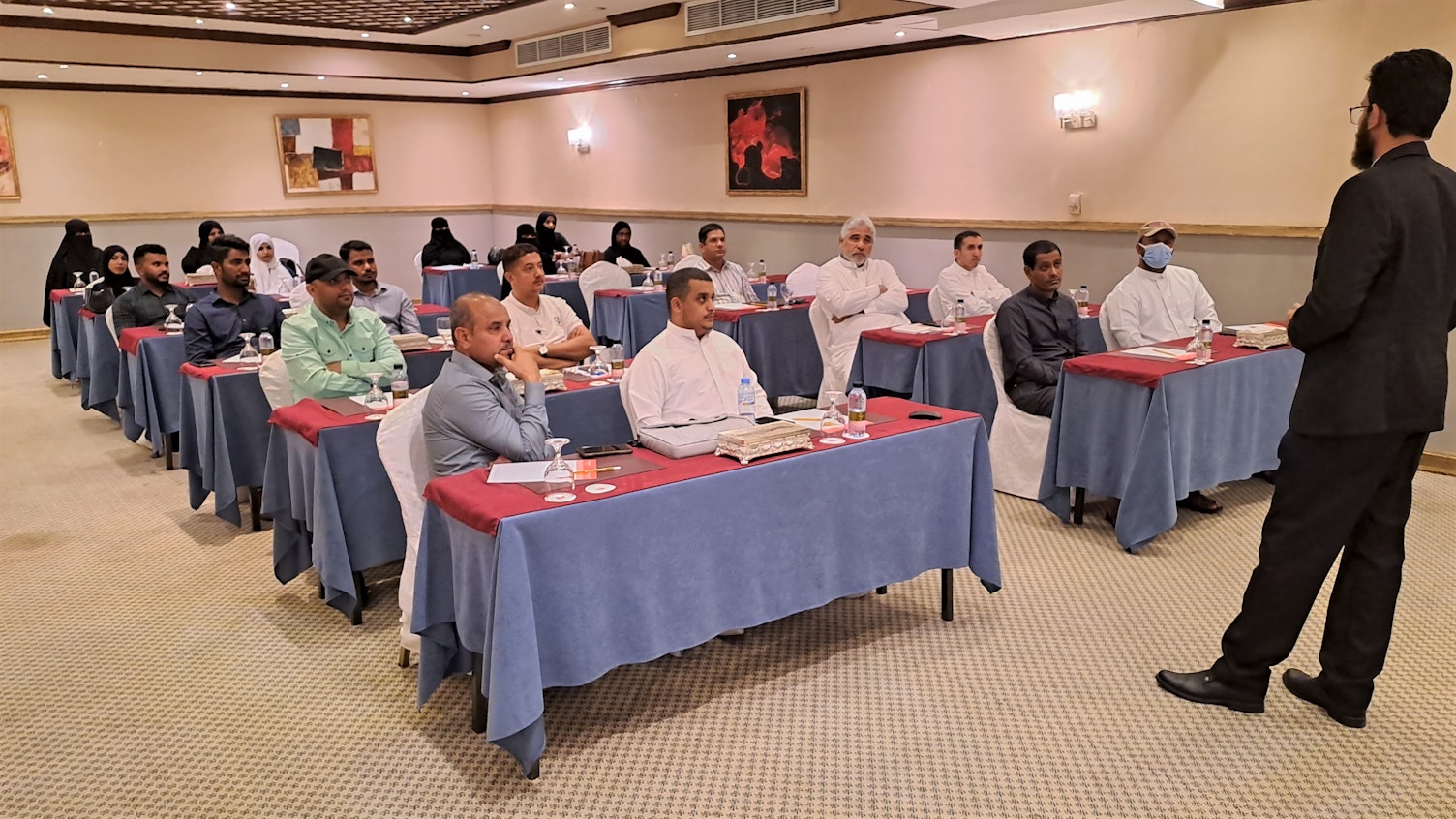 Earlier, AlRehab Modern Perfumes Factory has been certified by SGS against ISO 9001:2015 (Quality Management) and ISO 22716:2007 (Good Manufacturing Practices for Cosmetics) standards.
As part of their ongoing commitment to quality and continuous improvement, the factory has been regularly training their employees on these internationally recognized management systems.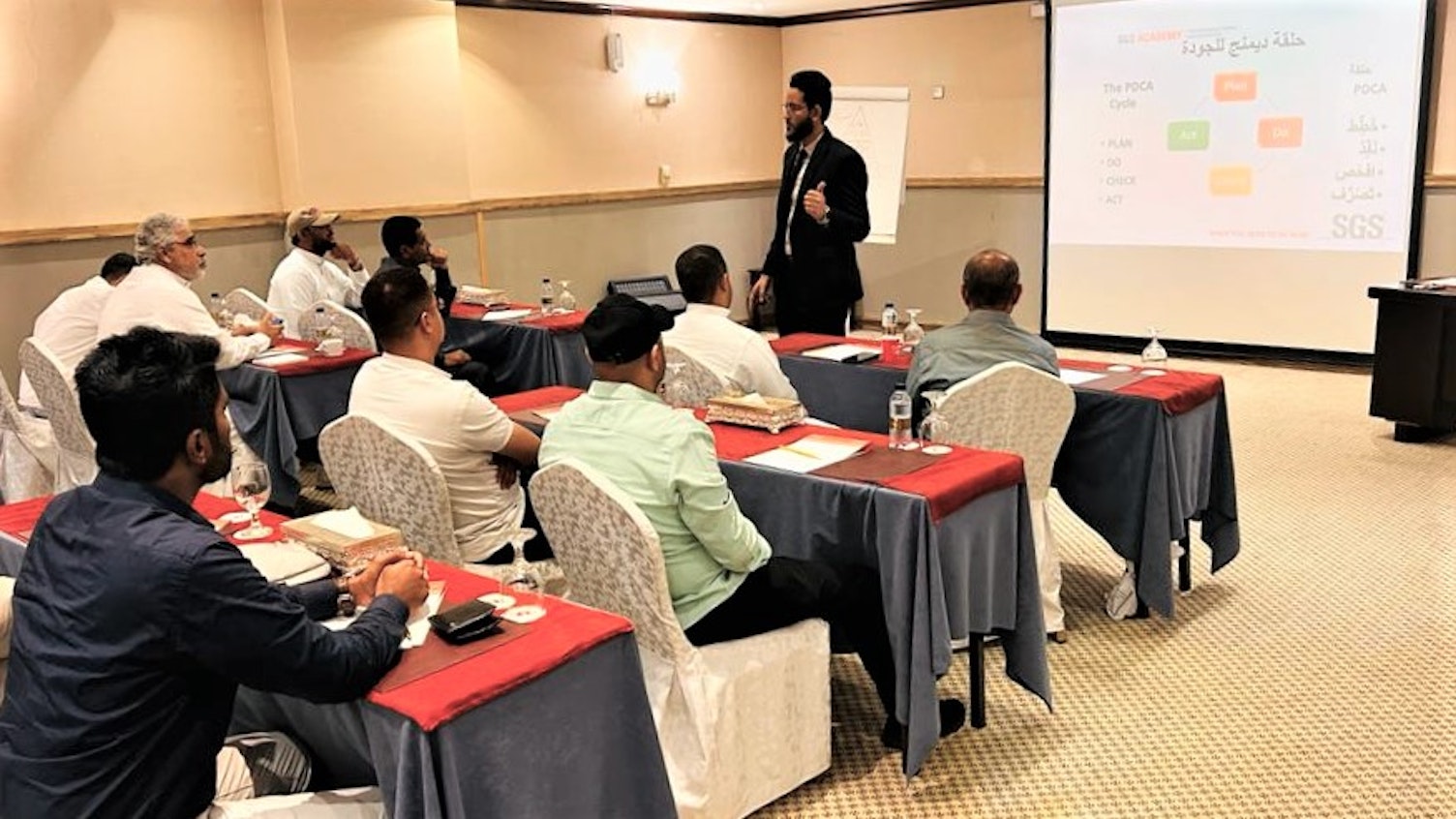 The ISO 9001 awareness course provided by SGS equipped Al Rehab Modern Factory's team with valuable insights into the requirements and benefits of the standard. Participants gained a thorough understanding of key principles such as customer focus, leadership, process approach, and continual improvement.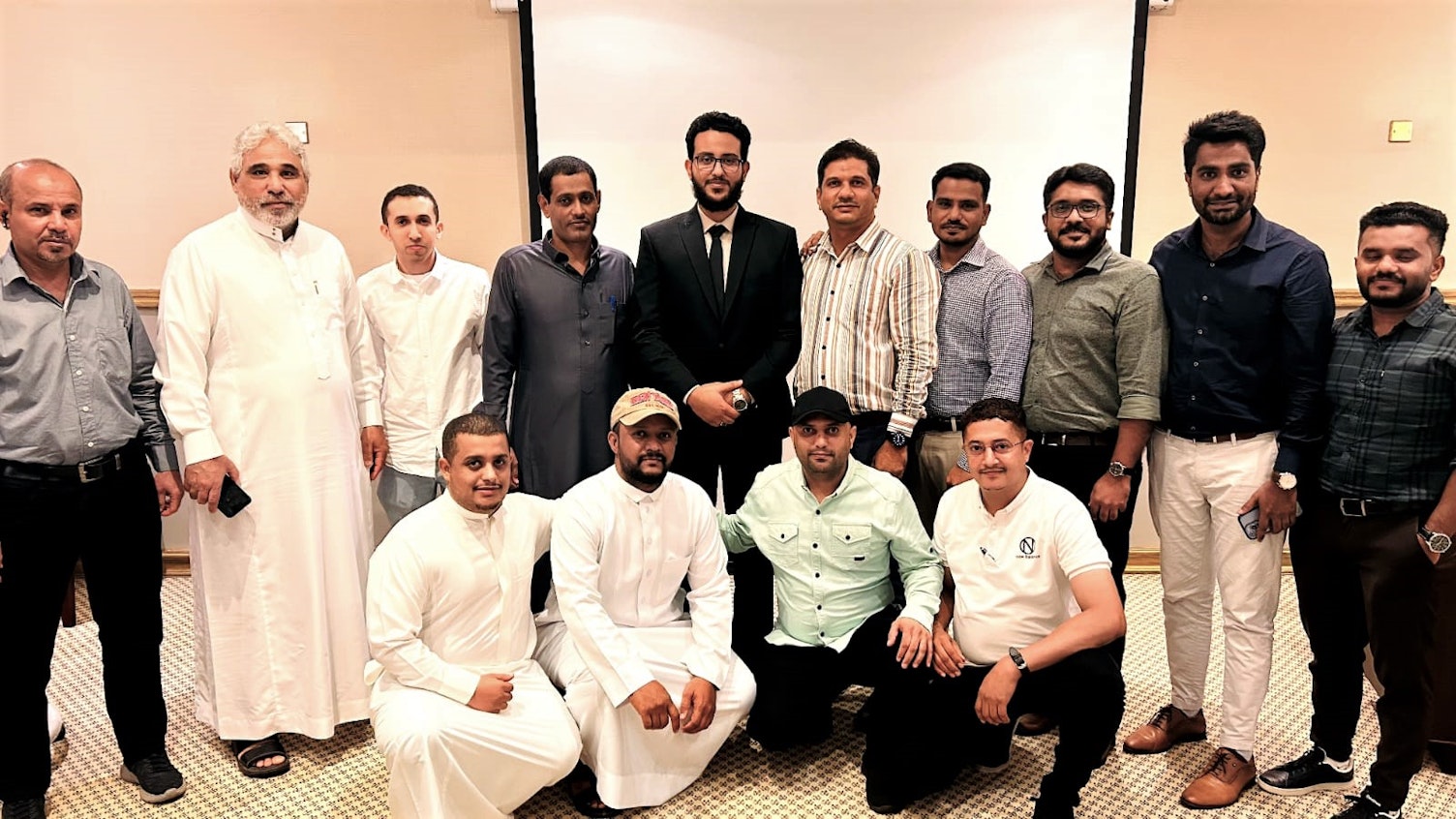 We are delighted to have had the opportunity to collaborate with AlRehab Modern Perfumes Factory on this ISO 9001 awareness course. By equipping their team with the necessary tools and knowledge, we believe they are well-positioned to achieve even greater success in their industry.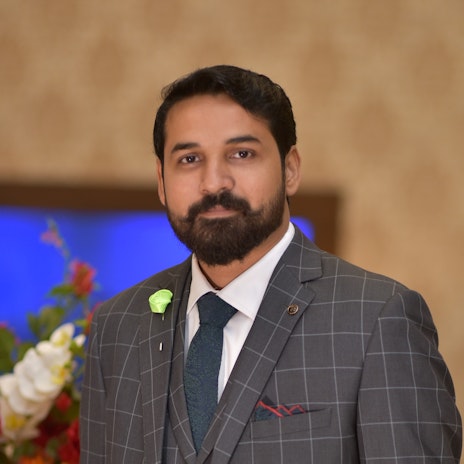 About SGS
We are SGS – the world's leading testing, inspection and certification company. We are recognized as the global benchmark for sustainability, quality and integrity. Our 98,000 employees operate a network of 2,650 offices and laboratories, working together to enable a better, safer and more interconnected world.
Lot 682/5 Gazna Road, Ankawa / Erbil KRG Iraq,
, 44003,
Erbil, Iraq