In this video our CEO, Frankie Ng, explains why cybersecurity is important to all of us. Learn why we need to protect ourselves against cyberthreats and discover the many ways that SGS can help reduce risks.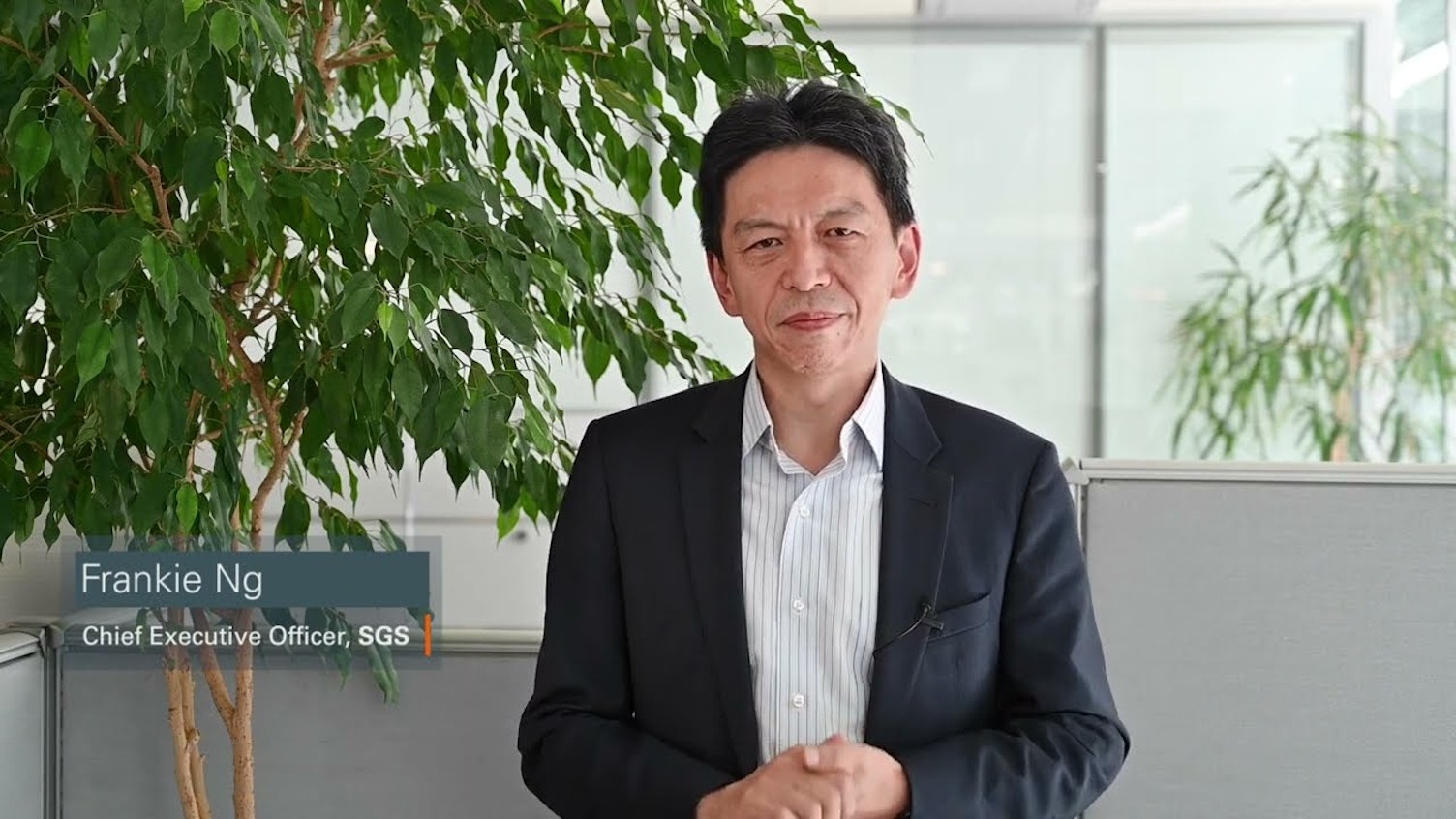 For further information, please contact:
Jason Hulbert
Associate Marketing Manager
t: +44 7912426878
About SGS
We are SGS – the world's leading testing, inspection and certification company. We are recognized as the global benchmark for quality and integrity. Our 96,000 employees operate a network of 2,700 offices and laboratories, working together to enable a better, safer and more interconnected world.