The SGS Health & Safety Summit 2023 concluded on 21 September 2023 in Karachi, leaving a lasting impact on attendees from diverse industries.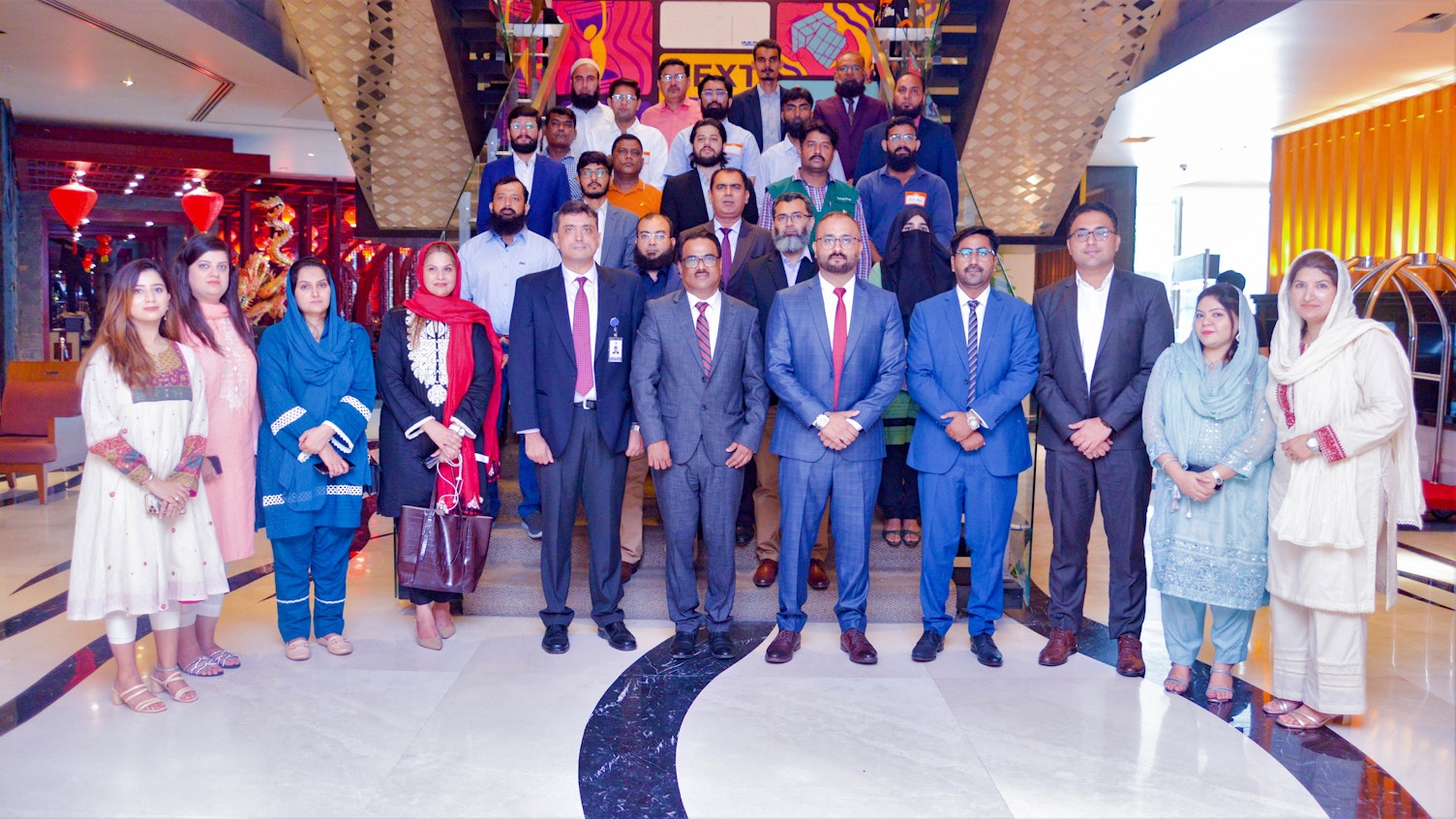 The summit, themed "Stay Safe at Work-At Home" brought together professionals, experts, and thought leaders to discuss and share insights on the latest trends, best practices, and innovations in health and safety management.
Speakers from regulatory bodies, Oil & Gas, Power, Pharma, Automotive, FMCG, Textile, and more shared their insights on critical safety topics.
Setting the Stage
The summit's agenda was carefully crafted to foster meaningful discussions and provide a platform for sharing invaluable knowledge.
Attendees had the opportunity to hear from renowned health and safety experts, engage in interactive panel discussions, explore cutting-edge technologies, and network with industry peers.
The event was not only informative but also a catalyst for collaborative efforts to promote a culture of safety.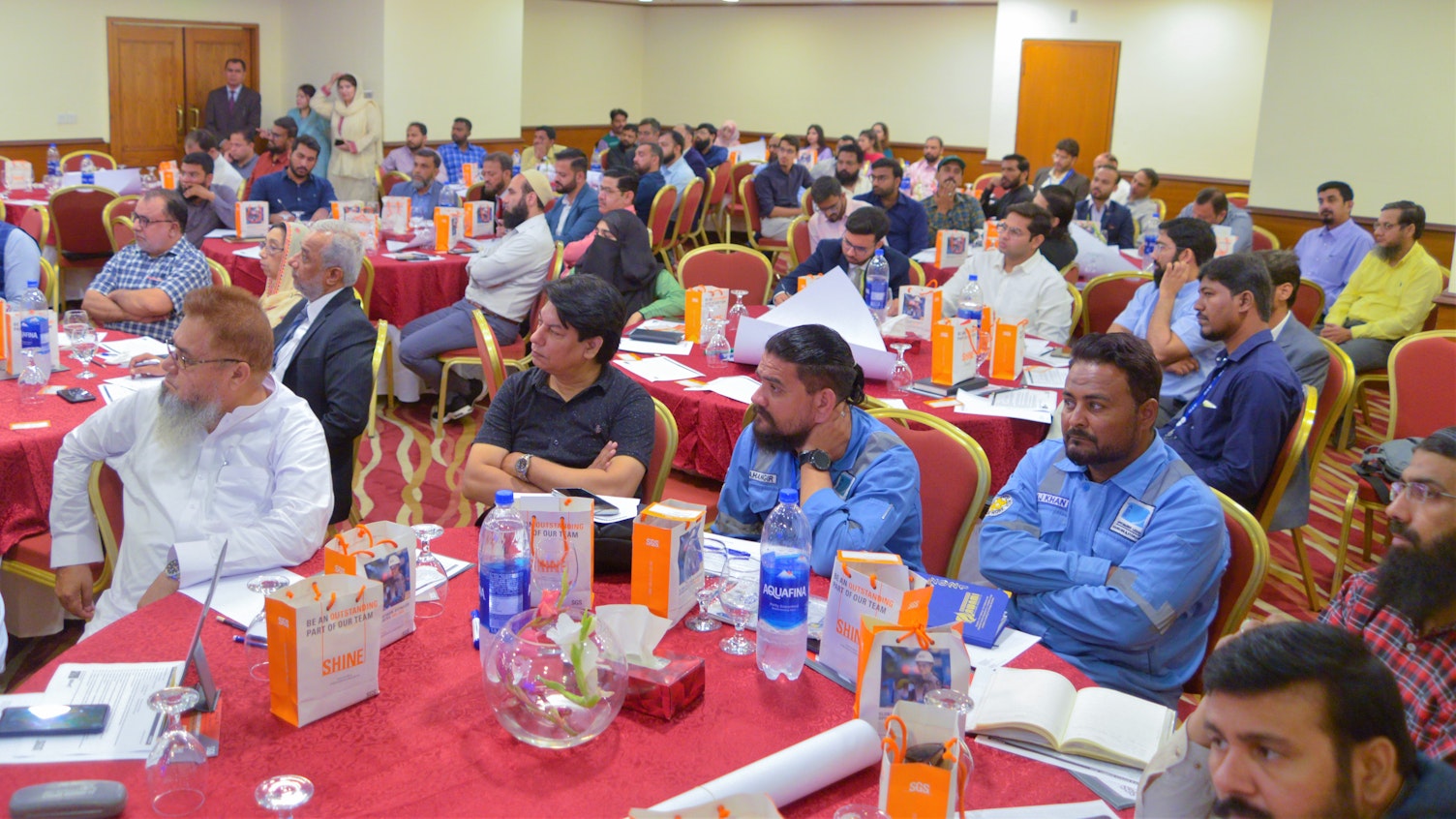 Diverse Perspectives
One of the standout features of the summit was the diverse range of industries represented. Leaders from Oil & Gas, Power, Pharma, Textile, and other sectors converged to share their experiences and insights.
This diversity enriched the discussions and underscored the universal importance of health and safety in the workplace where experts emphasize on following:
Safety Culture Matters
Effective HSE Communication
Data Transformation for Safety
Workplace Safety Prioritized
Mental & Physical Health
Contractor Safety
Fire Safety Strategies
Key Takeaways
Several takeaways emerged from the summit:
Holistic Approach: Health and safety are not confined to workplaces alone but extend to our homes. The summit emphasized the need for a holistic approach to safety, whether at work or home.
Technology Integration: Cutting-edge technologies are revolutionizing health and safety management. From AI-powered risk assessments to IoT-enabled safety monitoring, the industry is embracing innovation.
Collaboration Is Key: Creating safer work environments requires collaboration among industry leaders, experts, and professionals. The summit served as a forum for fostering such collaborations.
Knowledge Is Power: The importance of continuous learning and staying updated on industry best practices cannot be overstated. The summit was a testament to the hunger for knowledge in the health and safety domain.
Employee Wellbeing: Employers are increasingly recognizing the significance of employee health and wellbeing. Sessions on work-life balance and mental health were particularly well-received.
A Future Focused on Safety
The SGS Health & Safety Summit 2023 was not just an event; it was a platform for cross-industry collaboration, knowledge sharing, and a commitment to shaping a safer future. Industry leaders, regulatory bodies, and professionals alike left with a renewed dedication to enhancing safety in their respective fields.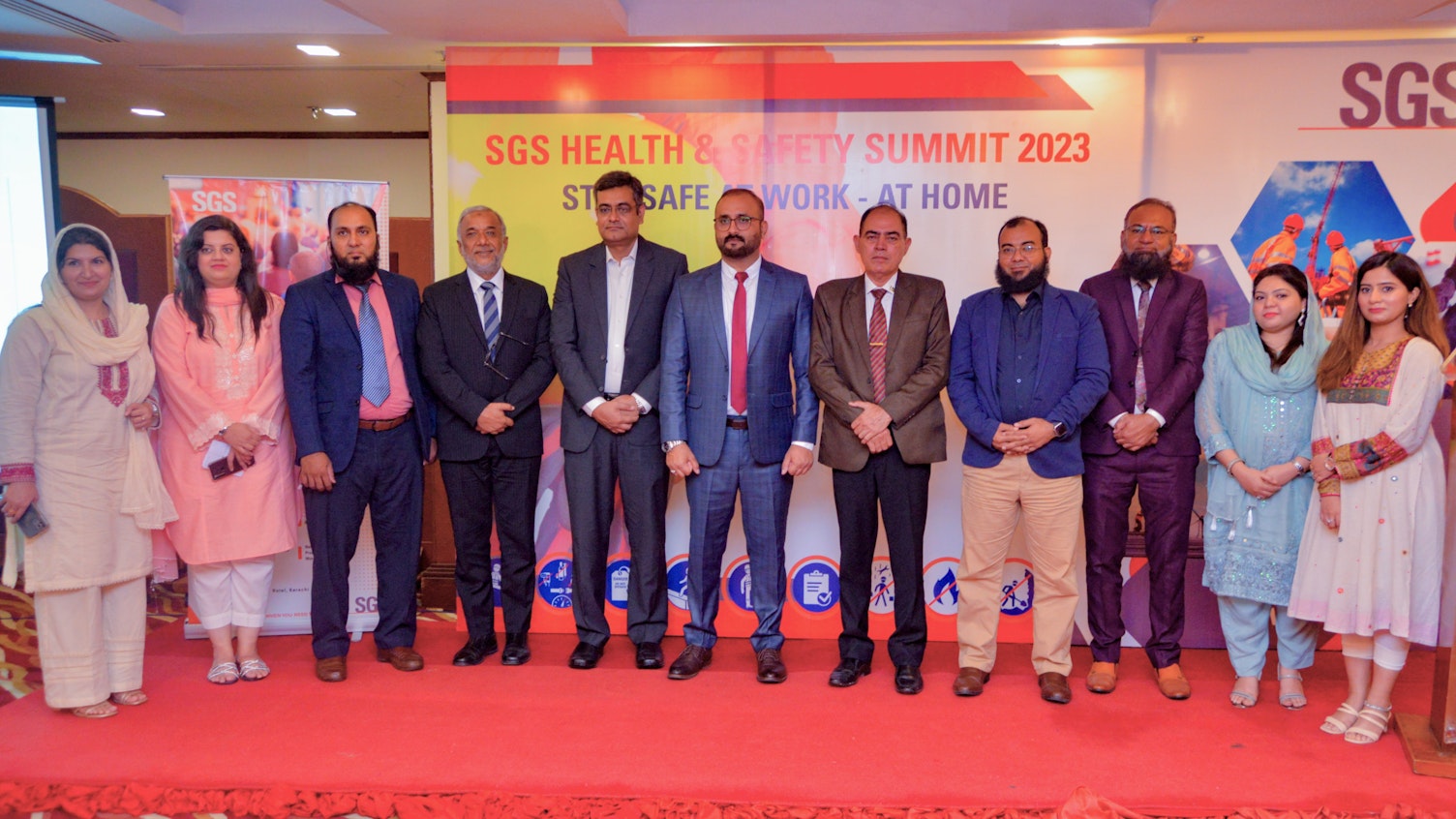 About SGS
We are SGS – the world's leading testing, inspection and certification company. We are recognized as the global benchmark for sustainability, quality and integrity. Our 98,000 employees operate a network of 2,650 offices and laboratories, working together to enable a better, safer and more interconnected world.
Plot # 04, Sector 24,
Korangi Industrial Area, Near Shan Chowrangi, 74900,
Karachi, Pakistan