We are proud to announce that SGS Pakistan has been honored with the 9th International Award on Environment, Health & Safety 2023 in the category of "Innovation and Sustainable Solutions".
This recognition highlights SGS dedication to pioneering sustainable practices and innovative solutions in the field of environment, health, and safety.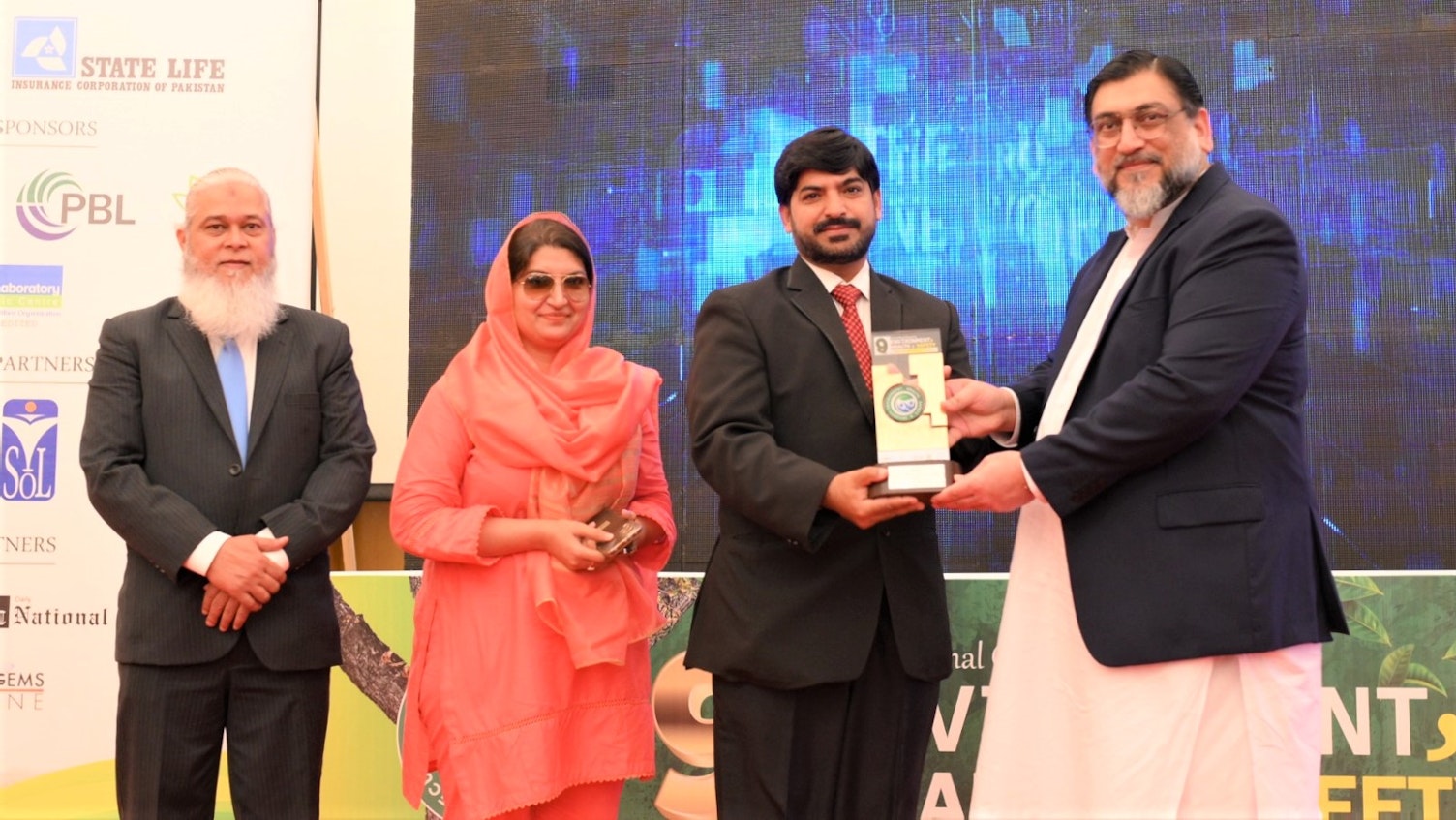 The EHS Award 2023 has been announced and presented in a graceful ceremony at the end of the EHS Summit held on 30 August 2023 at Karachi Marriott Hotel. The event was organized by The Professional Network and provided an excellent platform for professionals and organizations to showcase their commitment to innovation and sustainable solutions.
It gathered over 50+ CEOs and C-suite executives from leading multinational companies. It also attracted heads of EHS/HSE departments, key stakeholders including NGOs, and esteemed academics.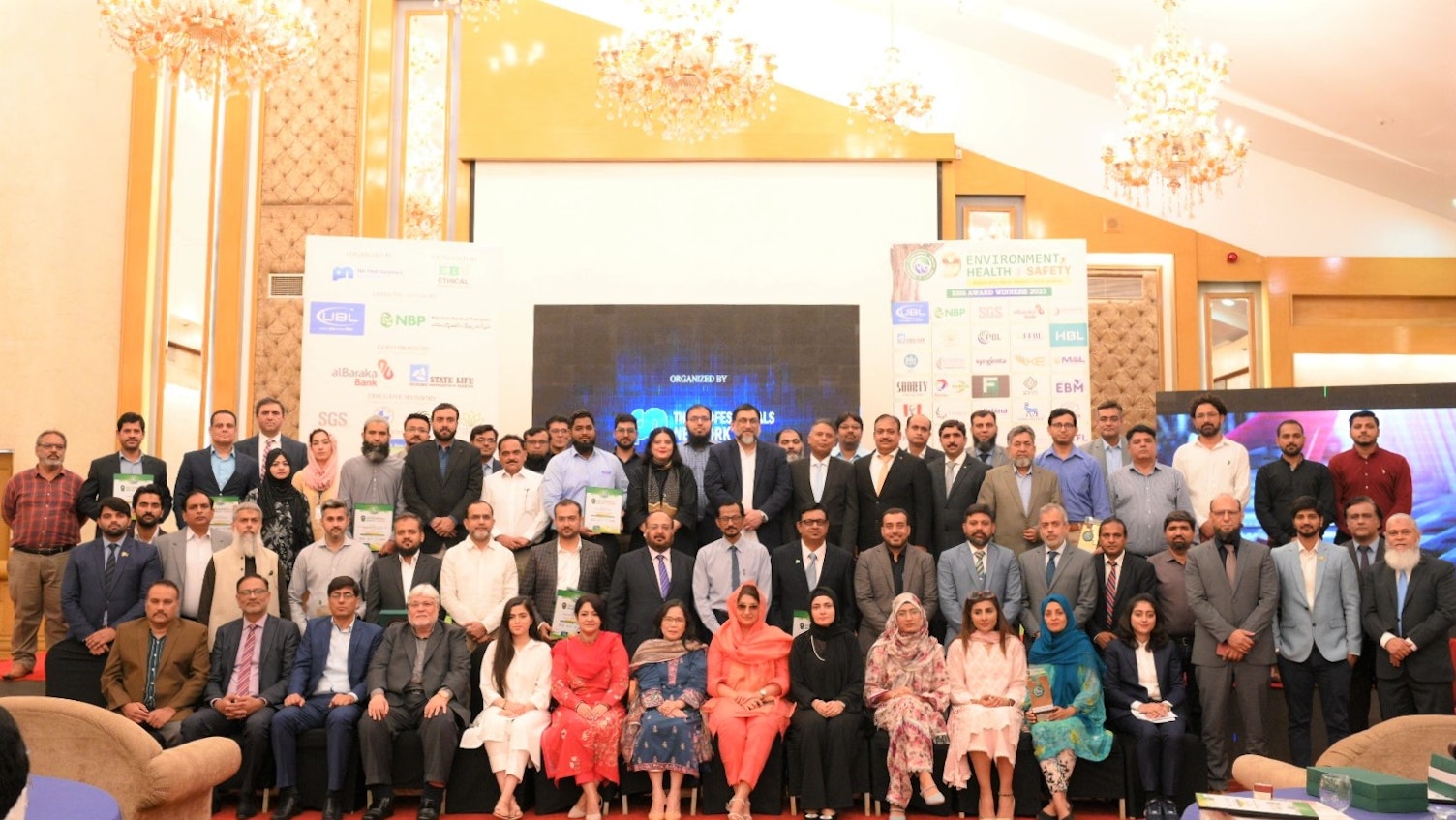 During the summit, Mr Faraz Ali, the Manager of Process & Occupational Health Safety Services at SGS Pakistan, presented on the topic of "Health & Safety using the 4M Model (Man, Machine, Method & Material)". His presentation provided valuable insights and best practices related to health and safety in the workplace.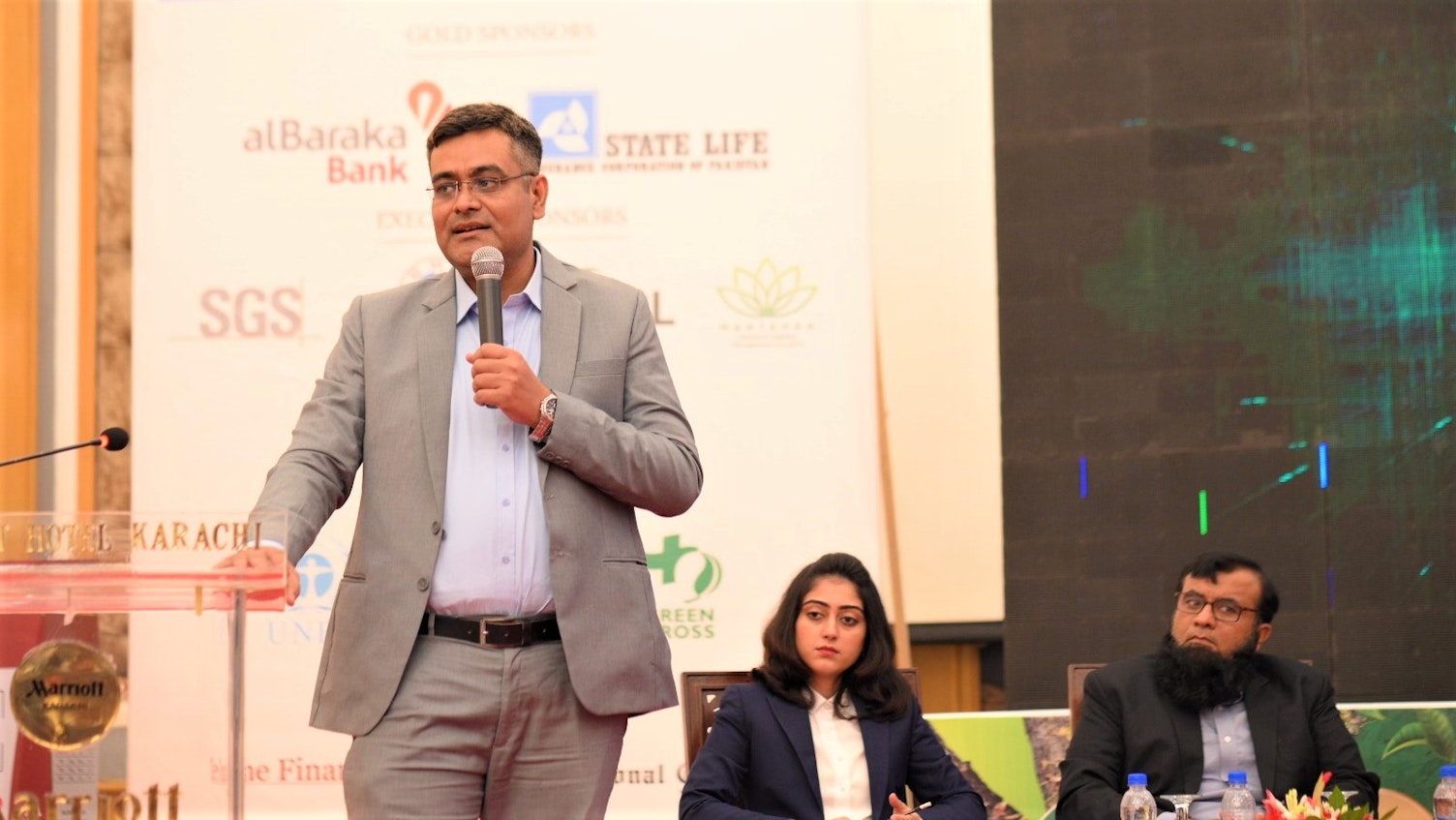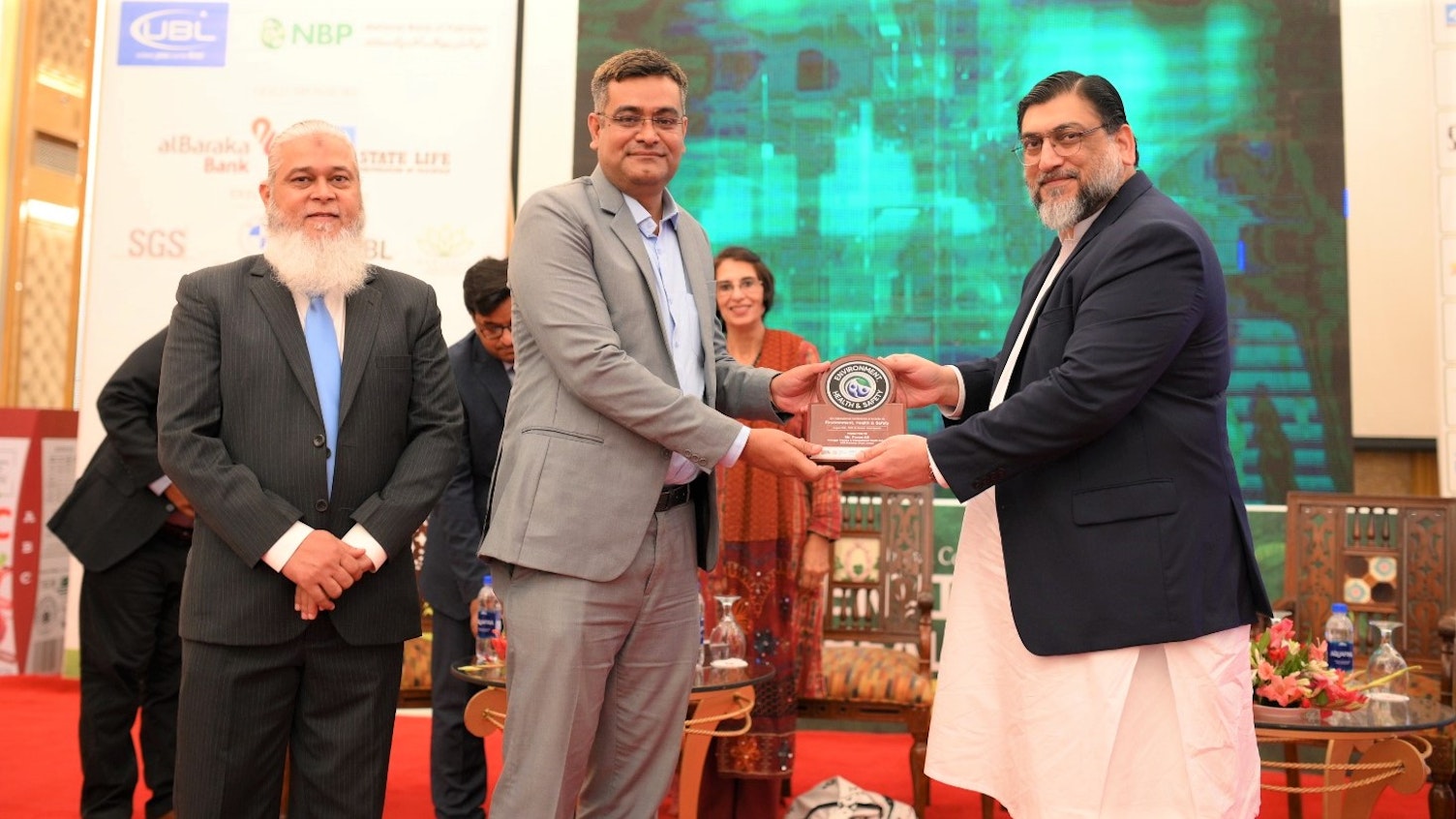 This event exemplifies SGS Pakistan's commitment to advancing environmental and safety standards, sharing knowledge, and contributing to the broader sustainability dialogue. We look forward to continued efforts in promoting a safer and more sustainable future.
About SGS
We are SGS – the world's leading testing, inspection and certification company. We are recognized as the global benchmark for sustainability, quality and integrity. Our 98,000 employees operate a network of 2,650 offices and laboratories, working together to enable a better, safer and more interconnected world.
H-3/3, Sector 5,
Korangi Industrial Area, 74900,
Karachi, Pakistan