On 12 May 2023, a delegation from the Switzerland Global Enterprise jointly with representatives of the Swiss Business Council visited Karachi to explore business opportunities and operational specifics in the Pakistani market.
As part of their visit, they toured the SGS Pakistan head office and testing lab.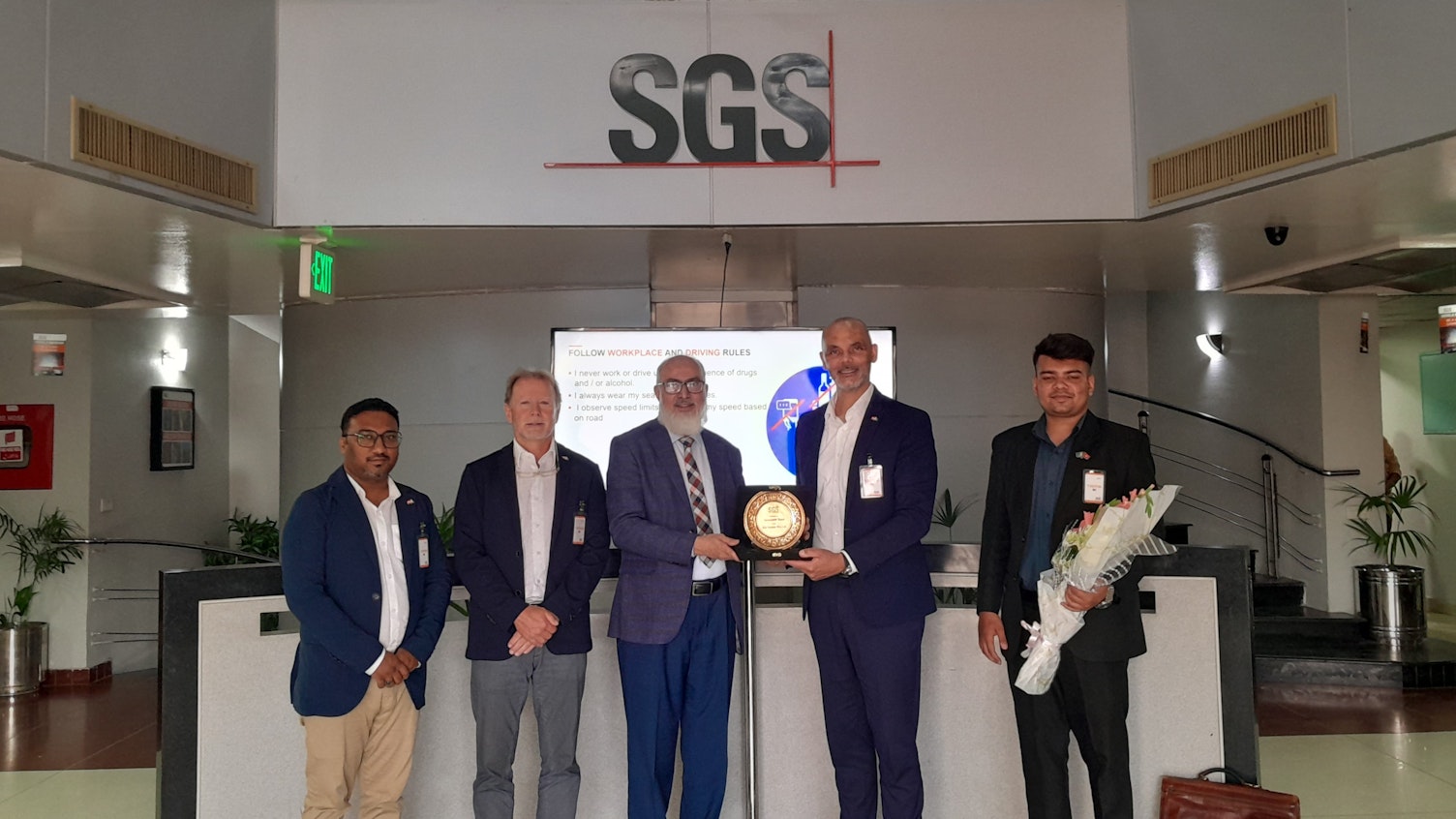 SGS has been providing testing, inspection, certification, training and consultancy services in Pakistan since 1952.
The visit of the Swiss delegation to SGS Pakistan's head office in Karachi is a testament to SGS's reputation as one of the leading and renowned Swiss companies operating in Pakistan.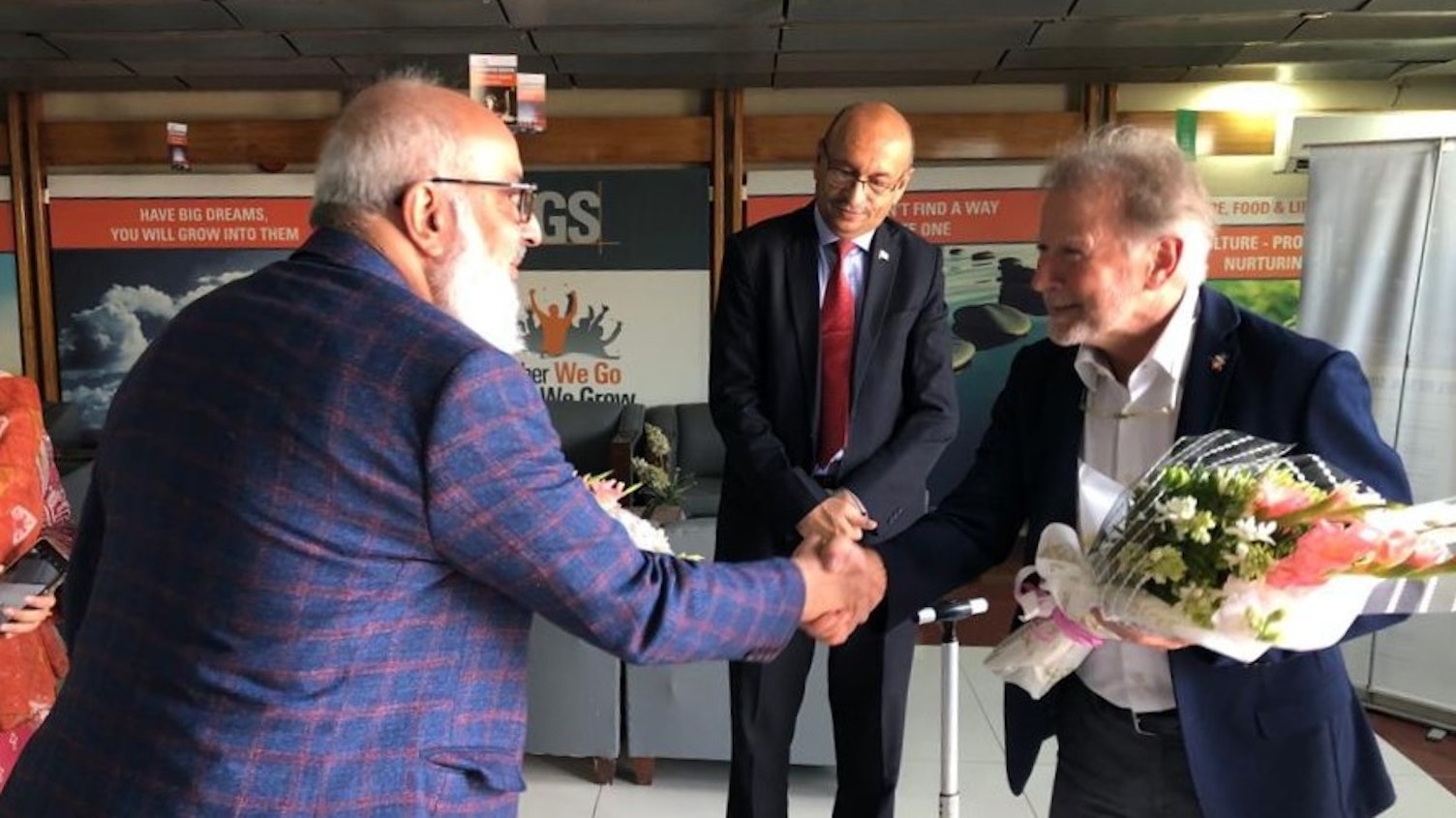 The visit was led by Abdul Razzak Lakhani, Managing Director of SGS Pakistan. He welcomed the delegation and provided an overview of the company's operations in the country.
The Swiss delegates met with SGS Pakistan's Business Managers, and also enjoyed a facility tour.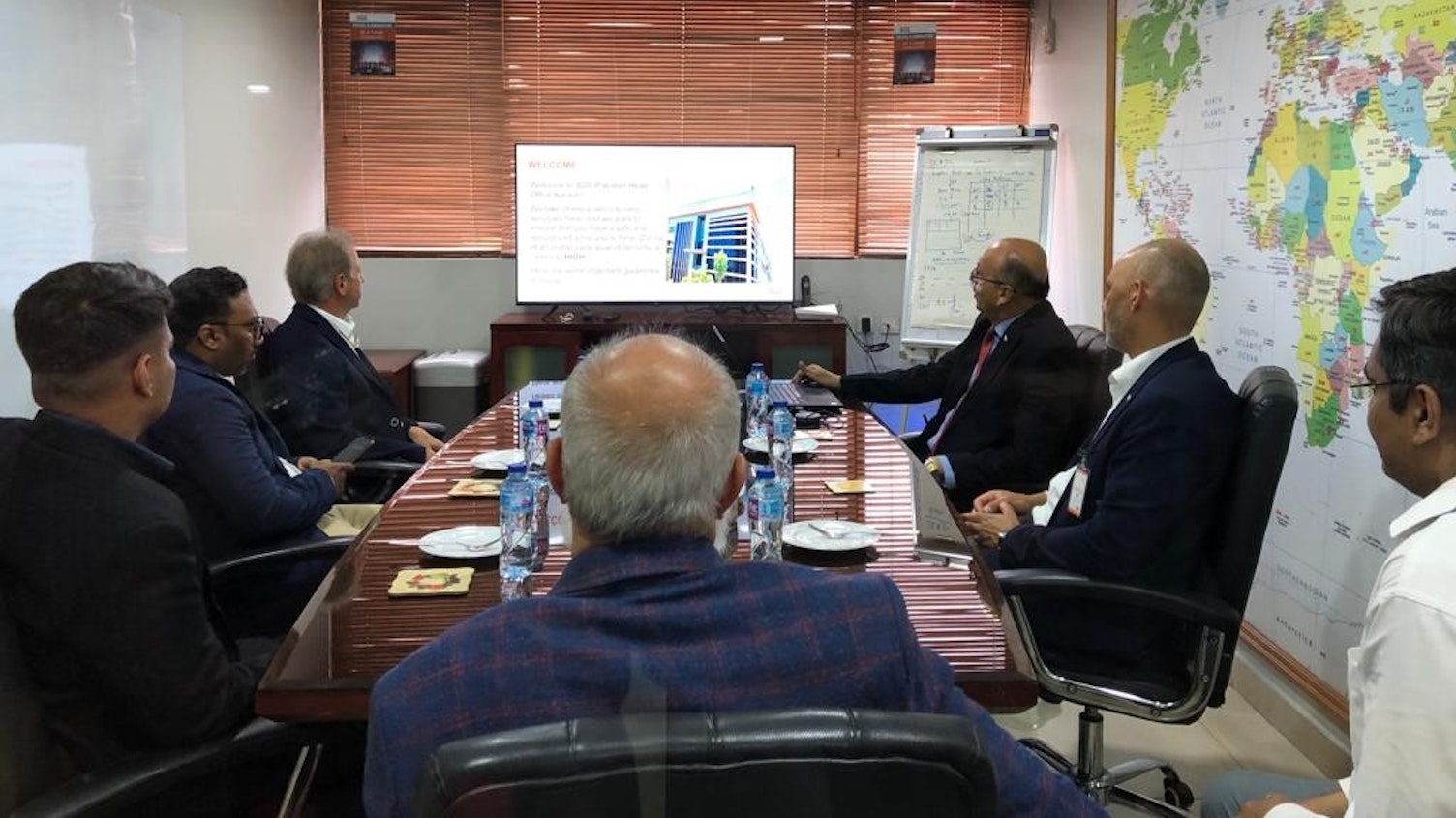 The Swiss delegation was impressed with the state-of-the-art facilities and with the wide range of the services provided by SGS Pakistan.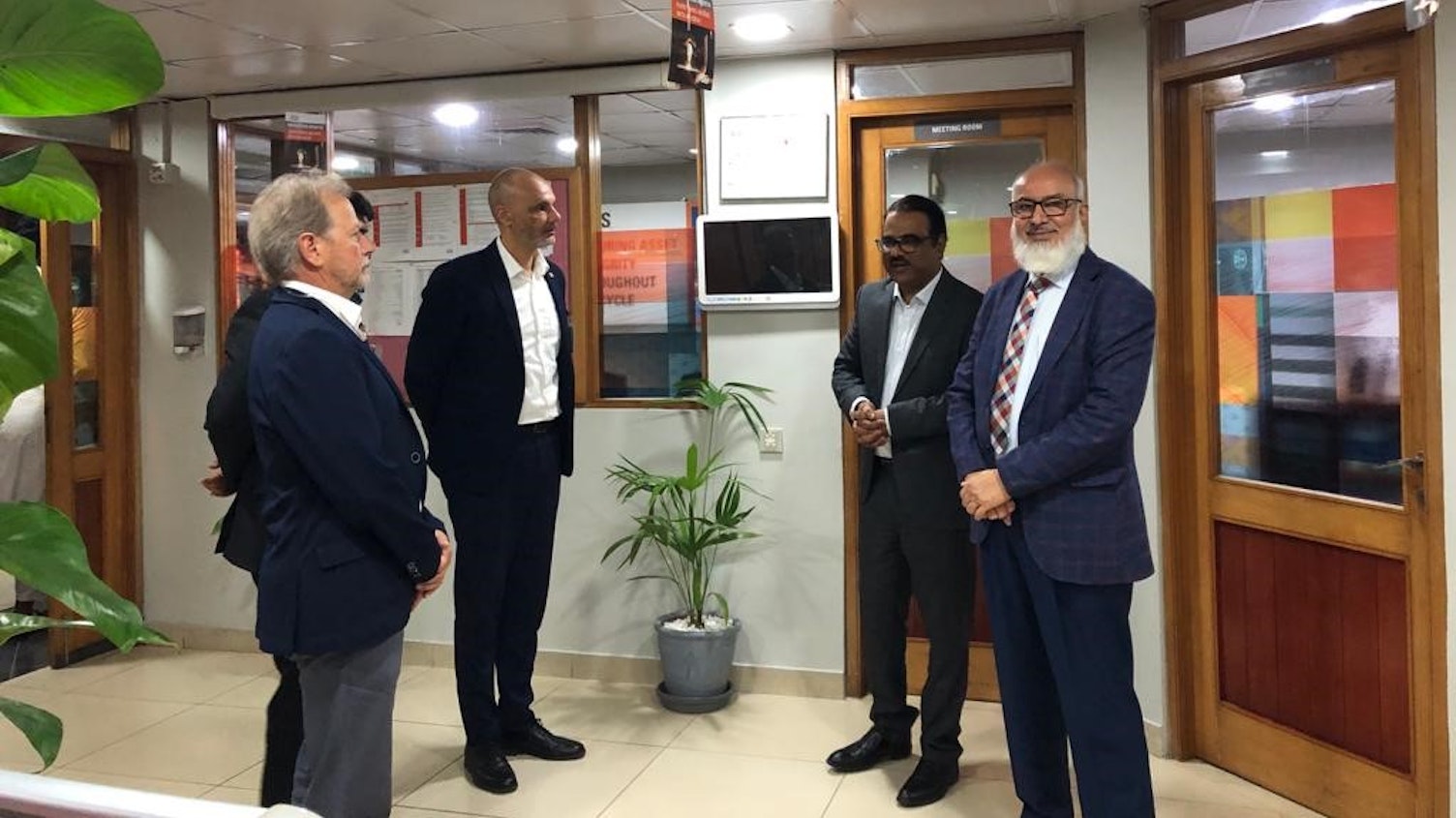 About SGS
We are SGS – the world's leading testing, inspection and certification company. We are recognized as the global benchmark for sustainability, quality and integrity. Our 97,000 employees operate a network of 2,650 offices and laboratories, working together to enable a better, safer and more interconnected world.
H-3/3, Sector 5,
Korangi Industrial Area, 74900,
Karachi, Pakistan