SGS senior management team of the Middle East region participated in the tree-planting event as part of their commitment towards creating a sustainable future.
Lemon, mango and fig trees have been planted in the vicinity of SGS Jubail Office and Testing Facility by:
Teymur Abasov, Chief Operations Officer for Eastern Europe and Middle East (Geneva)
Hakan Sebukcebe, Managing Director for Middle East (Dubai)
Roy Skaria, Managing Director for Saudi Arabia and Bahrain (Jubail)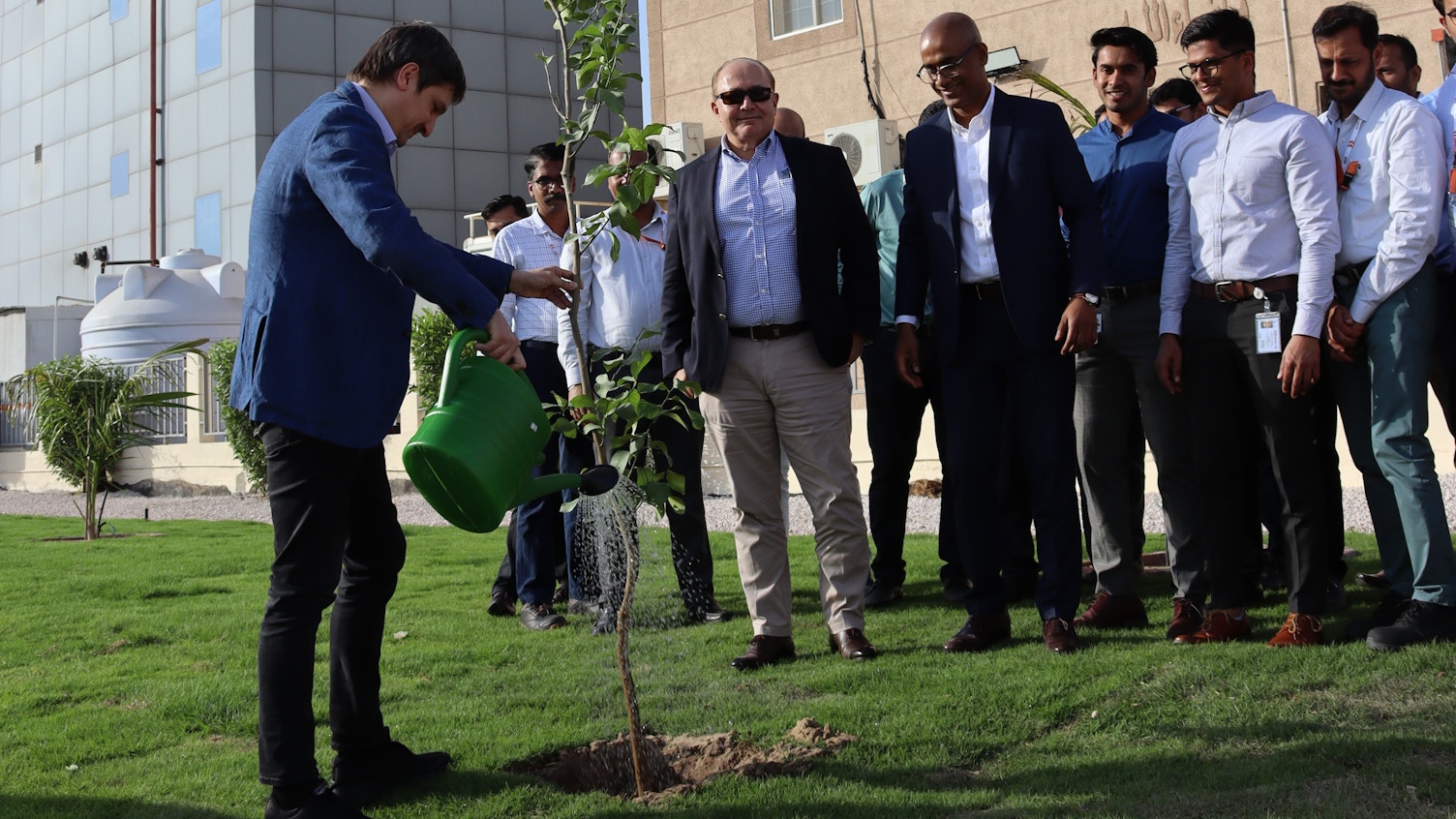 Sustainability is embedded in SGS culture and the way we do business. We actively encourage our employees to promote sustainability at every opportunity. The tree-planting event was organized to raise awareness about climate change and reduce greenhouse gas emissions.
The event was attended by SGS Jubail's team enthusiastic for SGS taking such an initiative towards sustainability. The participants were educated on the importance of planting trees for combating climate change.
This was not the first initiative of this kind in Saudi Arabia. Some time ago, the SGS Saudi team had grown green meadow around the SGS Jubail Building.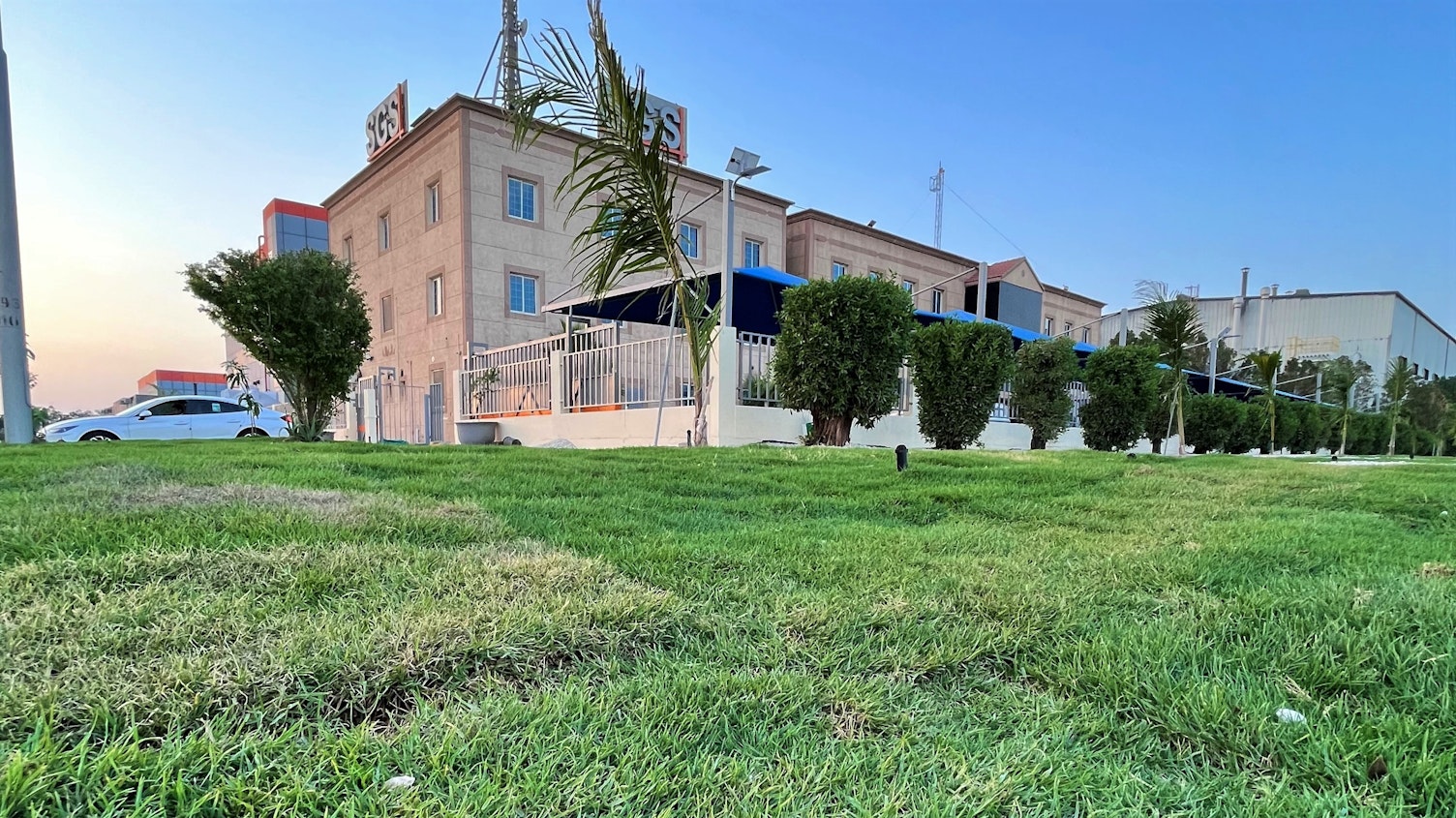 Such green campaigns will definitely contribute to the SGS's target to reduce its CO2 emissions by 46.2% by 2030. Indeed, the symbolic gesture should fuel the Saudi team to act Sustainably in the days to come.
"With a strong alignment to the visionary goals outlined in Saudi Vision 2030 and the sustainability objectives of SGS, our unwavering commitment lies in fostering sustainable practices across every aspect of our operations," said Roy Skaria, Managing Director at SGS Saudi Arabia and Bahrain. "By actively reducing our carbon footprint and driving the adoption of sustainable initiatives, we are dedicated to realizing Saudi Arabia's vision for a thriving and sustainable future."
About SGS
We are SGS – the world's leading testing, inspection and certification company. We are recognized as the global benchmark for sustainability, quality and integrity. Our 97,000 employees operate a network of 2,650 offices and laboratories, working together to enable a better, safer and more interconnected world.
H-3/3, Sector 5,
Korangi Industrial Area, 74900,
Karachi, Pakistan