The Business Continuity Management System of Ras Al Khaimah Police has been certified by SGS as compliance with ISO 22301:2019, the internationally recognized business continuity standard.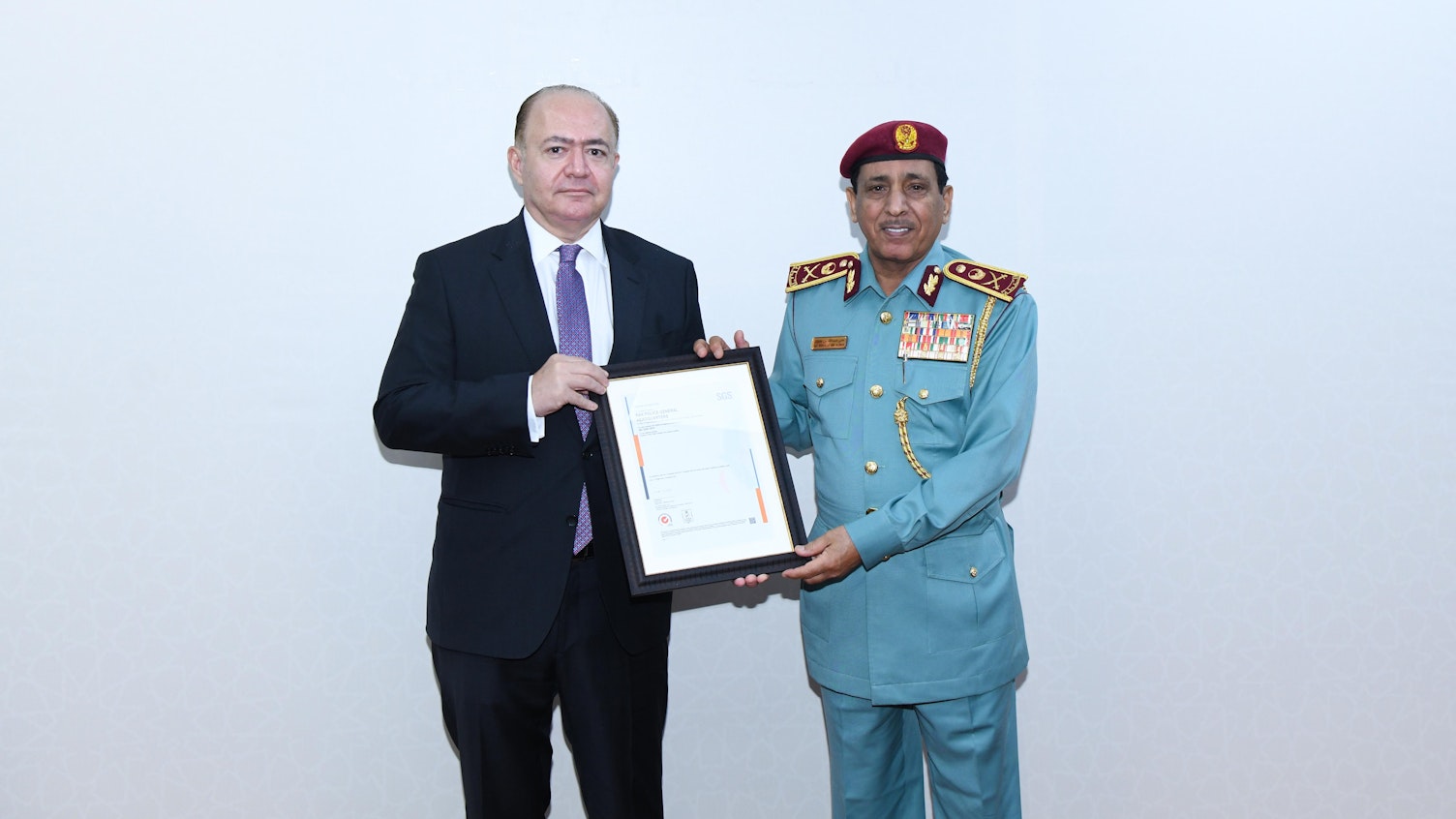 On 10 March 2023, Hakan Sebukcebe, Managing Director, SGS Middle East, presented the ISO 22301:2019 certificate to Major-General Ali Abdullah bin Alwan Al Nuaimi, Commander-in-Chief of Ras Al Khaimah Police, at their headquarters in Ras Al Khaimah, the UAE.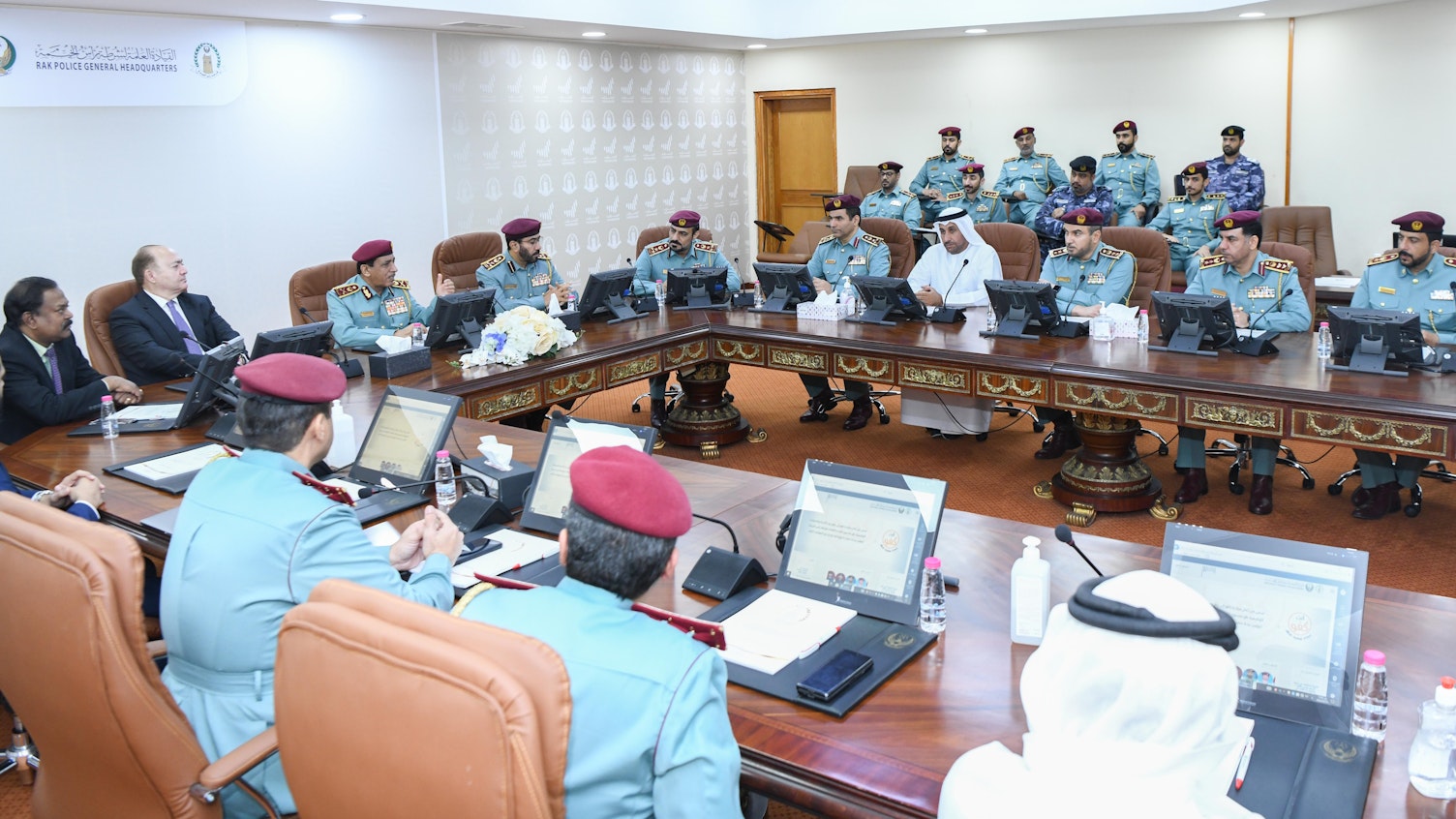 The event was attended by the employees of the General Secretariat of the Ras Al Khaimah Police.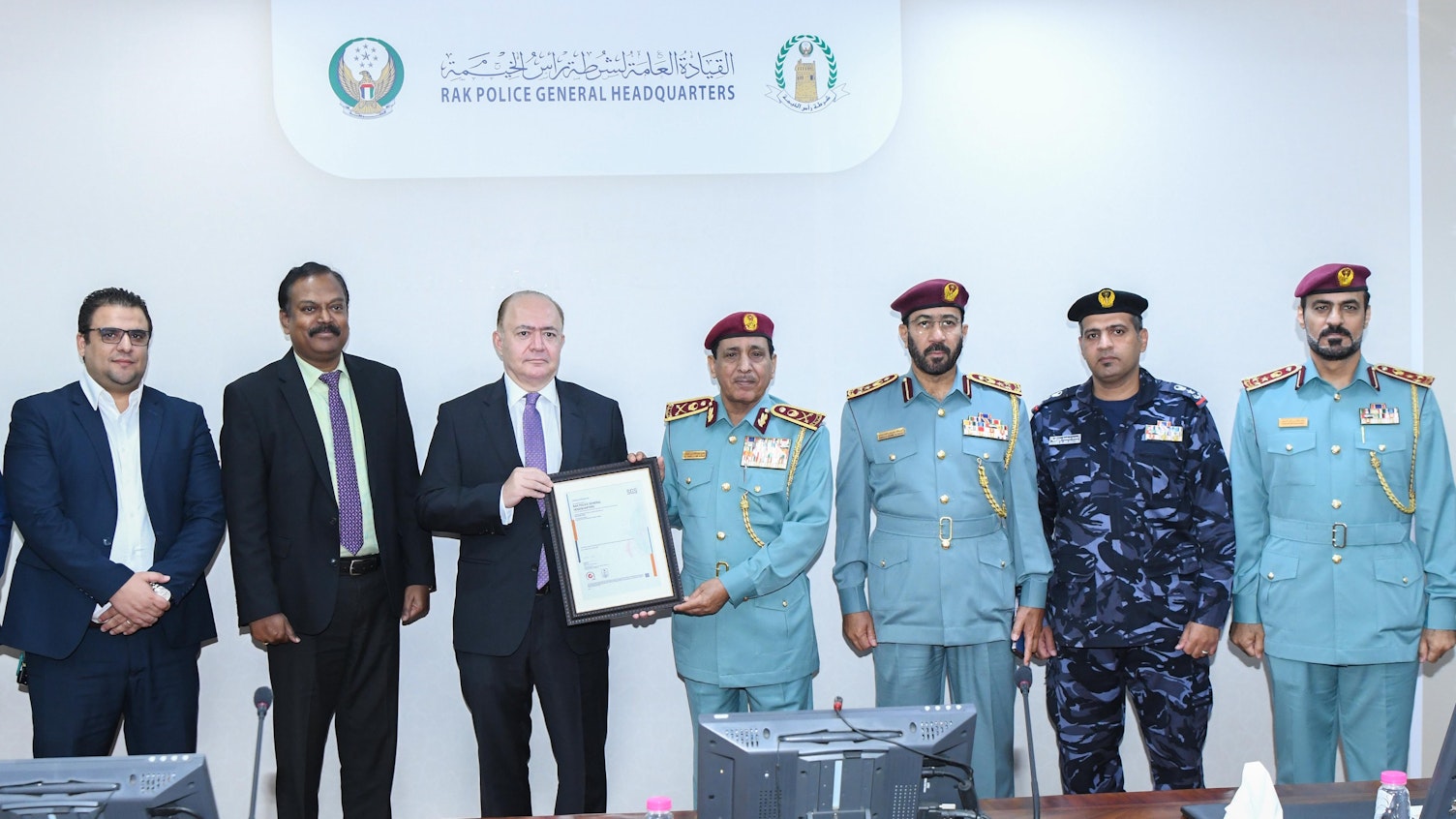 The Ras Al Khaimah Police (Rak Police) is a law enforcement agency in the United Arab Emirates (UAE) responsible for maintaining public safety and security in the Emirate of Ras Al Khaimah. Rak Police is a modern and well-equipped police force that utilizes the latest technologies and best practices in law enforcement to ensure that the community remains safe and secure.
ISO 22301:2019 is a globally recognized standard for business continuity management systems (BCMS). It provides a framework for organizations to identify potential disruptions and put measures in place to minimize their impact, ensuring the continuity of their critical functions and services. The standard outlines the requirements for developing, implementing, maintaining, and continually improving a BCMS.
The role that Rak Police plays in Ras Al Khaimah's community daily life is hard to underestimate. Implementing ISO 22301 demonstrates their commitment and full readiness to provide continuous support to the Emirate's population.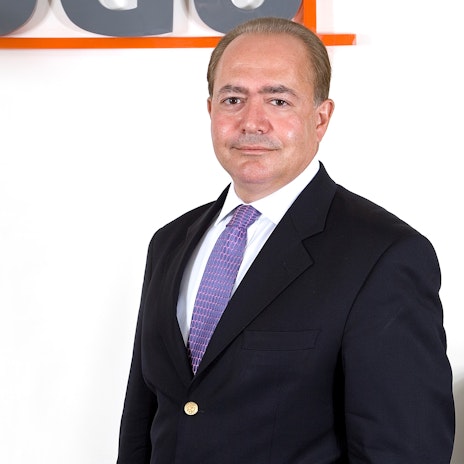 About SGS
We are SGS – the world's leading testing, inspection and certification company. We are recognized as the global benchmark for sustainability, quality and integrity. Our 97,000 employees operate a network of 2,650 offices and laboratories, working together to enable a better, safer and more interconnected world.
H-3/3, Sector 5,
Korangi Industrial Area, 74900,
Karachi, Pakistan