The Middle East is the largest food importing region in the world, importing more than $100 billion of food and beverages every year. However, if you are looking to import food and beverages to the UAE and the KSA, you might have come up against some challenges. The Arabian Peninsula countries have strict rules with regards to the import of food and beverages.
SGS, a trusted partner in food safety and trade facilitation, offers a wide range of services to help you successfully export food & beverages to and from the UAE and Saudi Arabia. SGS has the resources, extensive experience and regulatory expertise to help you succeed.
This video tells how SGS helps food businesses in the KSA and UAE reduce the risks related to barriers to trade, regulatory approvals, market access challenges and simplify their business processes. Using our services, food businesses can enjoy much better market access and focus on business growth.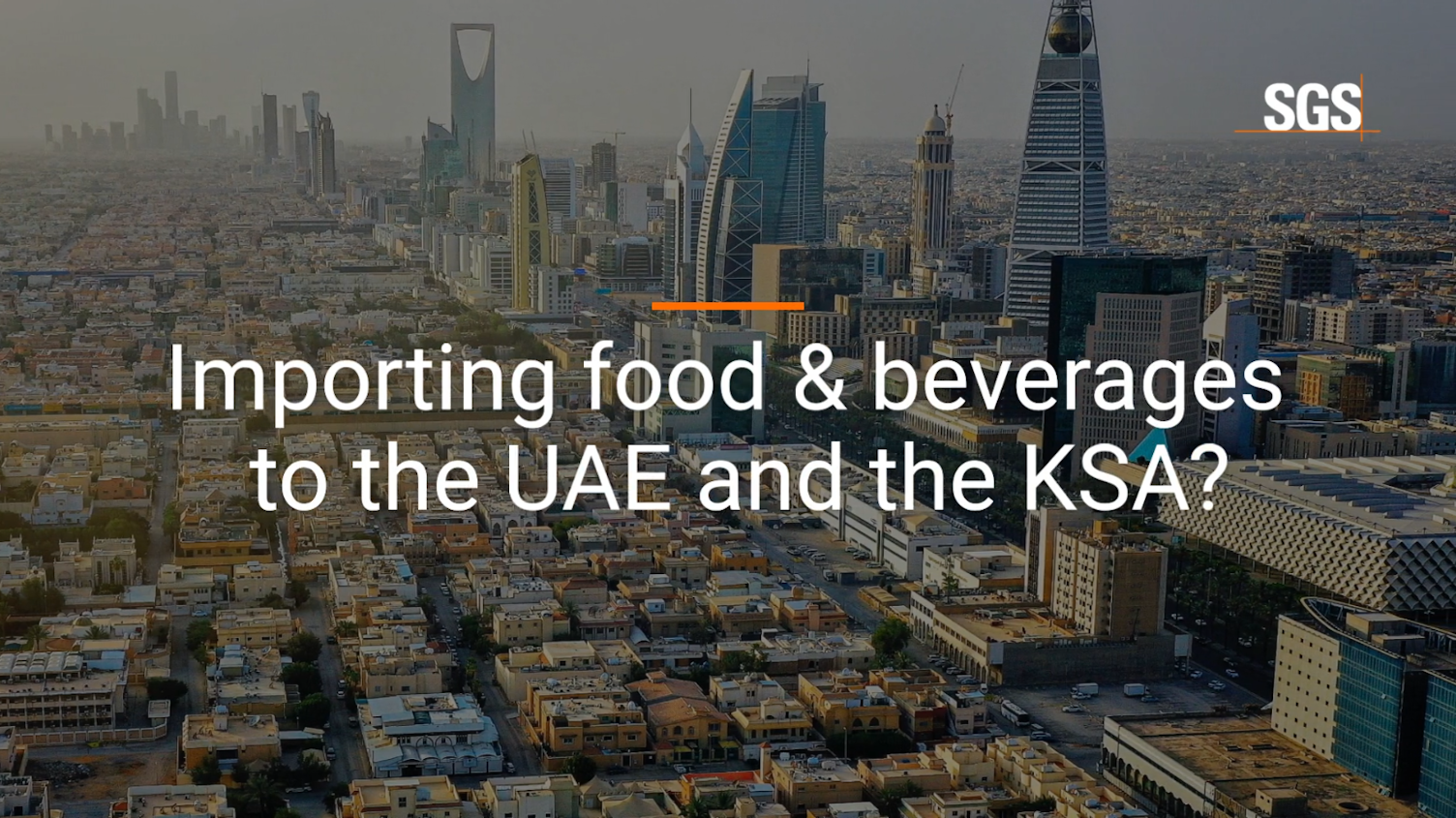 About SGS
We are SGS – the world's leading testing, inspection and certification company. We are recognized as the global benchmark for sustainability, quality and integrity. Our 97,000 employees operate a network of 2,650 offices and laboratories, working together to enable a better, safer and more interconnected world.
H-3/3, Sector 5,
Korangi Industrial Area, 74900,
Karachi, Pakistan