We are proud to announce our participation in Gulfood 2023 on 20-24 February 2023 at Dubai World Trade Centre. The world's largest Food & Beverages exhibition hosted more than 120 countries with over 5000 exhibitors.
Gulfood is the only show of its kind in the Middle East that brings together global F&B producers with local distributors and retailers from all corners of the globe.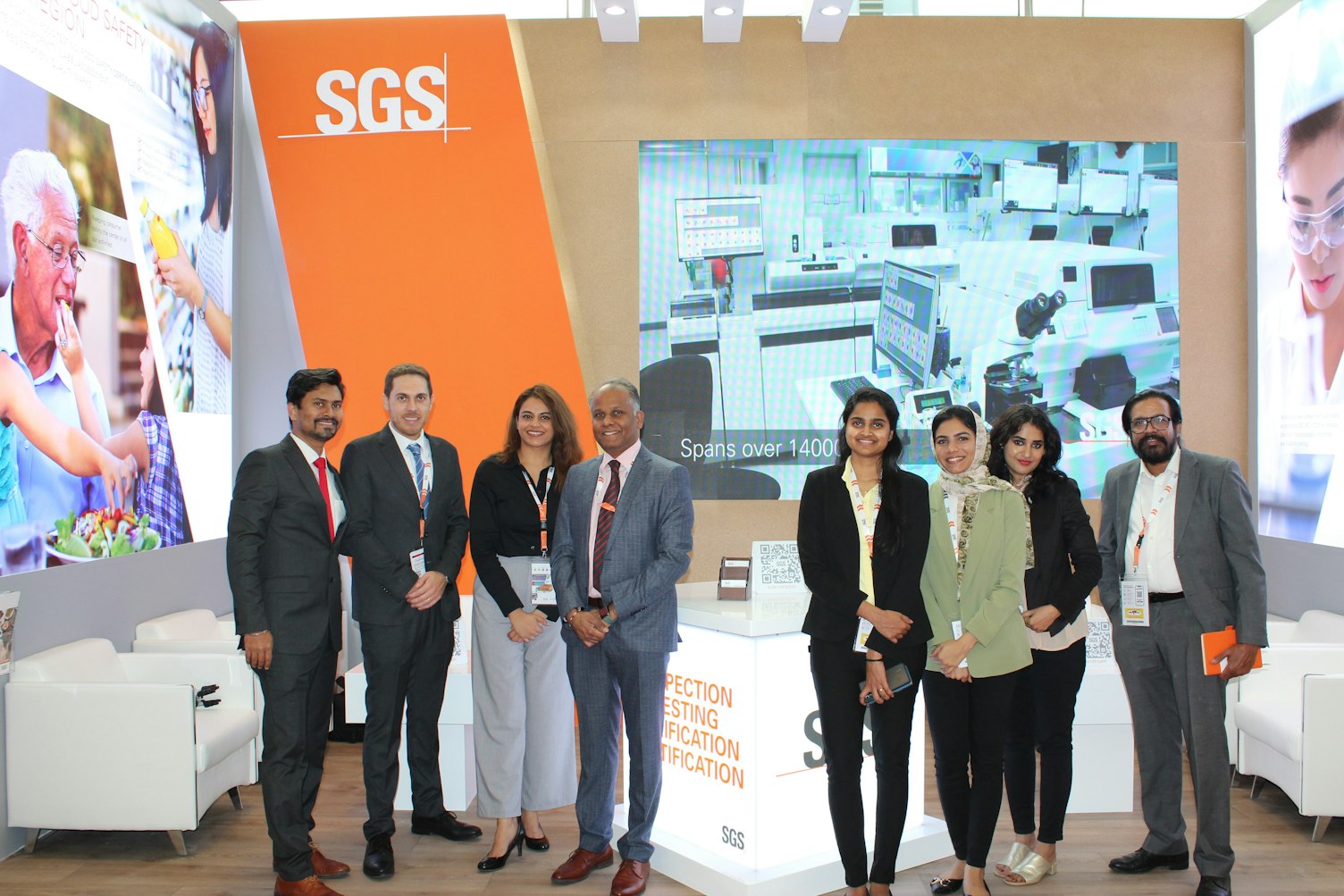 Participating in this event was a great opportunity for us to showcase our services that help food exporters access the Arabian Peninsula market. We believe in providing reliable solutions for businesses looking to overcome barriers to trade such as regulatory approvals and to ensure market access.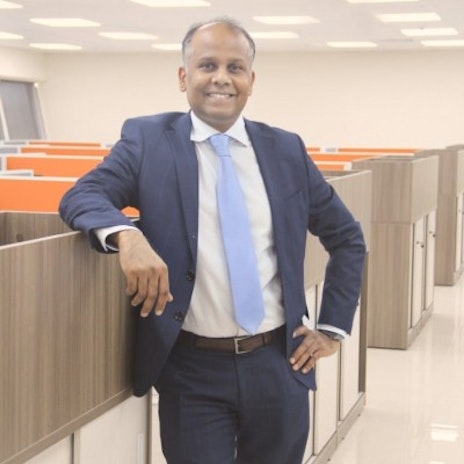 SGS offers a range of services such as testing, certification, inspection and auditing across a variety of industries including F&B. Our expertise covers export documentation requirements as well as compliance with local regulations on food safety standards. This year SGS had the chance to meet current clients face-to-face while also creating new ties within the industry.
Overall Gulfood 2023 was an excellent opportunity for SGS to network and demonstrate their commitment towards helping businesses export food products safely and securely into Saudi Arabia and the UAE.
About SGS
We are SGS – the world's leading testing, inspection and certification company. We are recognized as the global benchmark for sustainability, quality and integrity. Our 97,000 employees operate a network of 2,650 offices and laboratories, working together to enable a better, safer and more interconnected world.
H-3/3, Sector 5,
Korangi Industrial Area, 74900,
Karachi, Pakistan