If you are a manufacturer or retailer, it can be difficult to manage your products after they are sold or during the distribution chain. At SGS, we can help. We have a wide variety of services to help you ensure that your own internal procedures are being followed – and that you are compliant with local and international standards, legislation and regulations.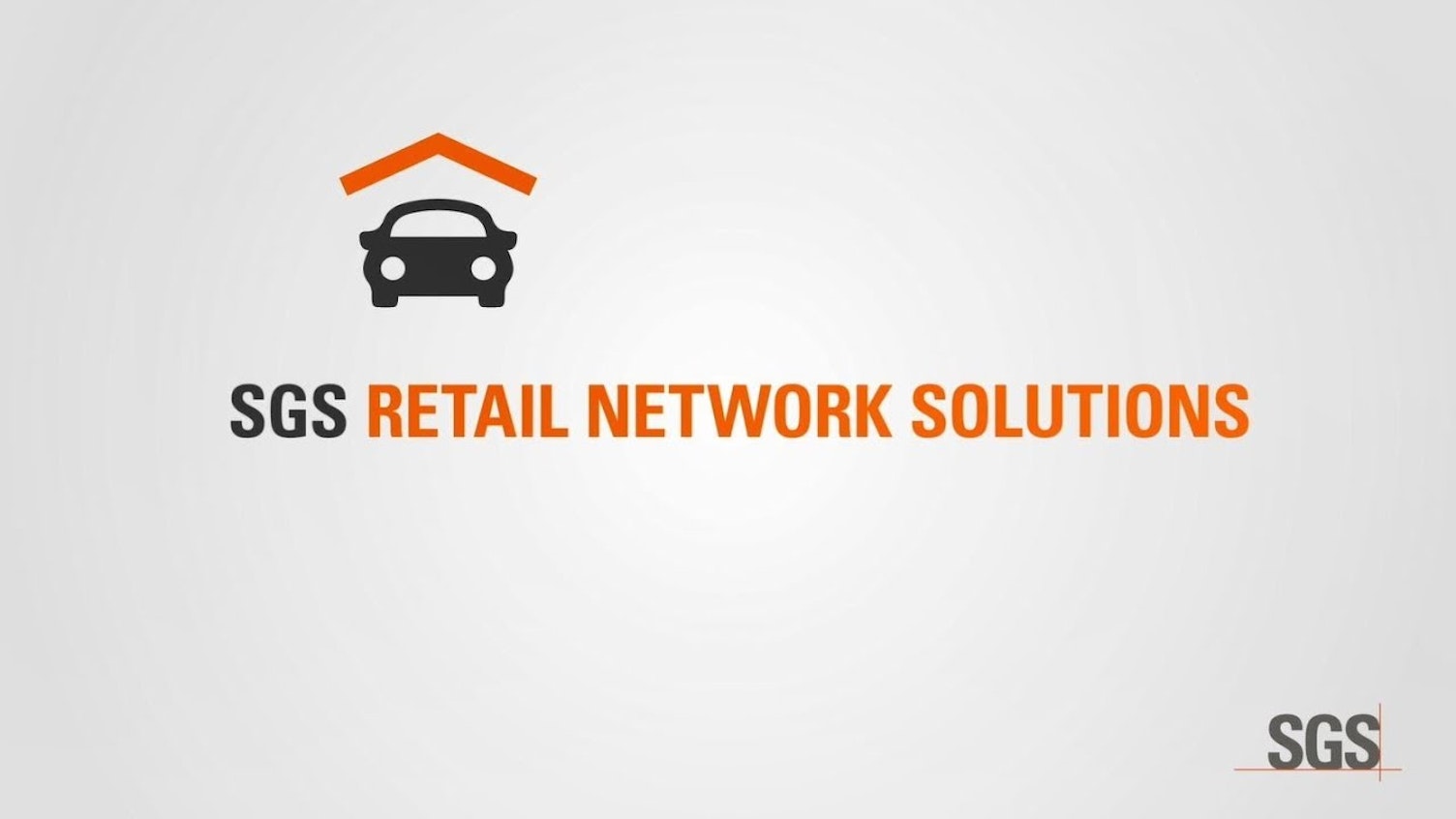 Looking for something specific?
Search within Aftermarket and Distribution
As the world's leading testing, verification, inspection and certification company, we offer you unsurpassed accuracy, highly experienced specialists, state-of-the-art examination methodologies and a global reach.
Contact us today to find out more about our comprehensive range of aftermarket and distribution services.