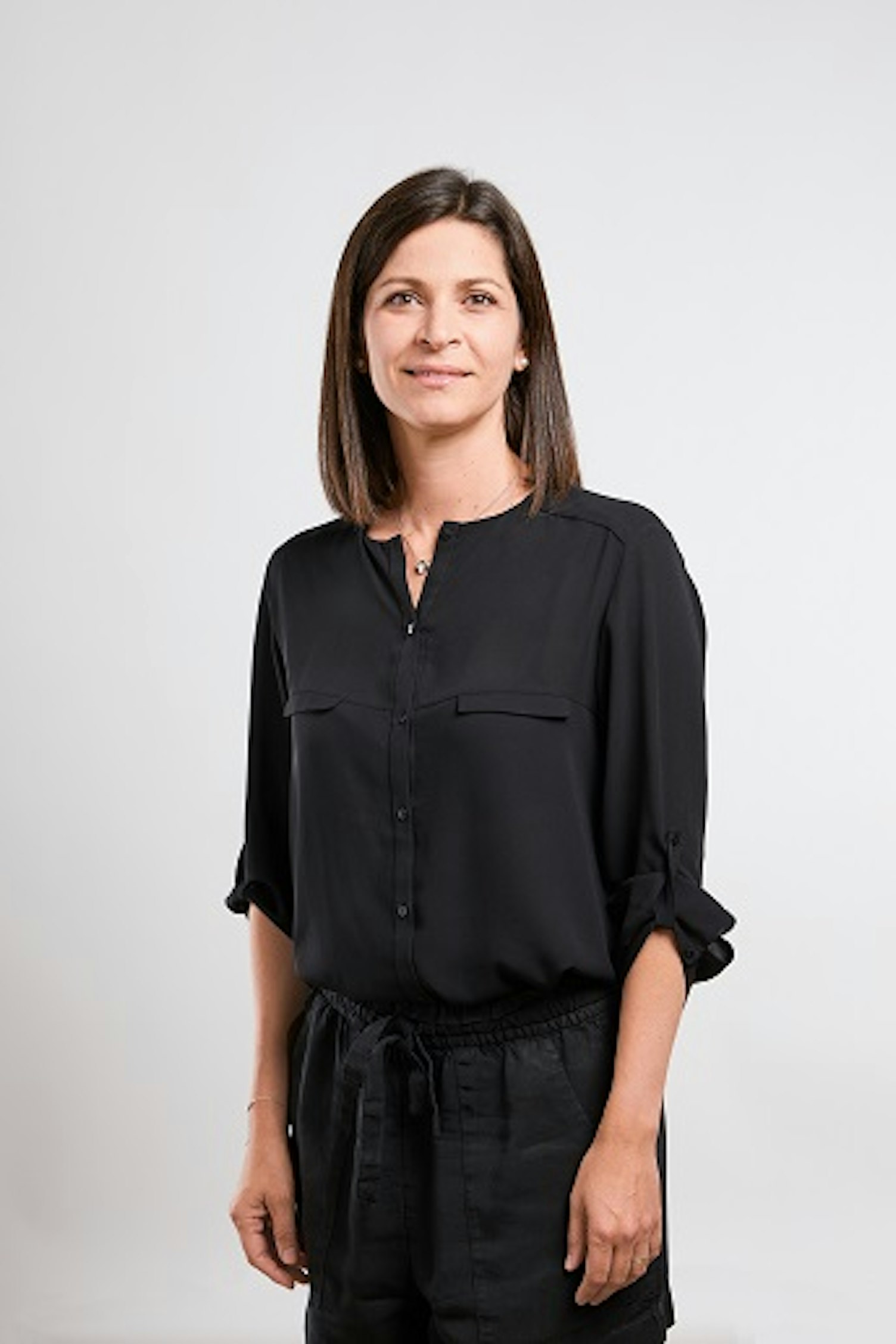 The Higg Brand & Retail Module (BRM) is a holistic sustainability assessment tool that standardizes the way brands and retailers measure and evaluate their environmental and social practices. Spanish footwear company Camper asked SGS to verify the accuracy of its self-assessment procedures to validate the maturity of its ESG (Environmental, Social and Governance) management system.
We talk to Leticia Sandoval Godinez, ESG Impact Manager at Camper, about the benefits and impact of Higg BRM verification on her company and its customers.
Why did Camper choose Higg BRM?
Camper has been a member of the Sustainable Apparel Coalition (SAC) since 2019. We value the effort that membership requires to drive change in brands, distributors and manufacturers.
An important part of belonging to SAC is our annual commitment to fulfilling and complying with the Higg BRM. It is a useful tool for seeing where we are and ensures our strategy aligns with the rest of the industry.
This is the third year we have participated in this module, but the first in which we have undergone third-party verification.
What impact has Higg BRM had on your business?
The Higg BRM is an important tool for the fashion industry. It helps us set and measure progress in our ESG strategies.
Camper uses several reference frameworks to measure our progress. In 2022 we became a B Corp and that, combined with Moody's ESG Audit and the Higg BRM, ensures we are making progress on key issues relevant to our financial and industry requirements.
These indicators help when:
We work with multi-brand distributors who require specific information about our actions
We need to examine the activities of manufacturers and raw material suppliers in our value chain
Why did you choose SGS?
Camper has worked with SGS in a number of areas for many years. As a trusted partner, we wanted to verify our work using a service provider that understands our business and has global reach but excellent local project management skills. We also knew that SGS's level of work would be excellent.
What are Camper's goals for the near future?
We are very proud to be a B Corp and thus on a journey of continuous improvement, although we know that there is still much to do if we want to adopt the term 'sustainable'. We've made great strides in product development, material selection, employee experience and governance, but our ESG activity requires us to always work harder. Areas that now need work include traceability, circularity, working conditions and collaboration.
Only by working together can we create a cleaner and more responsible industry and become a company with purpose.
Leticia Sandoval Godinez was interviewed by Íñigo García Vázquez, SGS Connectivity & Products.
SGS is committed to making a positive impact on society through our extensive global supply chain and services provided in all sectors. We have defined high-level ambitions and specific targets for 2023 and 2030 in three areas: better governance, a better society, and a better planet. Our Sustainability Ambitions 2030 address our entire value chain and aim to deliver a measurable contribution to the United Nations' Sustainable Development Goals through our SGS Impact Valuation Framework. Visit our sustainability website, or contact us to discover more.
© SGS Société Générale de Surveillance SA. This publication or website is a property of SGS Société Générale de Surveillance SA. All contents including website designs, text, and graphics contained herein are owned by or licensed to SGS Société Générale de Surveillance SA. The information provided is for technical and general information purposes only and offers no legal advice. The information is no substitute for professional legal advice to ensure compliance with the applicable laws and regulations. All information is provided in good faith "as is", and SGS Société Générale de Surveillance SA makes no representation or warranty of any kind, express or implied, and does not warrant that the information will be error-free or meet any particular criteria of performance or quality.
Amman, Al-Jbeiha, Yajouz Street,
Caracas Building, Entrance No1, 3rd Floor, Office 311, 11193,
Amman, Jordan