Join our team at Booth 15 to discuss all your amine, sulphur and dehydration needs.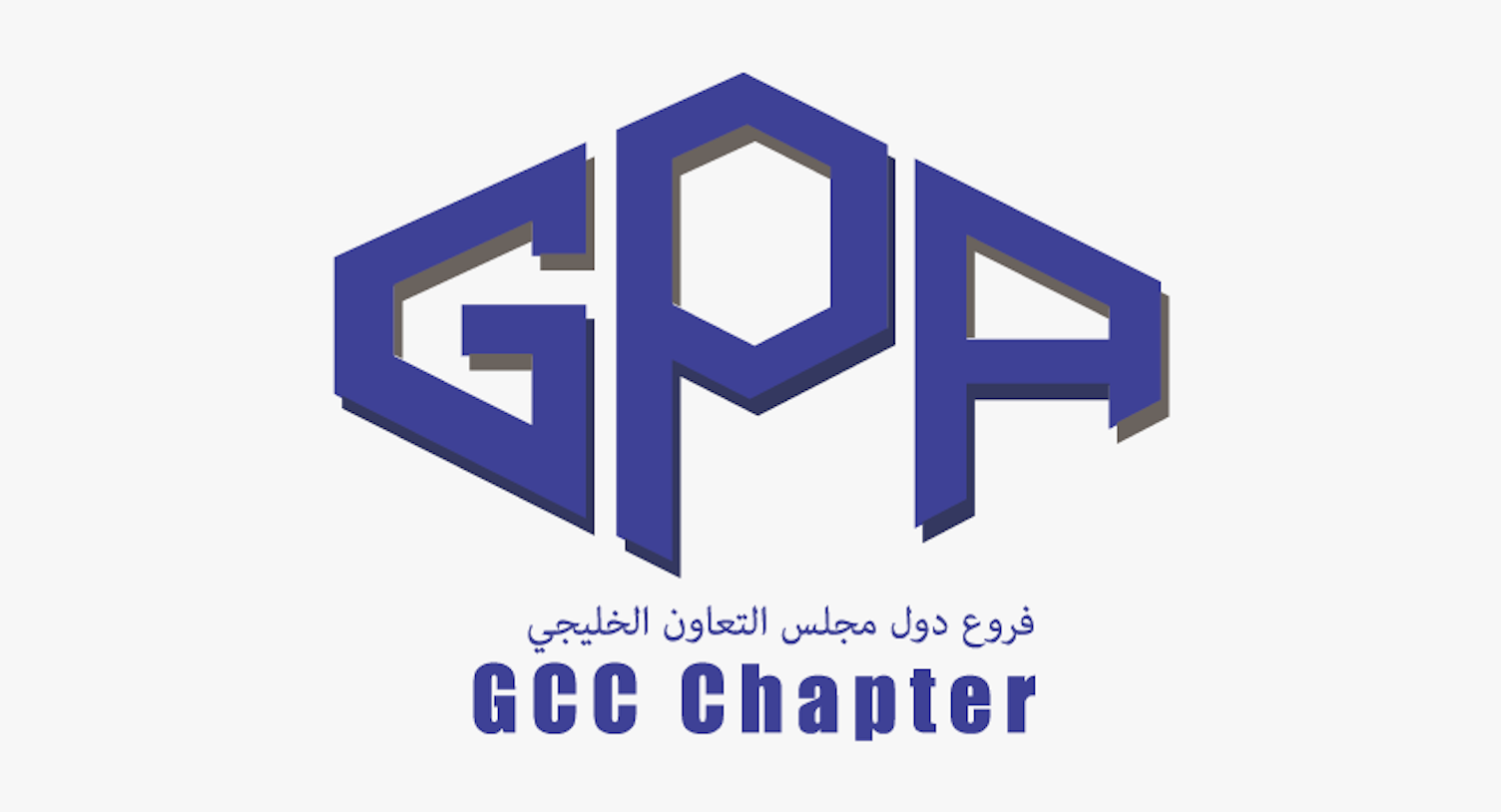 Sulphur Experts, a member of the SGS Group, is pleased to announce that it will be participating in the GPA-GCC Chapter 2022 Exhibition and Conference, where Mike Sheilan, of our Amine Experts division, will be presenting "Why Anime Systems Fail" on September 19.
Additionally, Sulphur Experts has partnered with GPA GCC to present a two-day Sulphur Recovery training workshop as part of the annual post-conference workshops. This workshop, which will take place on September 21 and 22, is based on our well-recognized technical training courses held annually in Canada, the United States, Europe and Asia.
For further information, please contact:
Jamielynn Russell
Natural Resources
Marketing and Sales Coordinator
Sulphur Experts Inc.
351-B Columbia Memorial PKWY
Kemah, TX 77565
t: +1 281 336 0848
Lot 682/5 Gazna Road, Ankawa / Erbil KRG Iraq,
, 44003,
Erbil, Iraq