Warranty audits from SGS – improve customer satisfaction, reduce and control warranty repair costs and identify new business opportunities.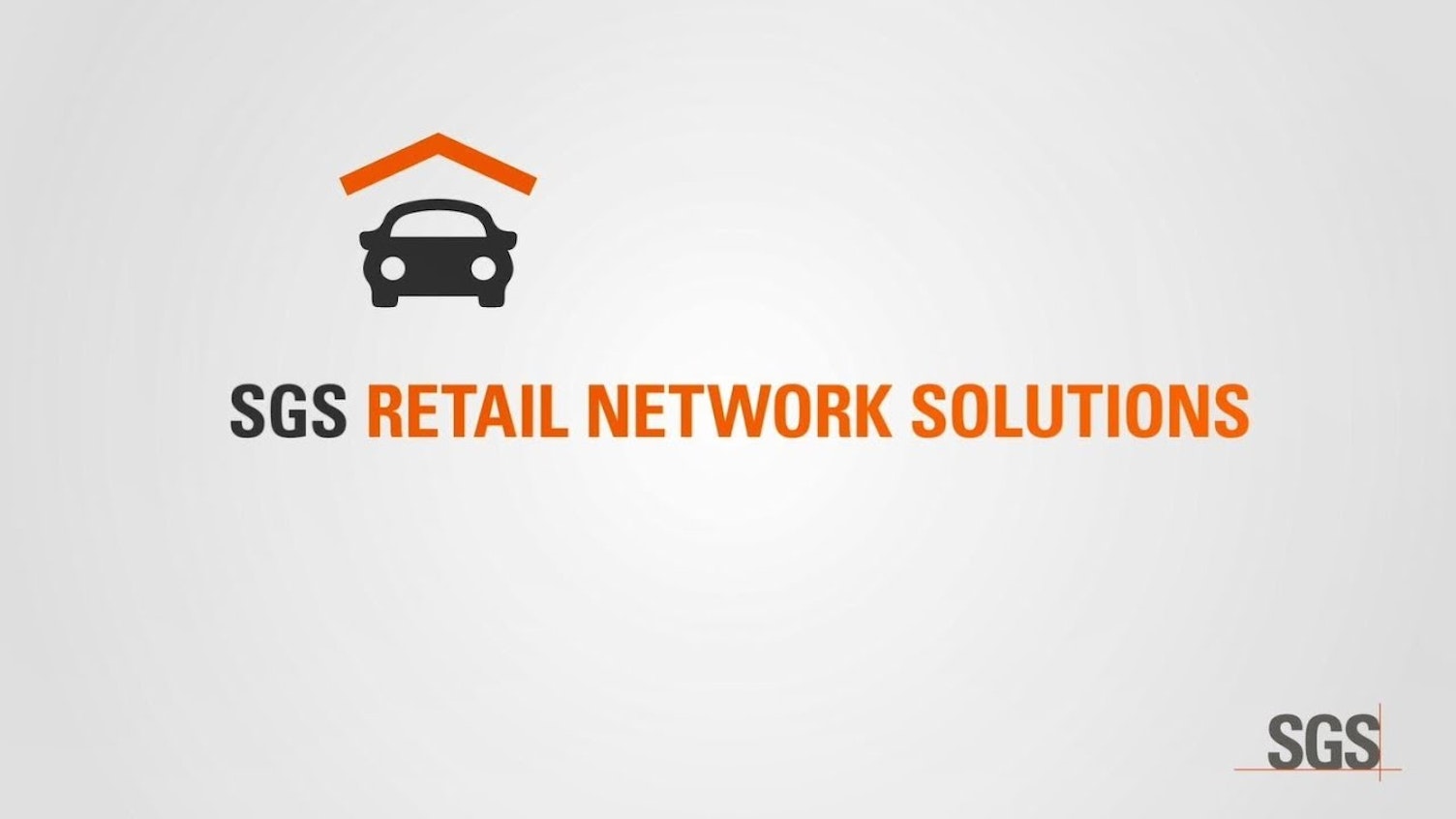 OEMs rely on the dealer network to implement warranty schemes and account for work carried out. Warranty issues cause inconvenience that can in turn lead to customer dissatisfaction with the brand. To avoid these issues a dealer network must be optimally engaged in a complex three- or four-way exchange of information, parts, services and invoicing. A well functioning warranty process can turn a warranty event into a business opportunity.
To help make this happen our warranty audits examine the full picture of a dealer's service area, the audited repair and the effectiveness of all processes within the service area. We can investigate and identify warranty issues, including overspend, with an audit program that:
Identifies dealers on the basis of OEM or SGS-calculated Key Performance Indicators
Analyzes claims to identify those requiring audit supported by SGS proprietary Software autoCARS
Onsite audits of facilities, processes, procedures and technical issues
Analysis of claim consistency against standard repair instructions
Identifies and explains inconsistencies or non-conformities
Highlights approved deviations from procedures
Reviews reporting procedures
Monitors improvement
By investigating expenditure, overspending can be avoided, processes can be streamlined and your customers' brand perceptions can be protected from damage. As a result, you can improve control of dealer warranty invoicing processes through pre-payment approvals or post-payment audits or screening.
Our service covers the entire automotive warranty control chain:
Warranty process, consulting and training
Pre-authorization support
Post-payment claim screening
Consultative warranty reviews
Formalized warranty audits
The Benefits of SGS Warranty Audits
We provide you with a service that maximizes the effectiveness of warranty audits and reviews. Our warranty auditors and auto warranty advisors have an extensive technical knowledge of the automotive industry and OEMs' processes and procedures. Using our expertise we precisely align every element of our Warranty Audits to the needs of your organization.
Our audits provide an alternative method to control the performance of dealers and help you find the right balance between audits, pre-authorization hotlines and claim screening activities.
Contact SGS today to find out more about Warranty Audits.
SGS House,
4B, Adi Shankaracharya Marg, Vikhroli (West),
Mumbai, Maharashtra, 400 083,
India