Here at SGS, we understand the importance of ensuring a safe work environment. Within our organization, we have embedded a safety culture in which employees are encouraged to always be vigilant and speak up whenever they believe something is unsafe.
To express our attitude toward safety, we have created a video in which some of our employees recite a beautiful poem by Don Merrell that illustrates the importance of caring for our own and each other's safety.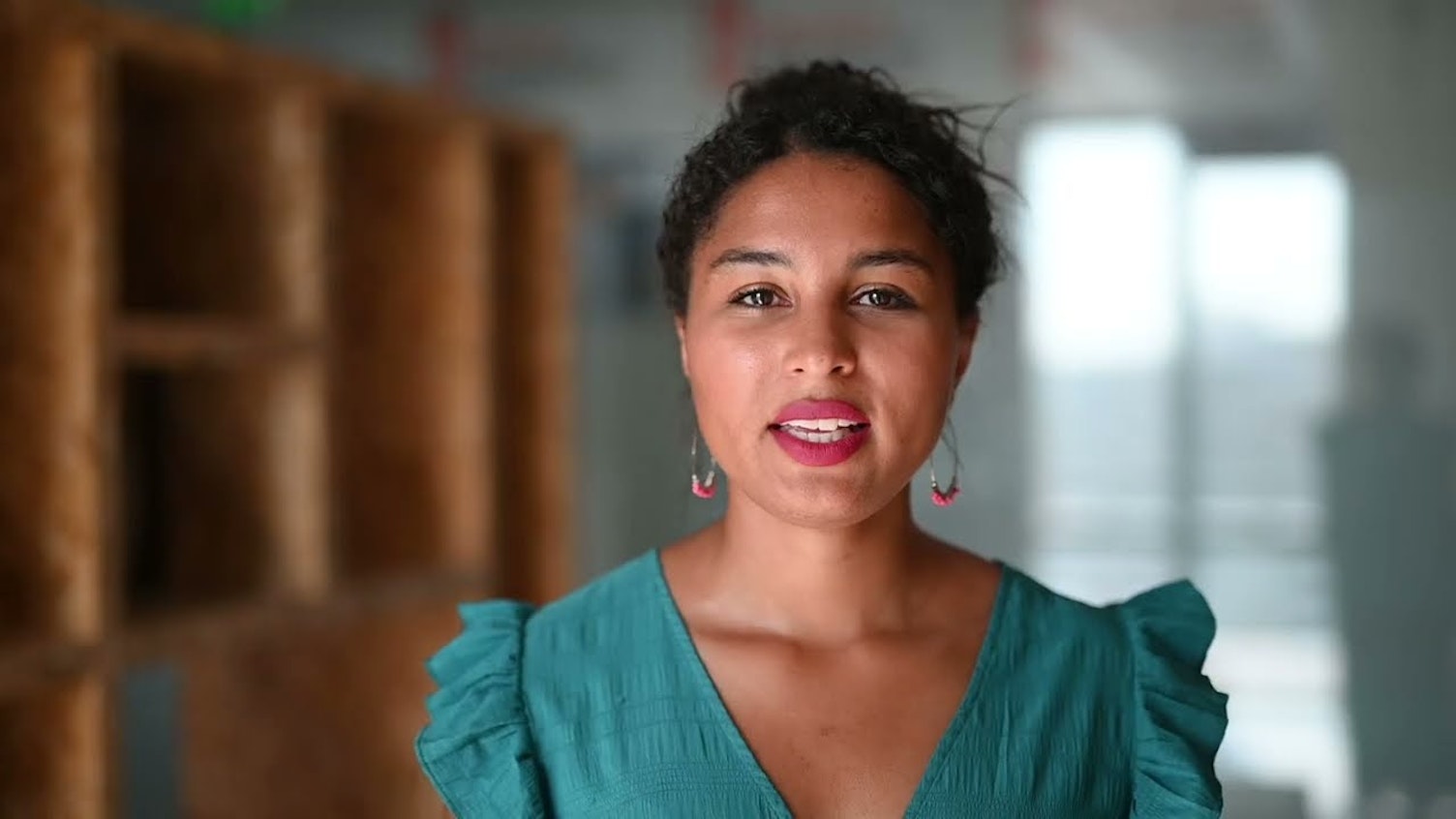 About SGS
We are SGS – the world's leading testing, inspection and certification company. We are recognized as the global benchmark for quality and integrity. Our 96,000 employees operate a network of 2,700 offices and laboratories, working together to enable a better, safer and more interconnected world.