New seed varieties, pesticides, biostimulants and fertilizers must be assessed under relevant geographic and climatic conditions before they can be brought to global markets. Understanding efficacy, performance, tolerance and safety at all stages of a product's development provides a wealth of information to enable efficient and compliant market access.
High-quality contract research services
We offer a comprehensive range of standardized contract research services, including supervised field trials for testing factors such as residue, efficacy, crop performance, environmental fate, non-target organism and operator exposure. Utilizing our unrivaled global network of research centers, we provide field trial options that conform to recognized standards for good experimental practice (GEP), good laboratory practice (GLP) and genetically modified (GM) biosafety.
Using the latest methodologies, our experts deliver accurate, fast results for:
Market/sales support trials
Safety trials
Agronomical performance
Efficacy
Field demonstration
Variety testing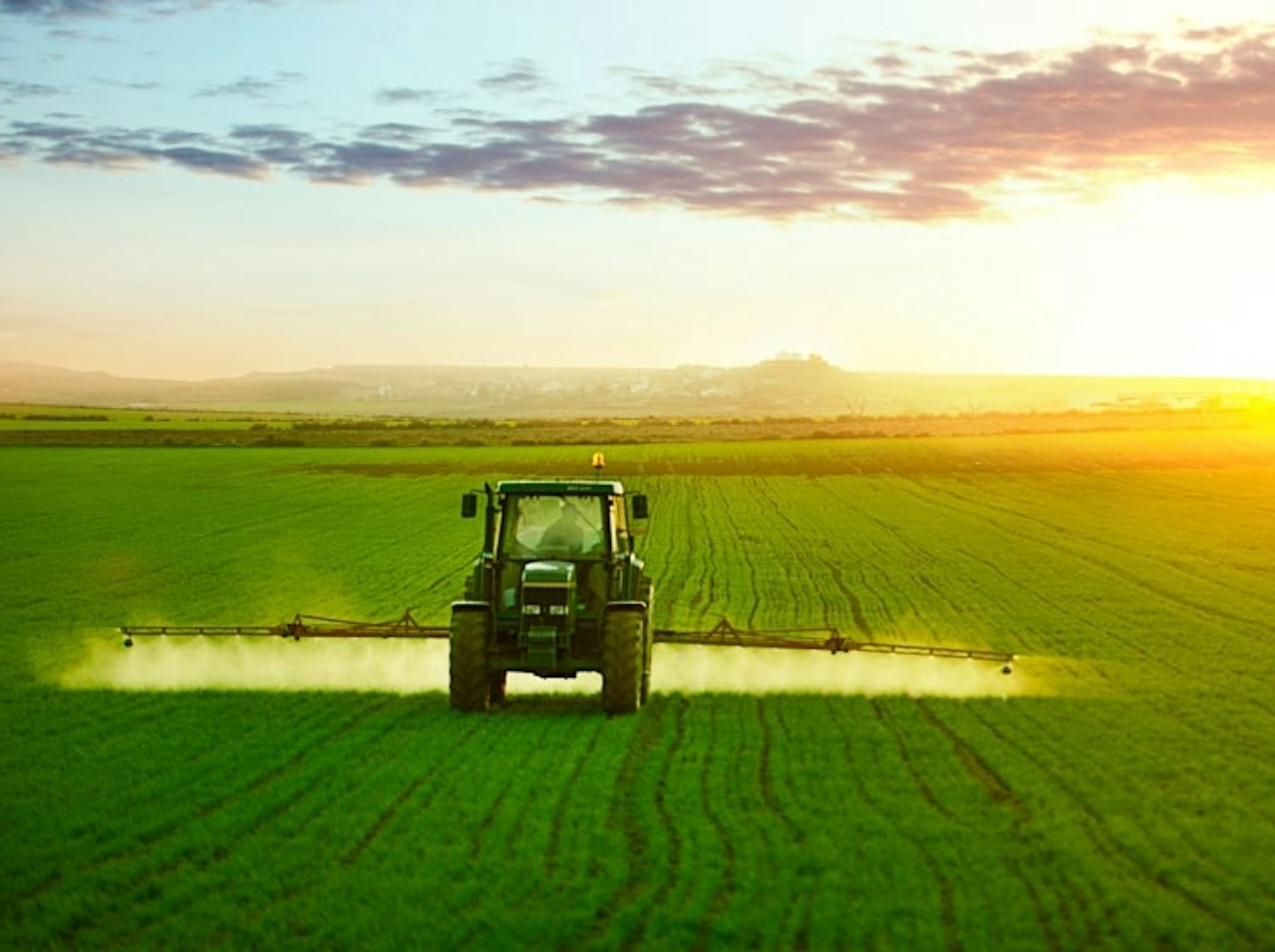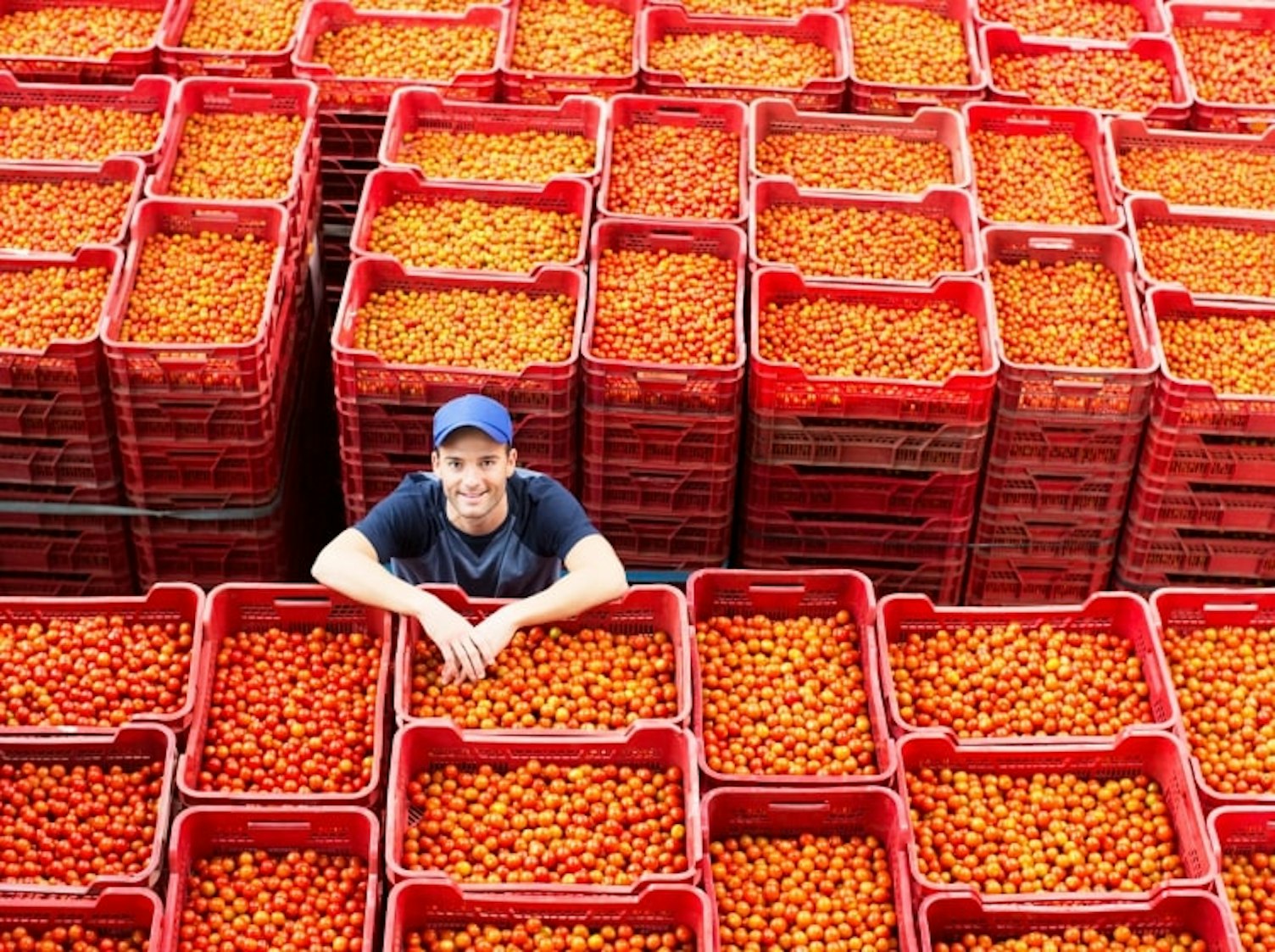 Why choose SGS field study solutions for agricultural product development?
We are recognized as the benchmark for quality and integrity. Wherever you operate in the world, our field study solutions help you evaluate the efficacy, suitability and compliance of new pesticides, seed varieties and fertilizers to ensure efficient market access.
Looking for something specific?
Search within Field Studies
Inward Way,
Rossmore Business Park, CH65 3EN,
Ellesmere Port, Cheshire, United Kingdom