Choosing the right delivery system and formulation can make the difference between clinical success and failure during the early developmental stages of a new drug product.
Our solutions
Our global Center of Excellence for Formulation and Clinical Manufacturing provides enhanced formulation research and development services for phase I, phase II and phase III trials.
Operating out of MHRA- and FDA-inspected facilities, we support drug manufacturers in all stages of clinical development: pre-formulation work, formulation, dosage form design and optimization. Our formulation expertise optimizes drug exposure and delivery to the required site of action during the development stage and, if required, can support fast-track, first-in-human (FIH) formulations.
Our experts are able to manufacture and pack products for both blinded and randomized clinical trial. We follow a just-in-time (JIT) shipping model when sending products to clinics globally and offer QP release services. We also provide ICH stability testing for products during clinical studies, managing products' shelf life and reducing the impact on clinical supplies.
Partner with SGS and focus on your core business while our specialists support you with analytical method development and undertake key feasibility services, encompassing all phases of the clinical manufacturing process, including clinical phase-specific analytical methods validation.
Benefits
Global network of experts
Access to the latest technologies
State-of-the-art testing facilities
International reputation for quality and excellence
We are recognized as the benchmark for quality and integrity and have an impressive record in pharmaceutical development and dosage form optimization. Wherever you operate in the world, our experts will support you with cost-effective solutions during every stage of your drug product's development, helping you to deliver safe, effective and compliant medicines to global markets.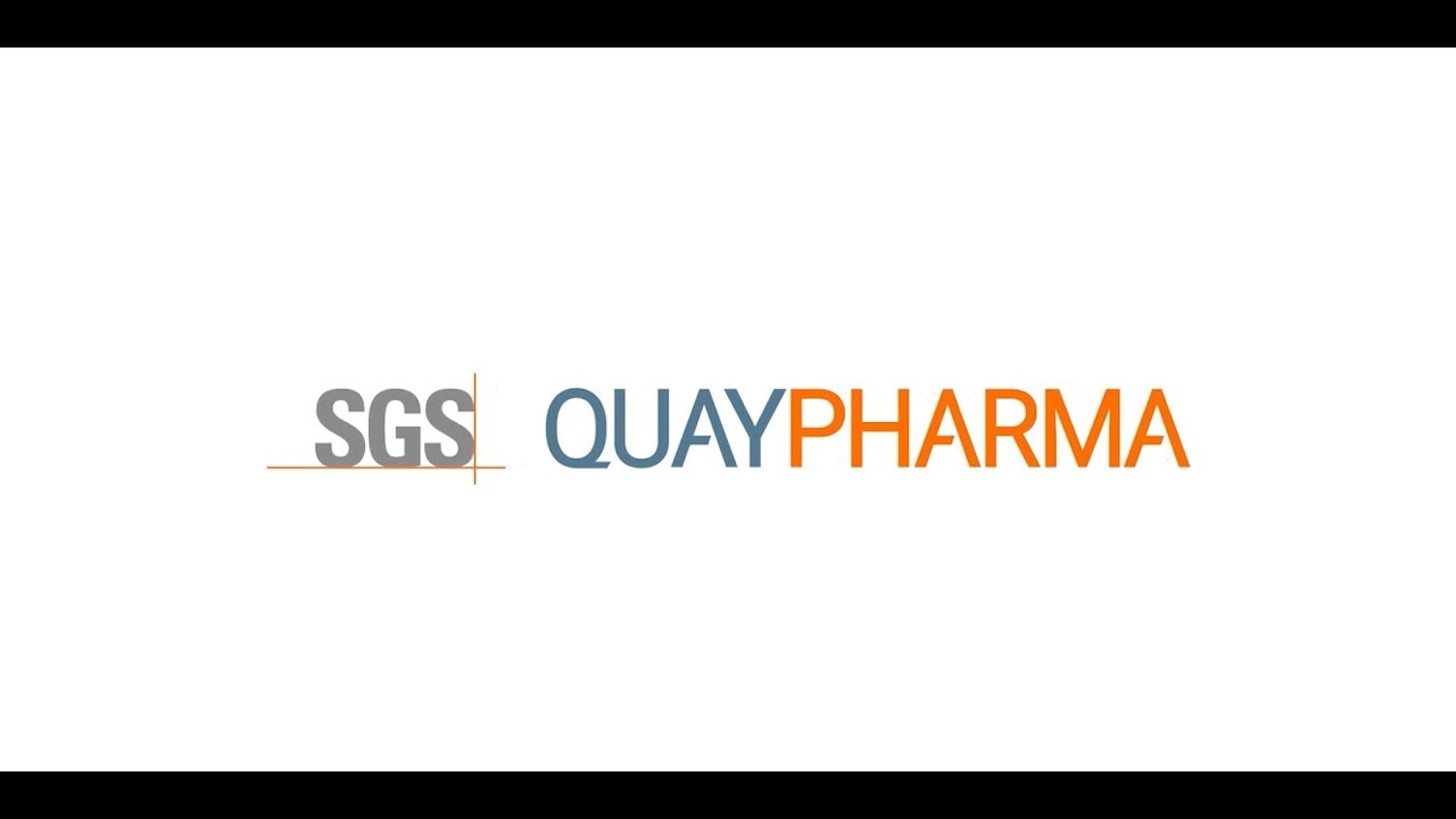 Looking for something specific?
Search within Formulation and Clinical Manufacturing