Ensure the compliance of your dealers and after sales service against the particular standards set for your organization.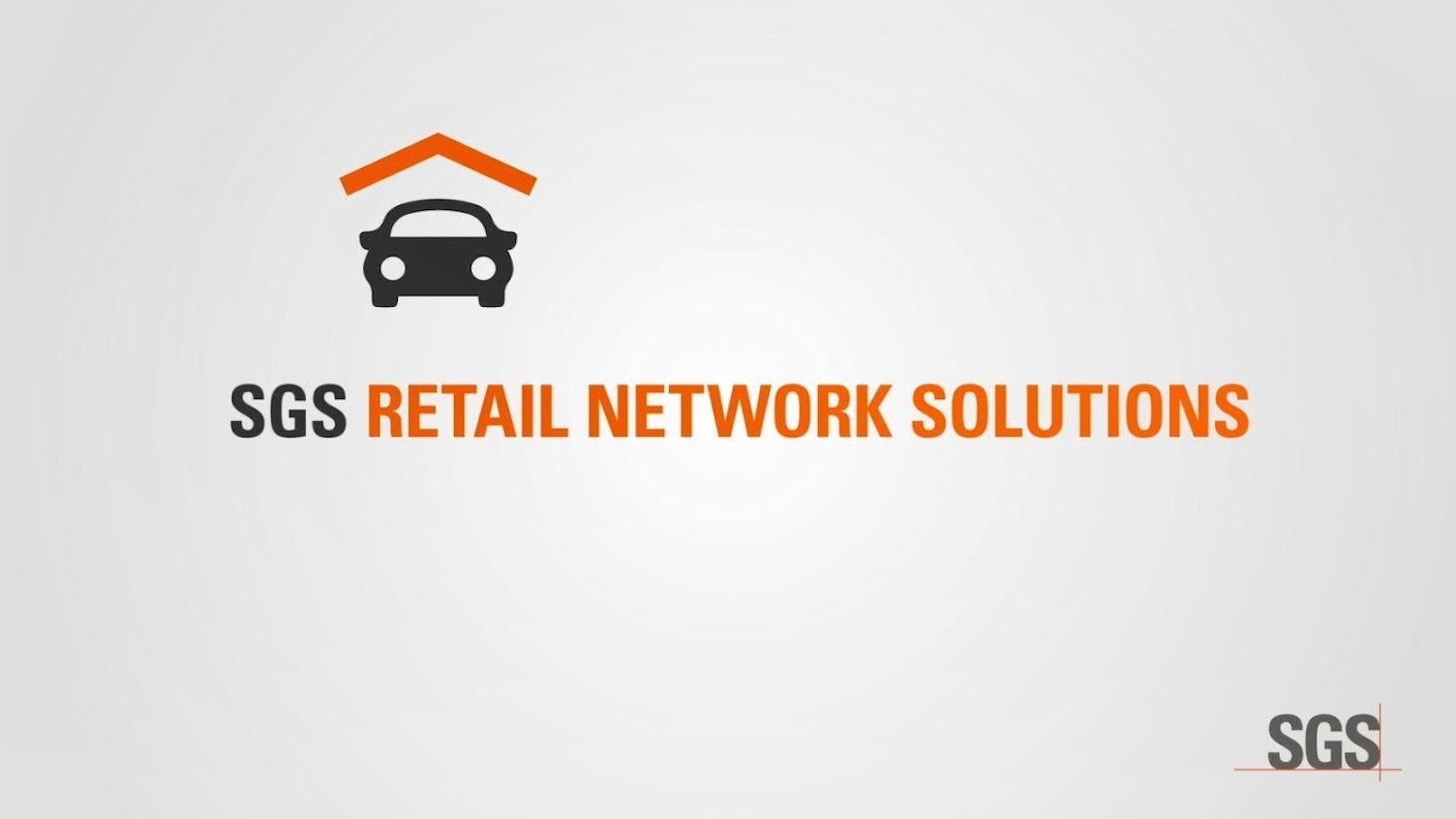 Standard audits, also known as distribution network integrity audits, are based on the EU - Block Exemption agreement of 2013 that gives European car manufacturers control over their vehicle distribution systems. In other regions local standards and regulations apply.
Our auditors are efficient and have in-depth knowledge of the automotive distribution sector. They understand your dealers' processes as well as the specific requirements of Original Equipment Manufacturers (OEMs), such as dealer management software, repair tools and instruments and electronic device diagnostic checks. Our teams of auditors conduct audits on new registrants as well as surveillance audits, which focus on:
Visual identity (e.g. Facts and perception of the facilities)
Equipment
Pricing and financing
Test drives or demonstrations
People and training situations
Staffing and the level of training in sales and after-sales
Behaviors and quality of work execution
Professionalism (e.g. sales, after-sales service and support)
IT tools and computer systems
Financial stability
Site and real-estate potential
Before any visit to your chosen site or sites, we develop and agree the audit criteria with you. Each criterion is assessed with a simple 'complies' or 'does not comply', alternatively we can develop a more sophisticated valuation that defines minor and major deviations or gradual ratings (%).
Why choose standard audits from SGS?
A standard transportation audit from SGS uses quantifiable data that is gathered and measured onsite. Our analysis of the data includes aggregate failure and trend analysis and allows you to benchmark your dealer network against competitors, ensuring you have the information you need to stay ahead. Audit results may also serve as evidence in legal cases following a contract termination.
Key benefits:
Access to our unique worldwide network

A globally consistent service, enabling you to benchmark against your competitors

Solutions tailor-made to meet your project objectives

Our state-of-the-art IT solutions provide a real-time overview of your brand ethos presentation, across regions and geographies, precisely managed to your audit reporting objectives
As an accredited certification body for most ISO standards our standard audits can be integrated into ISO 9001 audits. They can also be expanded to include follow-up visits and incorporated into global reports for individual assessments and general business assessments.
Contact SGS today to find out more about automotive Standard Audits.