Sales incentive audits from SGS – enabling OEMs to manage and mitigate the risk of overspend from sales incentive schemes.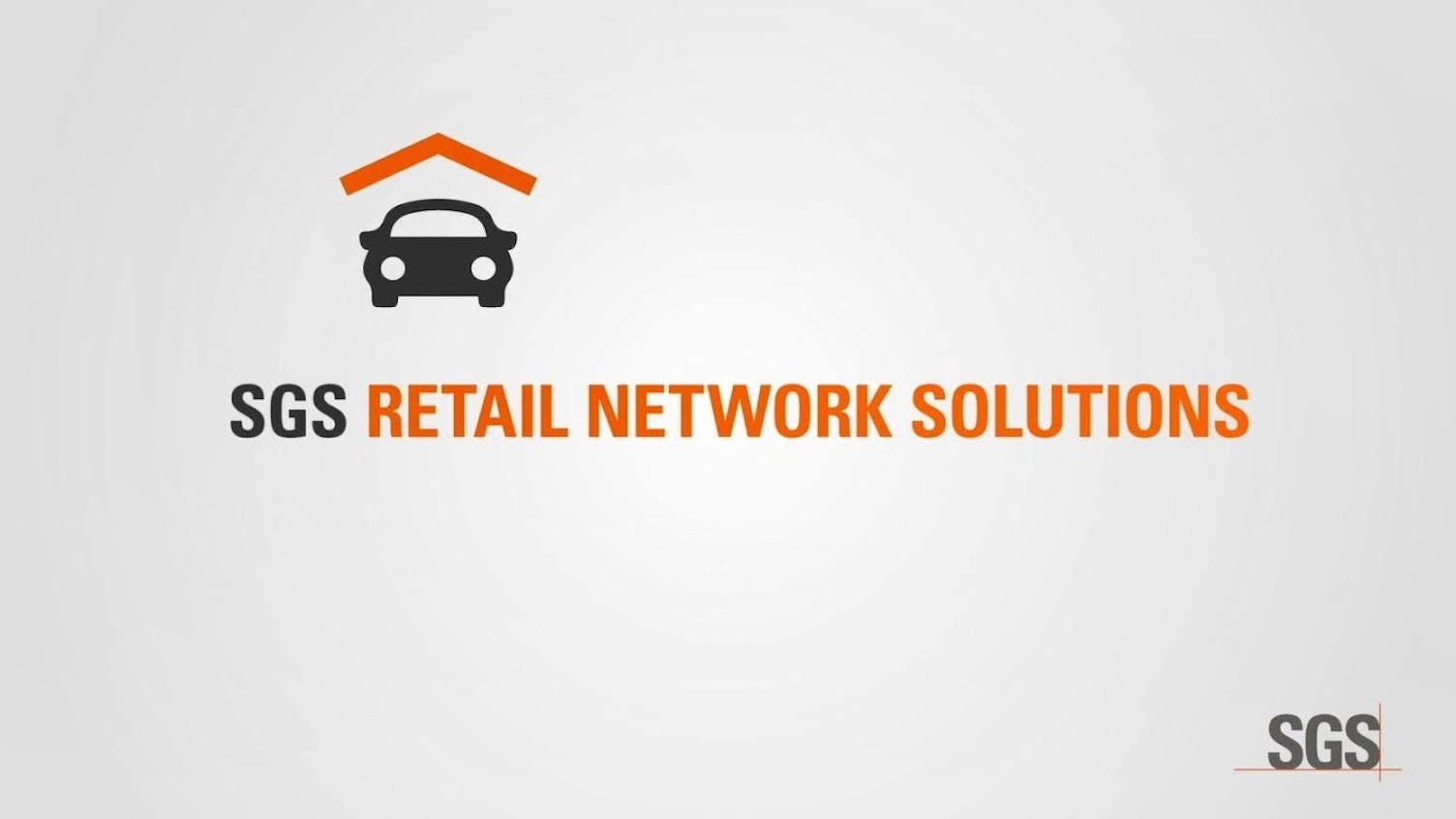 Rules governing sales incentive schemes are often complicated and potentially overlapping, which leaves room for errors, or even fraud. Incentive audits help you identify and prevent any misuse of discount campaigns, intended or otherwise, and to control the financial flow between OEM and dealer. Our service evaluates the impact of discount campaigns and helps rectify any ineffective allocation of incentives.
We have an experienced team of independent automotive auditors, who provide a complete audit service that covers every aspect of incentives. We ensure a thorough search for overspend during sales campaigns and when implementing discount policies, including:
Identification of dealers to be audited on the basis of statistical performance

Identification of discount initiatives to be audited in a pre-established interval of time

Audit planning

On-site audit of sales contracts

Verification of implementation and compliance with discount policies

Gathering and validation of evidence

Identification of inconsistencies or non-conformities and the source of the issue

Identification of approved deviations

Reporting

Chargeback

Monitoring of improvement
Implementing an incentive audit program delivers immediate cost savings due to its deterrent effect. Our audits identify evidence that discounts granted are in line with your commercial policies and campaigns, or dealers that are acting inappropriately so that you can act. Additionally dealers gain improved clarity and control over OEM discount policies.
The Benefits of SGS Sales Incentive Audits
Employ our automotive expertise to help you to:
View the structure of incentive allocations

Review the overall cost of incentives and discounts

Evaluate the value of reclaiming incentives proven inaccurate

Avoid misuse of incentives by individual dealers
Overall your organisation will benefit from improved cost control and a greater level of trust between you and your network.
Contact SGS today to find out more about Sales Incentive Audits.