Consumers want to buy well-designed, functional, durable and safe products. SGS assists manufacturers, retailers and buyers do just that by checking a product's compliance against regional, national and international standards (EN, ASTM, ISO, JIS, AUS/NZ, SASO…) as well as your own specifications.
Our furniture services cover all aspects of furnishings from every room in the house and out into the garden. When developing or sourcing a new product, employing our expertise to test it prior to launch could save you the financial cost, logistical difficulty and reputational damage of recalling or fixing defective items.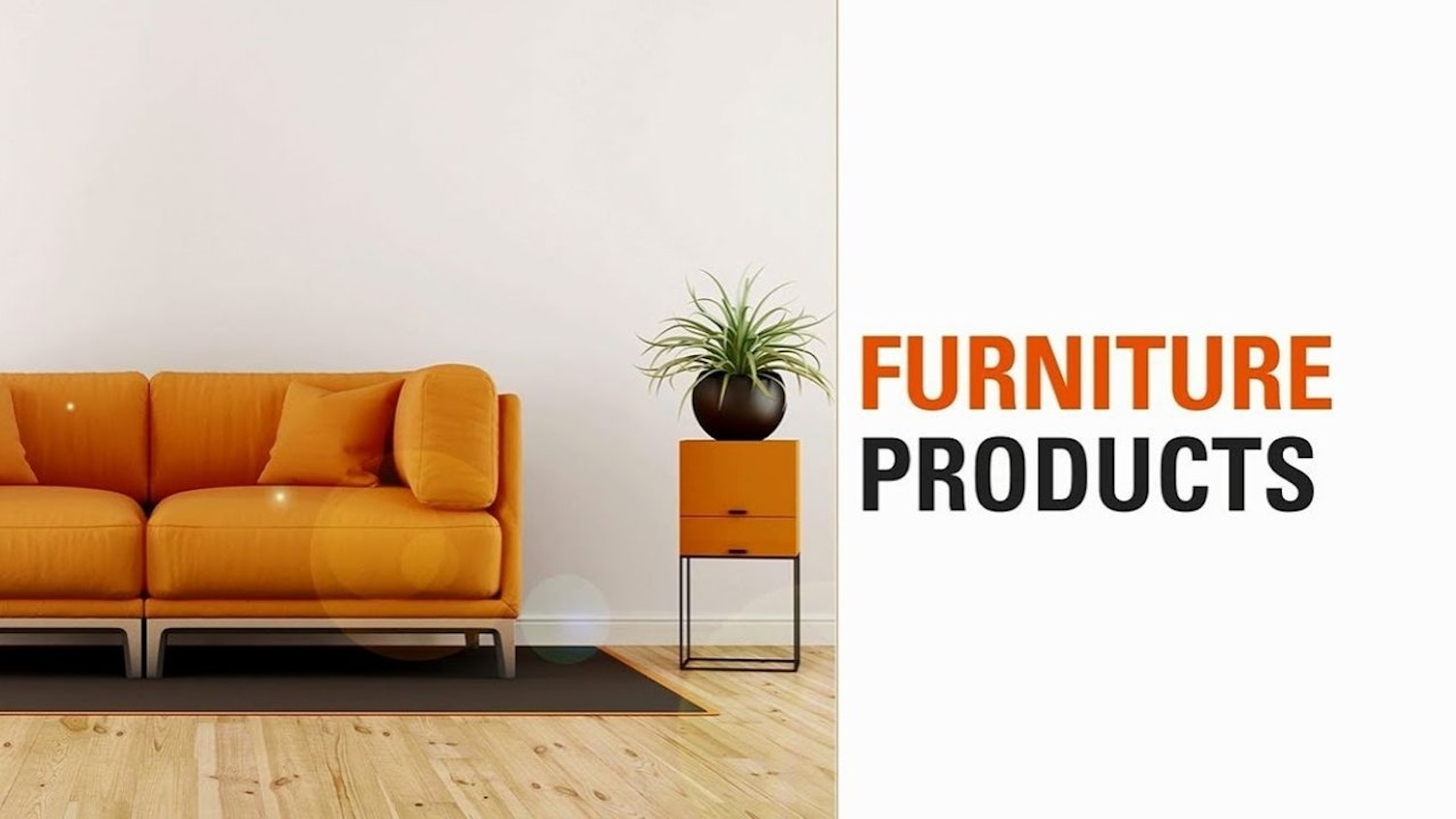 Looking for something specific?
From initial design concept, through production and into stores we help you with services including:
Product safety & performance testing – performance, furniture durability, flammability, chemicals, electrical safety, textile, accelerated weathering
Consultancy & technical assistance – expert assistance every step of the way
Factory, social and environmental audits – ensuring effective supply chain management
Inspection & production control – production and packaging monitoring and quality control
Staff & supplier training
Self-assembly furniture consumer panels – testing assembly instructions
Sustainability services – Cradle to Cradle certification and support for developing eco-friendly furniture
To help you to assess the safety and the durability of a wide range of indoor and outdoor furniture products for adults and children, including:
Upholstered furniture
Beds and mattresses
Cabinets and storage units
Tables
Seats, chairs and sofas
Materials, components and finishes
Children's equipment, such as cots, high chairs, bunk beds and cradles
Outdoor furniture, such as garden and camping furniture
Kitchen furniture
Bathroom furniture
Office furniture
Non-domestic furniture for restaurants, hotels and companies
Why choose SGS?
Our experts are on hand to provide the support you need, devise a tailored program of testing and ensure your products meet applicable furniture standards. Accredited to UKAS, HOKLAS, CNAS and VINAS, we are a member of BIFMA (Business and International Furniture Manufacturer's Association), KCMC (Kitchen Cabinet Manufacturer's Association) and BNBA (Bureau de Normalisation du Bois et de l'Ameublement).
In the event of problems of liability after manufacture, testing your furniture according to recognized standards can help you demonstrate that you took all necessary precautions to ensure the safety of the furniture.
Contact SGS today to enjoy the fruits of a partnership with the leading testing, certification and verification supplier.
201 Route 17 North,
7th and 8th Floors,
Rutherford, New Jersey, 07070,
United States