SGS is pleased to announce its new and expanded polyurethane (PU) slab foam and viscoelastic foam testing capability at our Farmingdale, New York facility, complementing our existing furniture and mattress testing services.
One-stop-shop for furniture testing
SGS's 17,000-square-foot physical, mechanical, and fire testing facility in Farmingdale has undergone a major upgrade with the installation of the new physical testing equipment. The addition of foam materials testing capability enables us to now provides a one-stop-shop for manufacturers and retailers seeking a full suite of services to ensure compliance with the flammability, quality, and performance requirements for furnishings products. We can test for compliance with:
Mechanical: ASTM F 1566-14 (2021)
Mechanical: BS EN 1957-2012
Flammability: ASTM F1550-16
Flammability: BFD IX-11
Flammability: 16 CFR Part 1632 and Part 1633 Labeling and marking regulations
ASTM D3574 - B1 (IFD testing)
ASTM D3574 - C (CFD testing)
ASTM D3574 - E (Tensile and elongation testing)
ASTM D3574 - F (Tear testing)
ASTM D3574 - I3 (Constant force pound testing)
ASTM D3574 - M (Recovery time testing)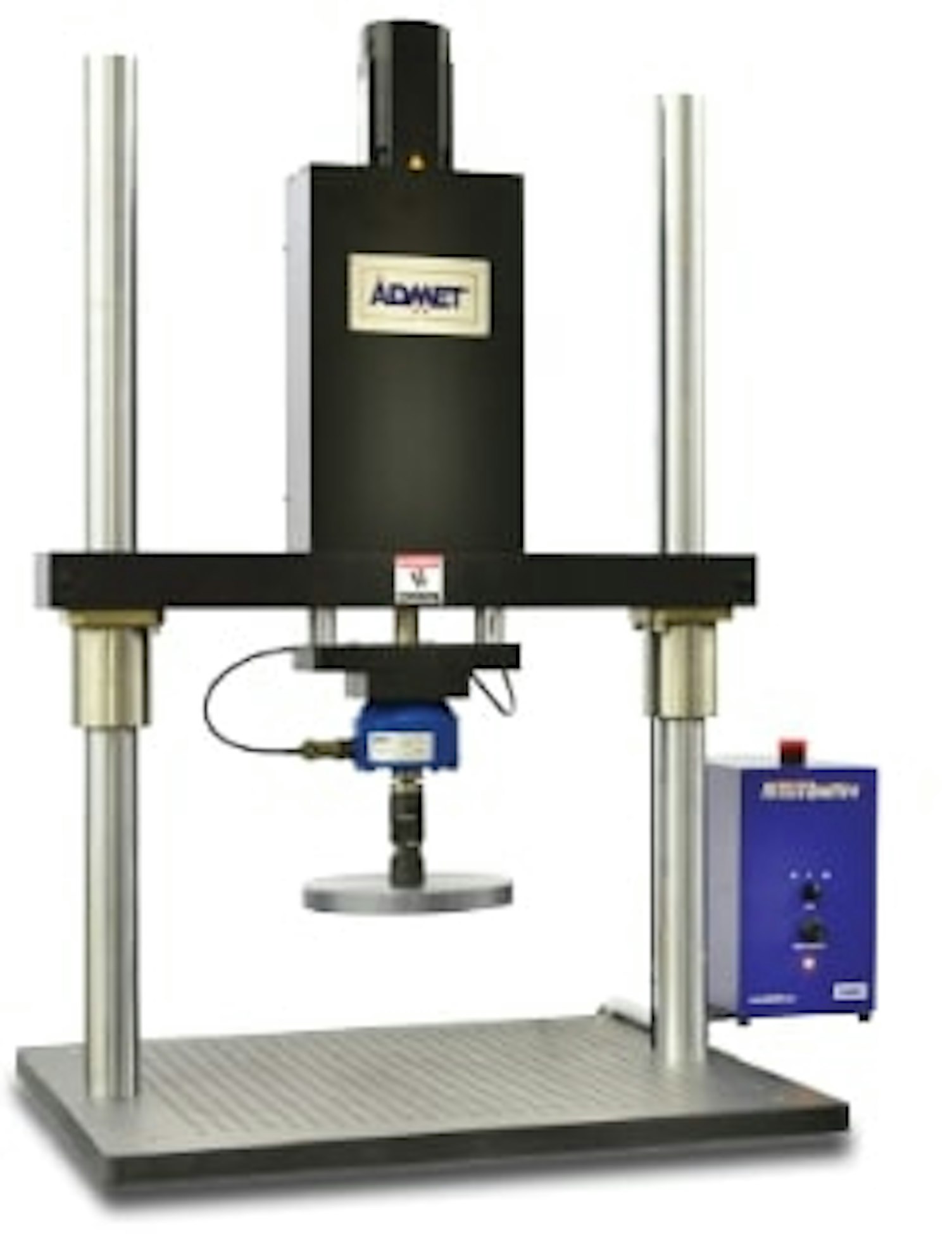 Bobby Brown, Director of Operations, SGS said: "We're proud of the excellent reputation we have established within the industry. Our refurbished facility enables us to provide a comprehensive suite of services for regulatory compliance, flammability, quality, and performance assessment needs for a host of clients in the furnishings industry."
SGS's furniture and mattress testing services
SGS offers comprehensive furniture and mattress testing services to help the industry assess the safety and durability of a wide range of indoor and outdoor furniture products for adults and children. These services include:
Mechanical testing
Chemical testing
Flammability testing
Electrical safety and performance testing
Comparison testing/fit for use (FFU) testing/performance testing
Learn more about our furniture testing services.
Follow us on LinkedIn
For further information, please contact:
Simon Mo
Sales Associate
t: +1 (631) 293-8944 ext. 24324
About SGS
We are SGS – the world's leading testing, inspection and certification company. We are recognized as the global benchmark for quality and integrity. Our 96,000 employees operate a network of 2,700 offices and laboratories, working together to enable a better, safer and more interconnected world.
201 Route 17 North,
7th and 8th Floors,
Rutherford, New Jersey, 07070
United States