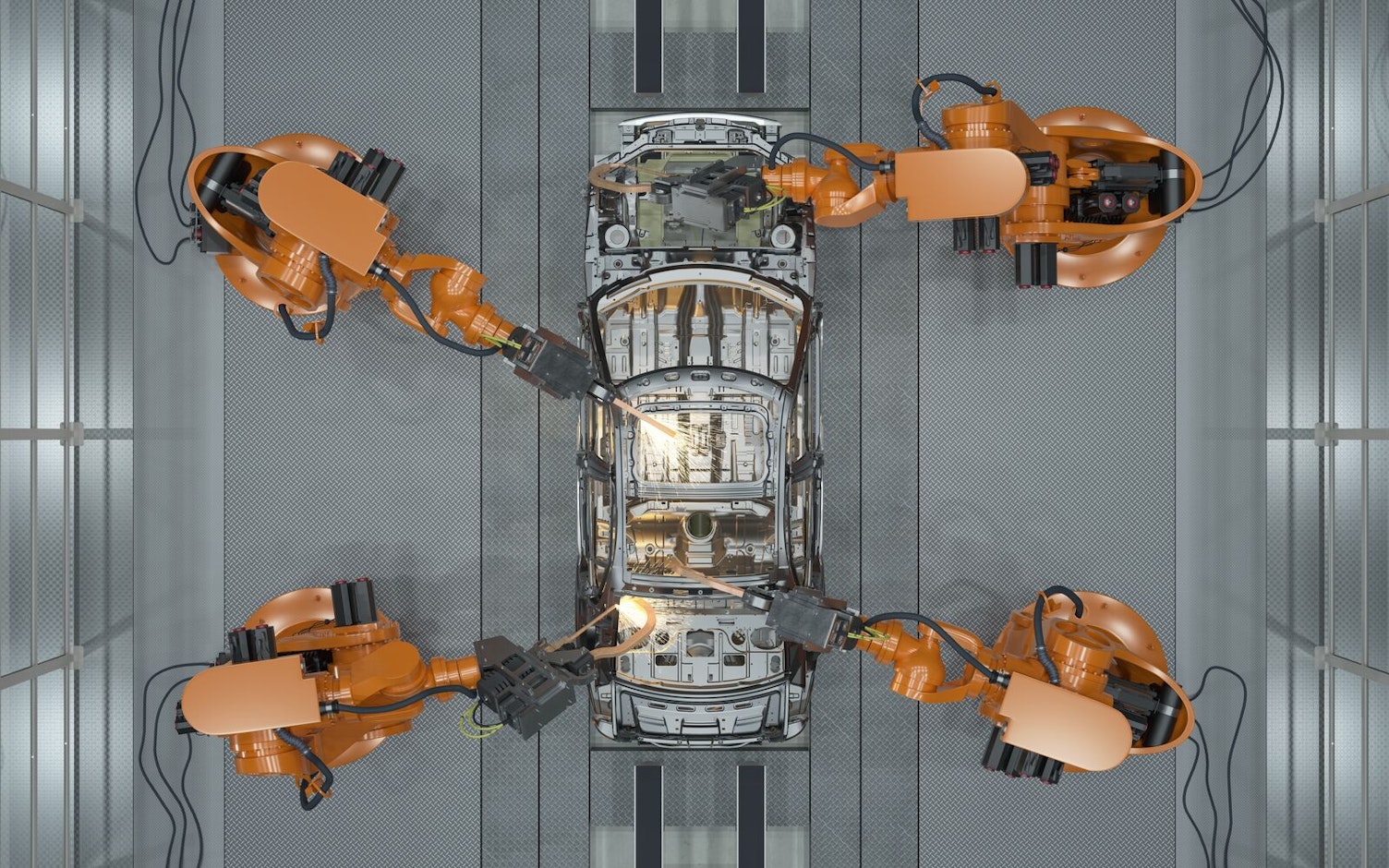 Join our webinar where our experts will discuss zero defect initiatives and ways to leverage a risk management framework within the IATF Quality Management System.
As the components in vehicles continue to become more complex, defects are measured in parts per billion. Achieving "zero defects" is a goal that many automotive suppliers attempt to achieve. Doing so involves establishing a solid foundation and linking a risk management framework to the quality management system (QMS).
Objective
While achieving zero defects is absolutely possible, it is not an overnight activity. An organization that is IATF 16949 certified will have a solid foundation to push towards zero defects; however, linking a risk management framework to the QMS will facilitate the progress towards the goal. There are four objectives to this webinar:
Defining zero defect initiatives for suppliers
Understanding a high-level overview of the available risk management frameworks available to suppliers
Linking risk management activities with prevention of defects
Providing a specific case that will provide a structured example of how an organization might use a risk management framework and deploy it within the IATF Quality Management System
Speakers
Ernest Blanchard – Technical Operations Manager, SGS
Marlon Aldrete – Regional Sales Manager, Automotive, SGS
Can't make a live session?
Register now and receive a complimentary recording after the live event.
For further information, please contact:
Summer Daidone
Digital Marketing Coordinator
t: +1 609 255 9867
Plot No. 127, Mafinga Street,
Kingsway Kinondoni Road, P.O.Box 2249, 2249,
Dar Es Salaam, Tanzania