Evolution driven by innovation
From humble beginnings as a grain inspection house on the docks of 1870's Rouen to the world-leading testing, inspection and certification company of today. The evolution of SGS is driven by innovation, expertise and an ambition to enable a better, safer and more interconnected world.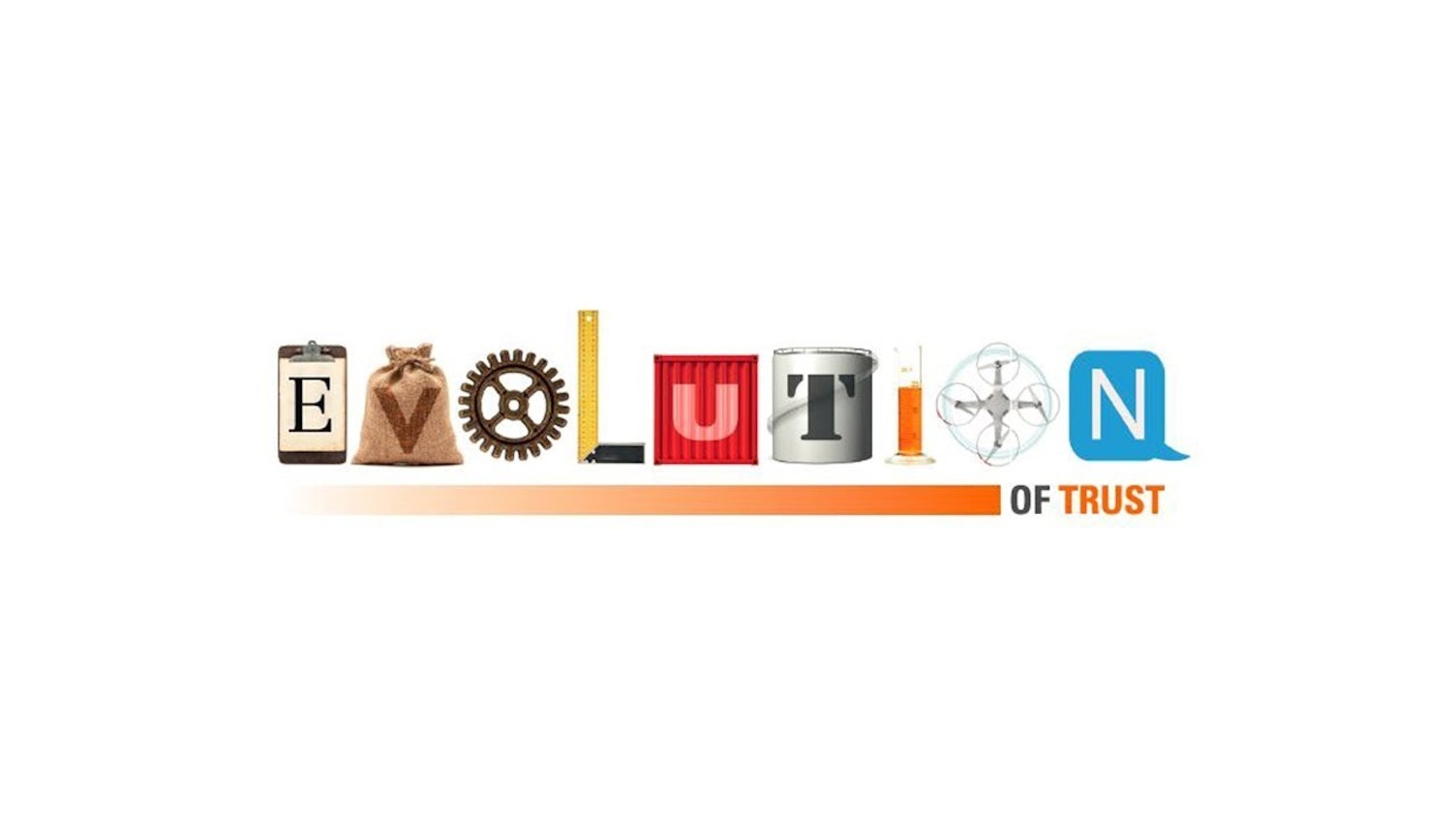 1878
Our company is founded in Rouen, France, by Henri Goldstuck who, having seen the opportunities at one of the country's largest ports, begins to inspect French grain shipments.
1879
Business takes off and we open new offices in France's three largest ports: Le Havre, Dunkirk and Marseille.
1915
Our headquarters moves from Paris to Geneva, Switzerland.
1919
In 1919 we adopt the name Société Générale de Surveillance (SGS).
1955
We diversify and begin our Industrial Services business inspecting industrial machines and goods.
1962
Expanding further, we establish services for the oil, gas & chemical sector, minerals industries, and governments and institutions.
1970
In the 70s we begin providing environmental consultancy and remediation services to customers in the oil and gas sector.
1981
SGS goes public. Less than four years later, our sales reach an impressive CHF 1.5 billion.
1991
Booming economies in Asia fuel our growth and we expand our business to China.
Today
Today, we operate across a wide variety of industry sectors with more than 98,000 employees across 2,650 offices and laboratories, and are active in nearly every country in the world.