Our ambitions for 2023 and beyond
We are committed to adding value to society by enabling a better, safer and more interconnected world. This is supported by further aligning SGS to the key TIC megatrends and customer demand.
Our 2023 targets include ambitious financial and non-financial goals across three areas: Planet, Performance, People.
In a rapidly changing market landscape, SGS will remain agile to adapt our fundamental activities to new market dynamics we will see in the next few years.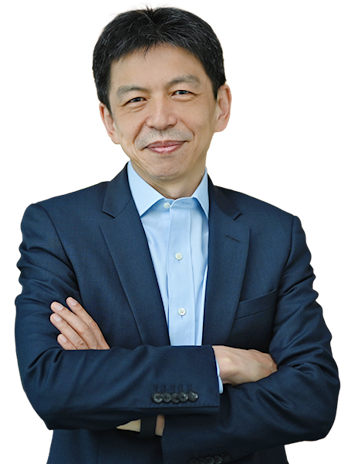 Our journey to 2023 is shaped around the following key steps in our organization.
Invest to consolidate leadership position across our key focus areas

Acceleration of mergers and acquisitions in key markets

Increase proportion of revenue from sustainability solutions

Become the most digital company in the TIC industry

Organizational optimization via strategic transformation
*Against a 2014 baseline,
** Against a 2019 baseline