Childcare equipment and children's furniture may appear safe, but these products can pose hazards if they are not manufactured to exacting standards.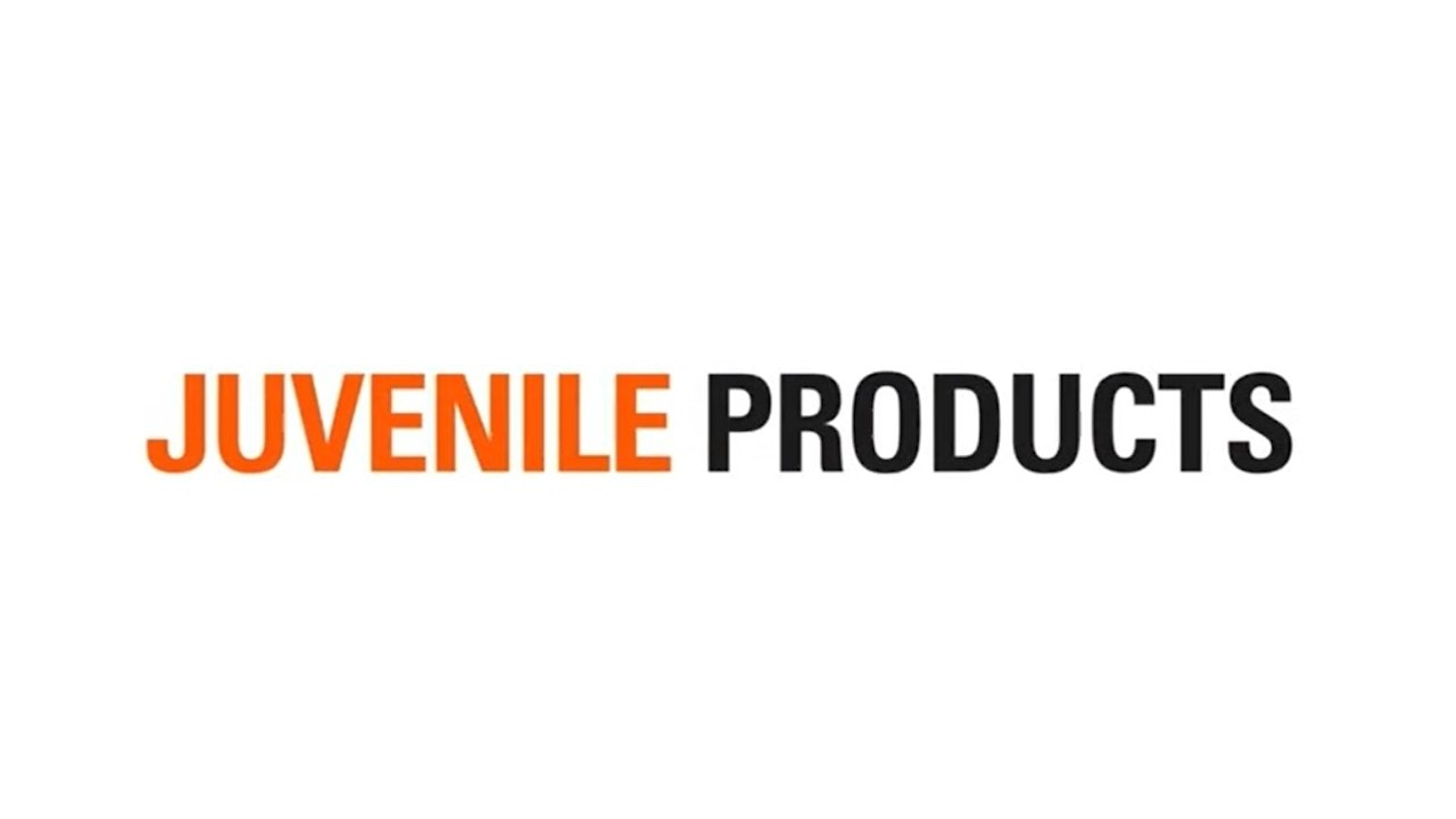 Looking for something specific?
Search within Juvenile Products and Childcare Articles
At SGS we offer a range of consulting, training, product development, testing, audit and inspection services to ensure that you comply with strict regulations worldwide, demonstrating the safety and quality of juvenile products you bring to market.
Through our participation on standardization committees, we ensure that we are always up-to-date with worldwide regulatory requirements for juvenile products, such as the Consumer Product Safety Improvement Act (CPSIA) in the US or the decree 91-1292 in France, and with other legislation applicable to juvenile products such as the EU regulation on chemical use – REACH.
SGS labs are internationally recognized by major industry associations, accreditation bodies and authorities and our services cover all types of juvenile products.