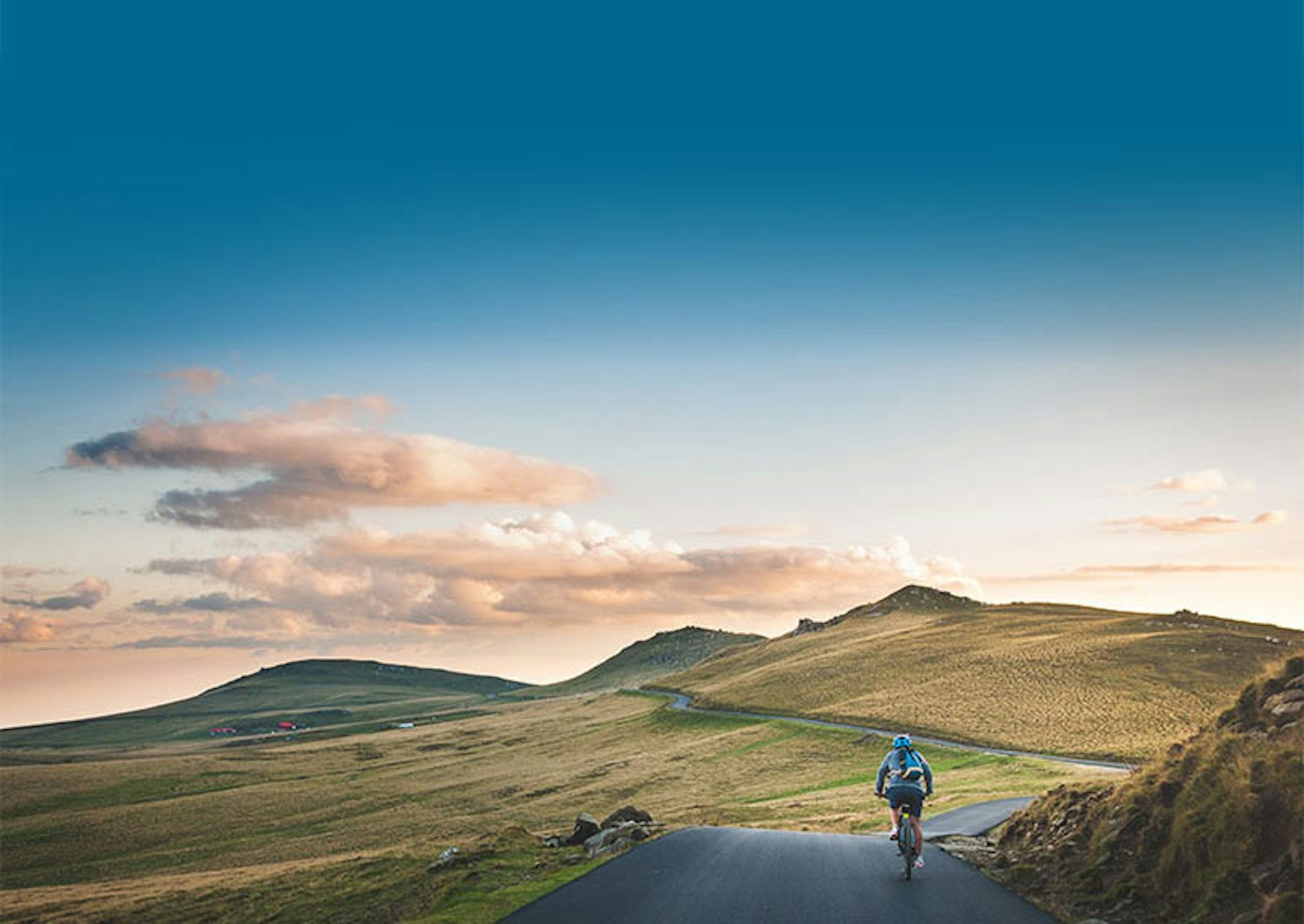 Our success depends on our ability to maintain customer and stakeholder trust and high standards of integrity. To ensure compliance, several policies and procedures are in place:
SGS Code of Integrity: Our main principles of professional integrity that apply to all our employees, officers, directors and our affiliated companies
Integrity training: Our annual integrity training is mandatory for all employees
Human rights policy and human rights training: The policy aligns with the key international human rights legislation and sets out our approach to respecting human rights across our global business. We have also established a Human Rights Taskforce to embed our Human Rights Strategy at operational level.