At SGS, we understand that to compete in today's crowded marketplace, manufacturers, retailers and brand owners need to prove the quality of their products to potential buyers. Our global network of experts can assess products against a wide range of schemes to ensure that your products meet the required national, regional and international requirements.
Looking beyond the legal minimum, there is a whole range of product certification and approval schemes that enable you to highlight the specific qualities of a product, thereby giving you the competitive edge and enabling consumers to differentiate between the products available.
Looking for something specific?
Search within Product Certification
Why choose SGS?
As the world's leading testing, inspection, verification and certification company, we offer unrivalled experience and expertise in the field of product certification and approval marks. Plus, our unique global network has accreditations to all major standards and regional regulations. As a result, we offer you comprehensive services for a wide range of consumer goods – all over the world.
Contact us today to find out more about our certification and product mark services.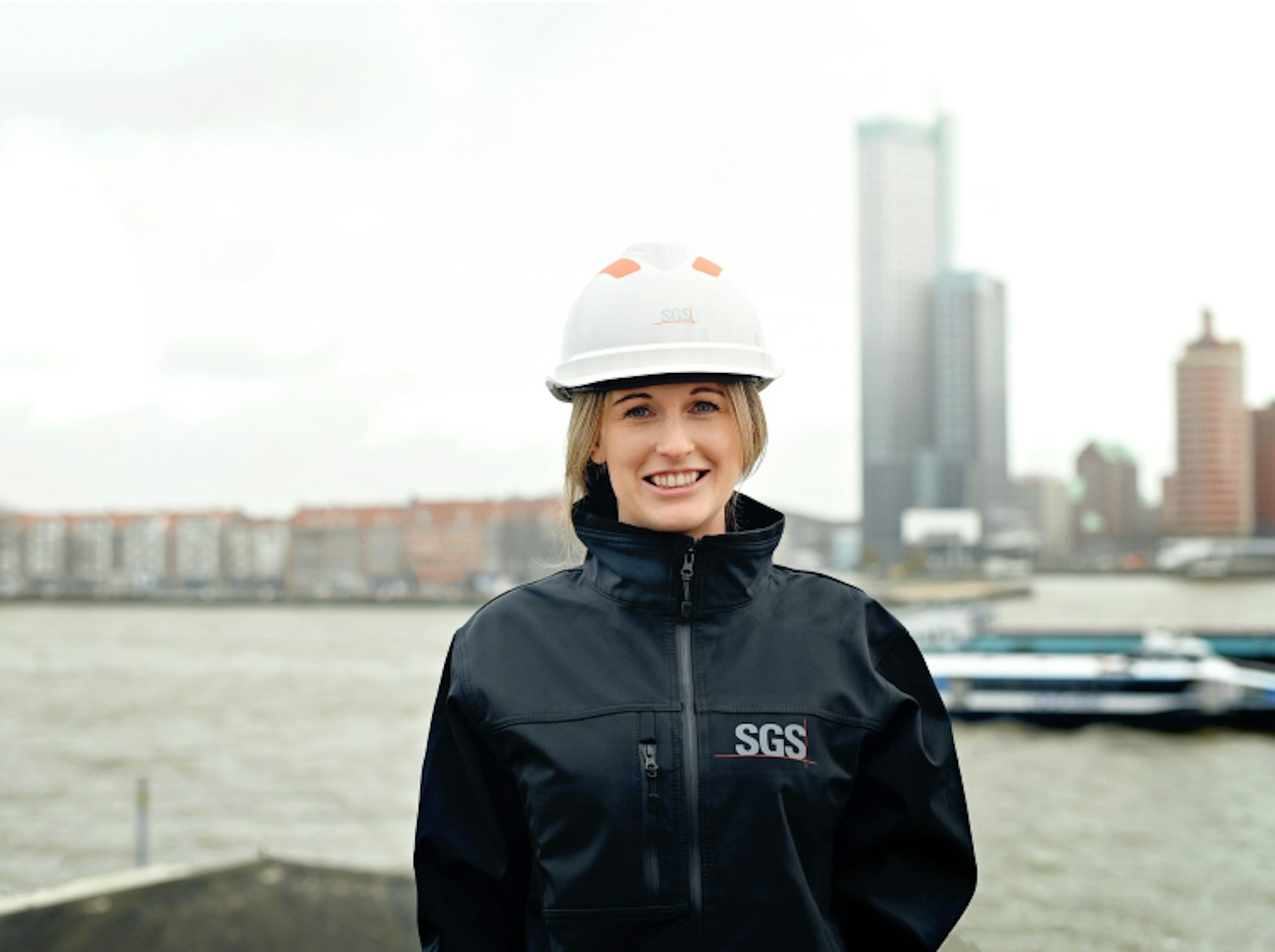 Polo Tecnológico de Lisboa,
Rua Cesina Adães Bermudes, Lote 11, 1600-604,
Lisbon,
Portugal