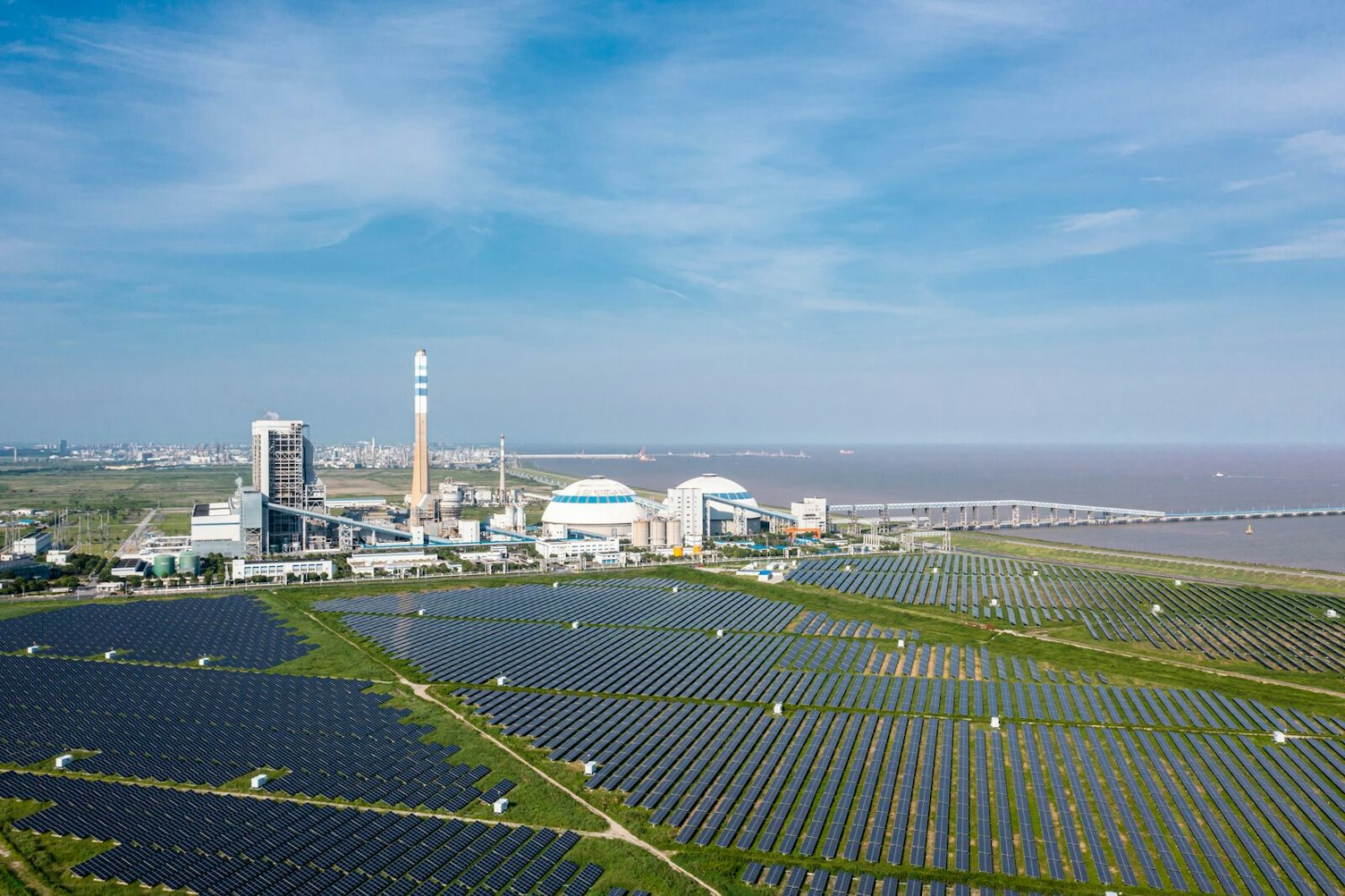 What are SGS Assurance Services?
Our assurance services are a comprehensive portfolio of world-leading, third-party assessments that validate your business activities to help you demonstrate that they are performed to specific levels or standards. We also provide the highest-quality data validation services to help validate key information concerning sustainability, quality, working conditions and more.*
We can help you to demonstrate the best standards across many areas, from business practices and operations to safety and sustainability, to improve your organization and suppliers across your supply chain.
A proven part of business success, the services cover numerous standards, including ISO 14001 (environmental management systems).
How can SGS help?
As the world's leading testing, inspection and certification company, with decades of experience, we can help you along the path to assurance and validation with our end-to-end service.
We enable you to:
Increase confidence through data validated by a trusted third party
Implement best practice systems to manage areas like quality and ESG
Efficiently use resources to help you and your suppliers reduce costs
Demonstrate progress toward commitments and impacts
Make informed and sustainability-led decisions based on recent, updated and reliable data
Substantiate claims and minimize risks, such as greenwashing
Enhance supply chain transparency to better understand changes
Comply with existing and upcoming regulations


Contact your local SGS representative for more information.
*We avoid any conflicts of interest. For example, we cannot calculate data or provide data collection and then validate it, as this creates a conflicting situation.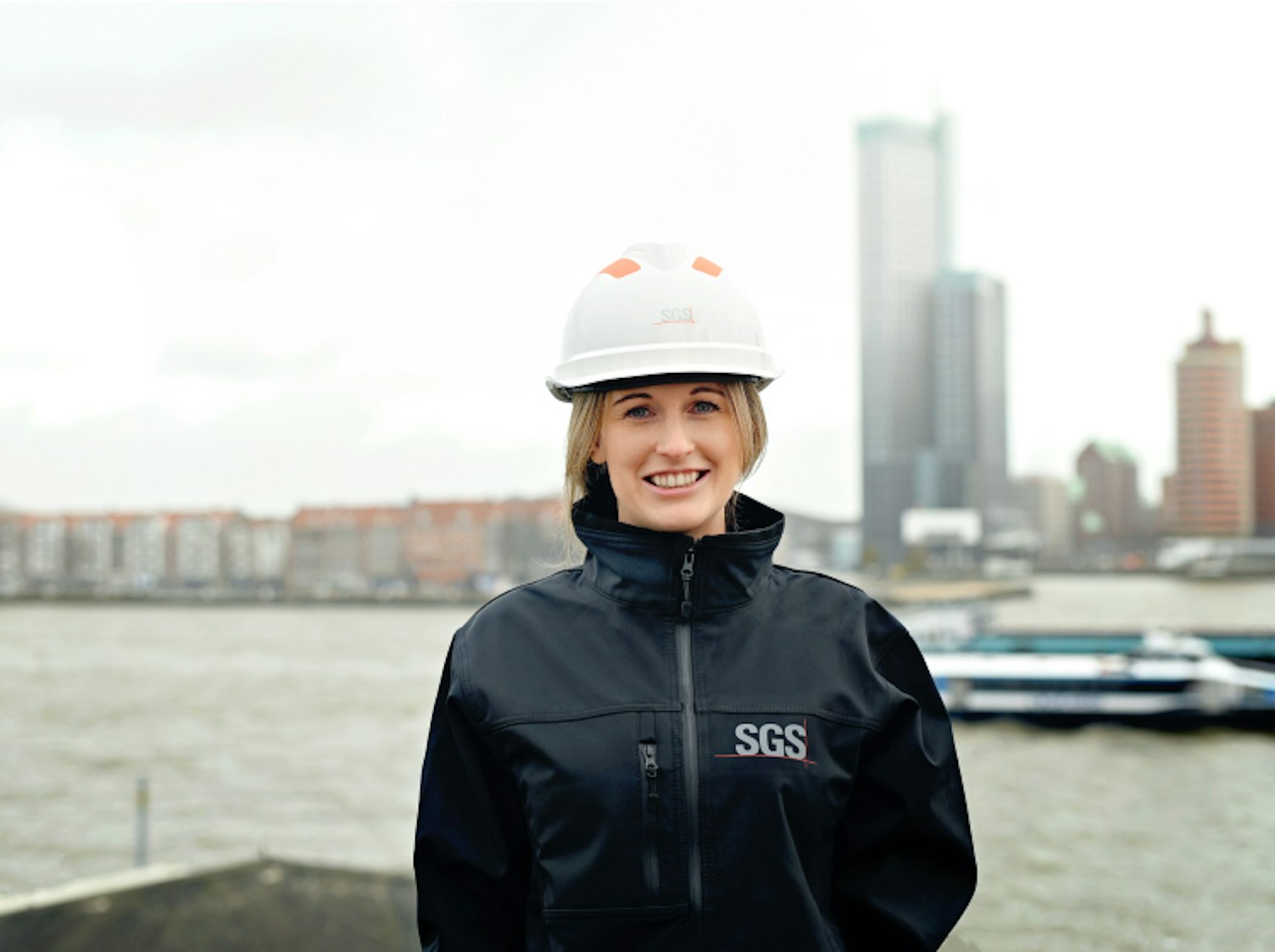 Looking for something specific?
Search within SGS Assurance Services