A career at SGS enables you to collaborate in an open, friendly and supportive culture that thrives on teamwork, and flourish in an environment where people respect and help each other to grow and succeed. Expand and enrich your career through endless opportunities to learn, grow your expertise and fulfill your potential.
Diversity & Inclusion
As a truly global organization, with over 98,000 employees worldwide, we are, at our core, diverse. The blend of nationalities, cultures, religions, ages, sexual orientations, genders, and unique talents of each and every one of our employees creates immeasurable value for our business. It also makes SGS a dynamic, forward-reaching and inspiring place to work.
Our people are the reason SGS succeeds. So, we provide an environment where all our employees can thrive and are treated with dignity, consideration and respect.
We actively embrace diversity through our recruitment process, training our recruiters and managers on diverse talent acquisition and diversity best practices, with no tolerance for any discriminatory practices. In addition, we are signatories of the UN Women's Empowerment Principles.
Learn more about diversity and inclusion at SGS in our Anti-Discrimination and Dignity at Work Policy and in our Integrated 2021 Sustainability Report.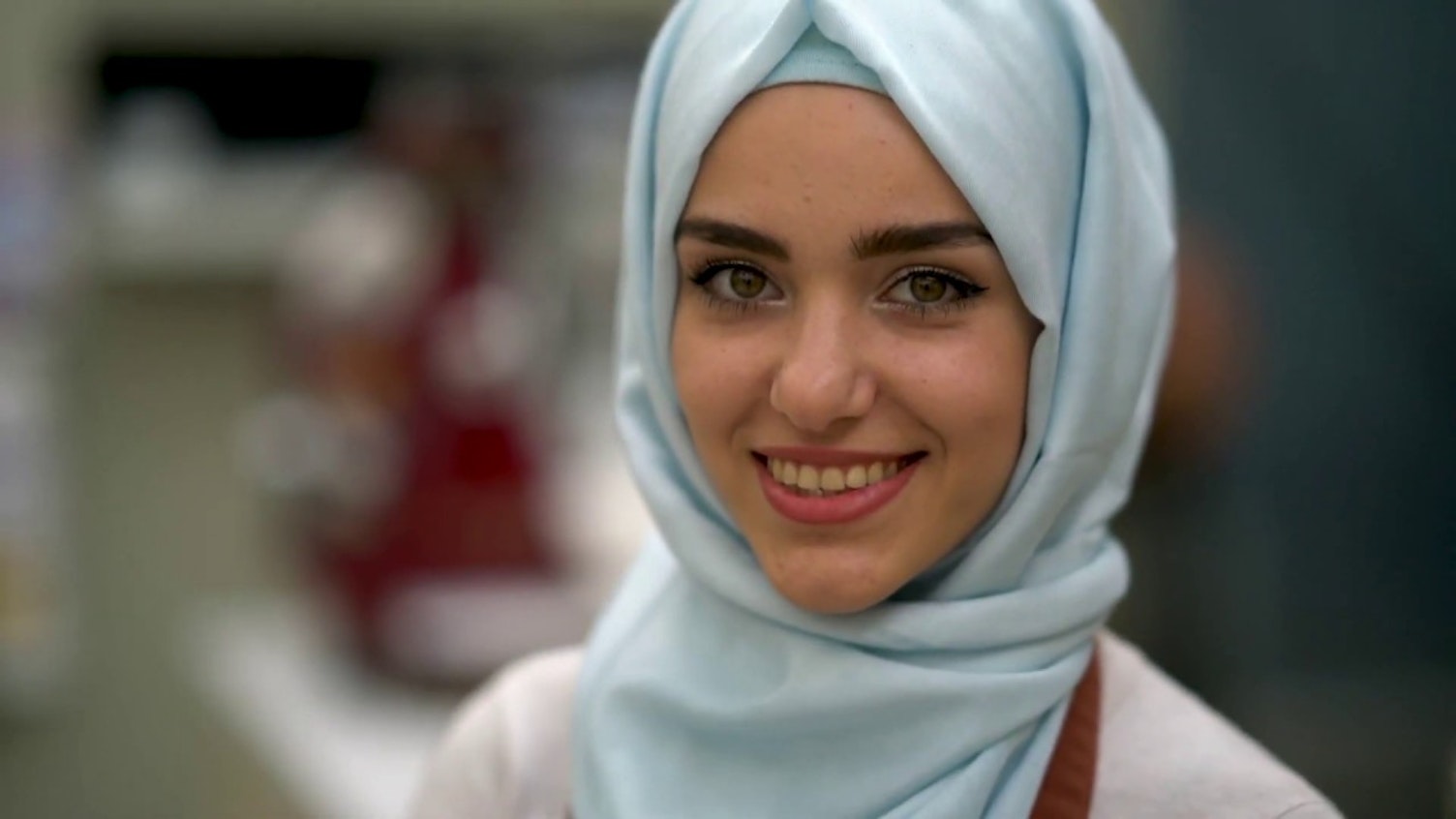 Contribute to a More Sustainable Future
We deliver services that support the trust, transparency and efficiency that is vital for sustainability. Many of our services are directly related to sustainability, such as environmental standards, supply chain audits, energy efficiency and product safety. We are committed to optimizing our sustainability impacts and ensuring carbon neutrality, running eco-efficiency campaigns with our employees.