New agronomical inputs must be thoroughly tested prior to release. All seeds, biocides, pesticides, biostimulants or fertilizer product must be stringently tested to demonstrate efficacy and ensure there is no risk to humans or the environment.
SGS chemical and biological research and development solutions
We offer a comprehensive range of expert contract services to support agricultural input research, development and registration. All solutions can be tailored to your requirements, ensuring you get the data you need to show compliance with efficacy, quality and safety requirements in global markets.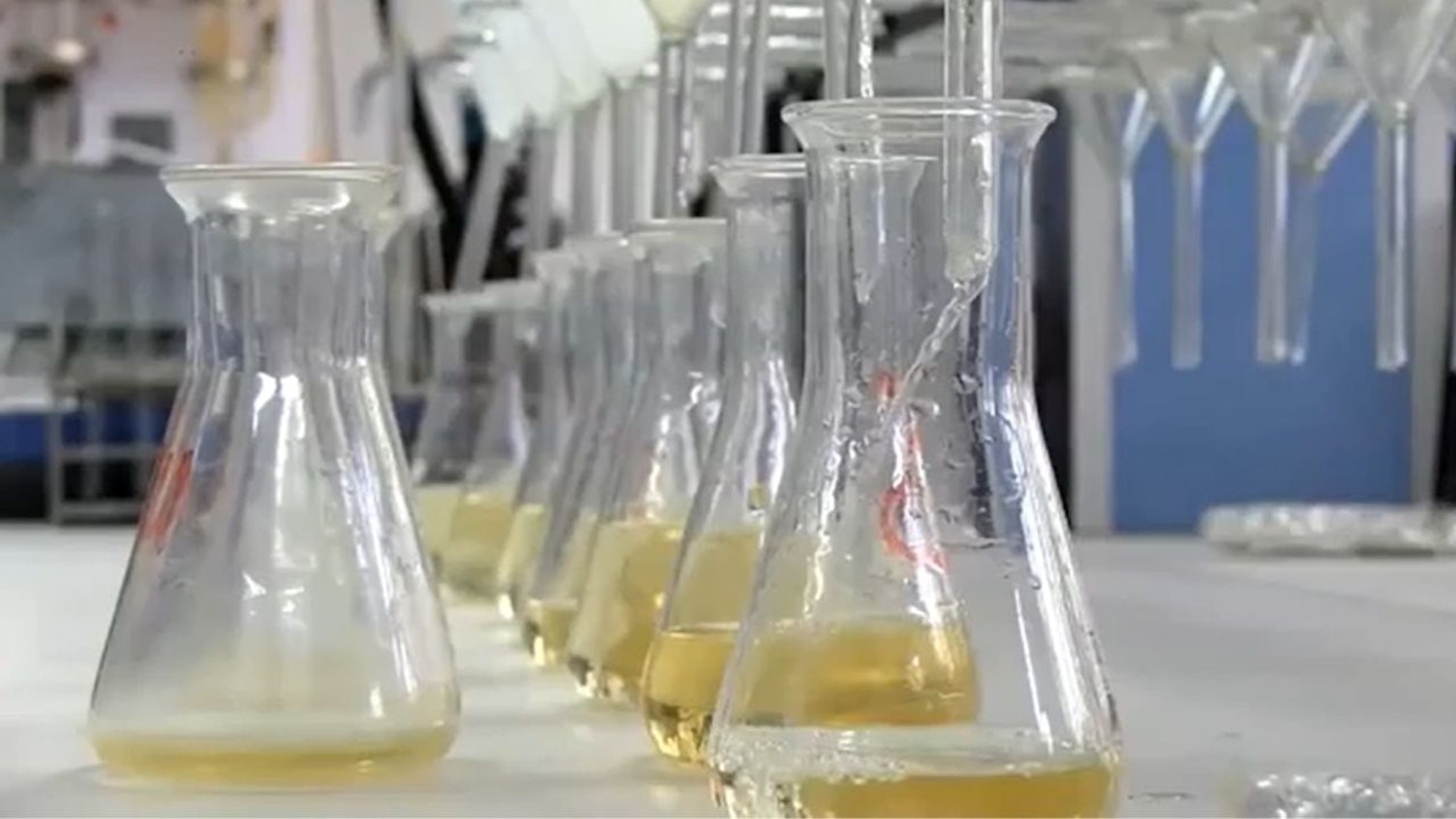 Why choose SGS?
We are recognized as a world leader in contract research services. Through our global network of field research stations and state-of-the-art testing facilities, we provide unrivaled agricultural expertise with innovative and customizable solutions that deliver accurate and efficient results. Our solutions help you quickly and effectively access global agronomical markets.
Looking for something specific?
Search within Chemical and Biological Research & Development
Volcán 150, Piso 5,
Col. Lomas de Chapultepec Tercera Sección, 11000,
Miguel Hidalgo, Mexico City, Mexico