The SGS Code of Integrity has been approved by our Board of Directors and the Operations Council. It applies to all of our employees, officers and directors and our affiliated companies.
All aspects of the Code which are not specifically related to our employees must also be adhered to by contractors, consultants, freelancers, joint-venture partners, agents, subcontractors and anyone acting on behalf of, or representing, SGS.
The Code defines the main principles of professional integrity and is an expression of the values that are shared throughout SGS, our various businesses and our affiliates. Referring to it should help anyone acting for SGS to make the correct decisions while carrying out their work.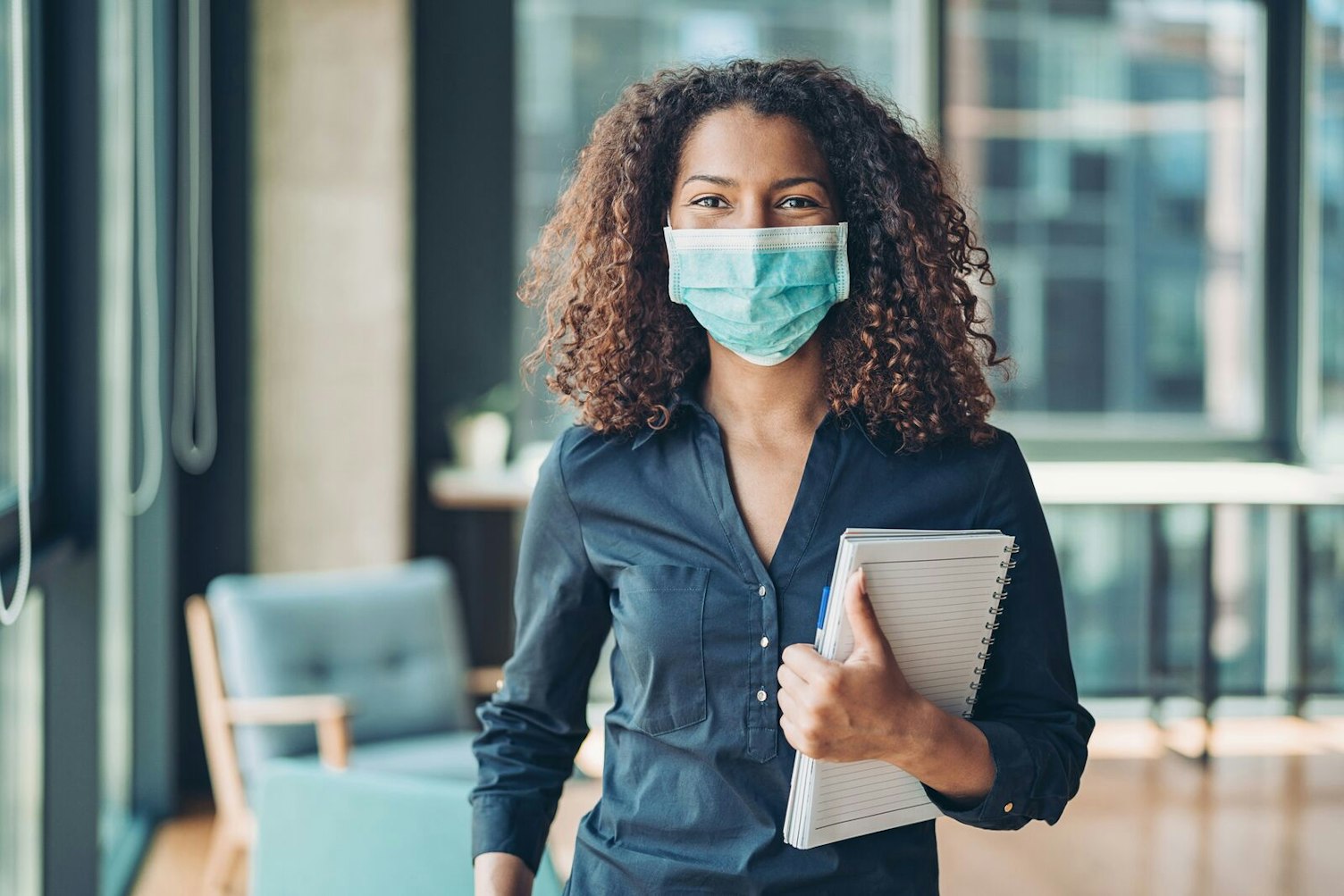 Volcán 150, Piso 5,
Col. Lomas de Chapultepec Tercera Sección, 11000,
Miguel Hidalgo, Mexico City, Mexico