Our recruitment process is designed to enable us to select creative, innovative people who have passion, potential, and integrity. We make our selection based on a combination of your skills, competencies, experience and motivation.
Confidential and impartial: When you apply for a job at SGS, you can be sure that your application will be treated confidentially and impartially.
Application
Identify the role that best suits your qualifications and career aspirations and submit your CV and covering letter online.
Interviews & Assessments
If your skills and experience match our current or future needs, a member of our recruitment team will contact you. You will then be invited to attend face-to-face or virtual interviews.
These interviews are also an opportunity for you to learn more about the job requirements, your future manager, our culture and the work environment.
For some positions, you may be asked to perform assessments that will explore your personality traits, and cognitive and technical skills.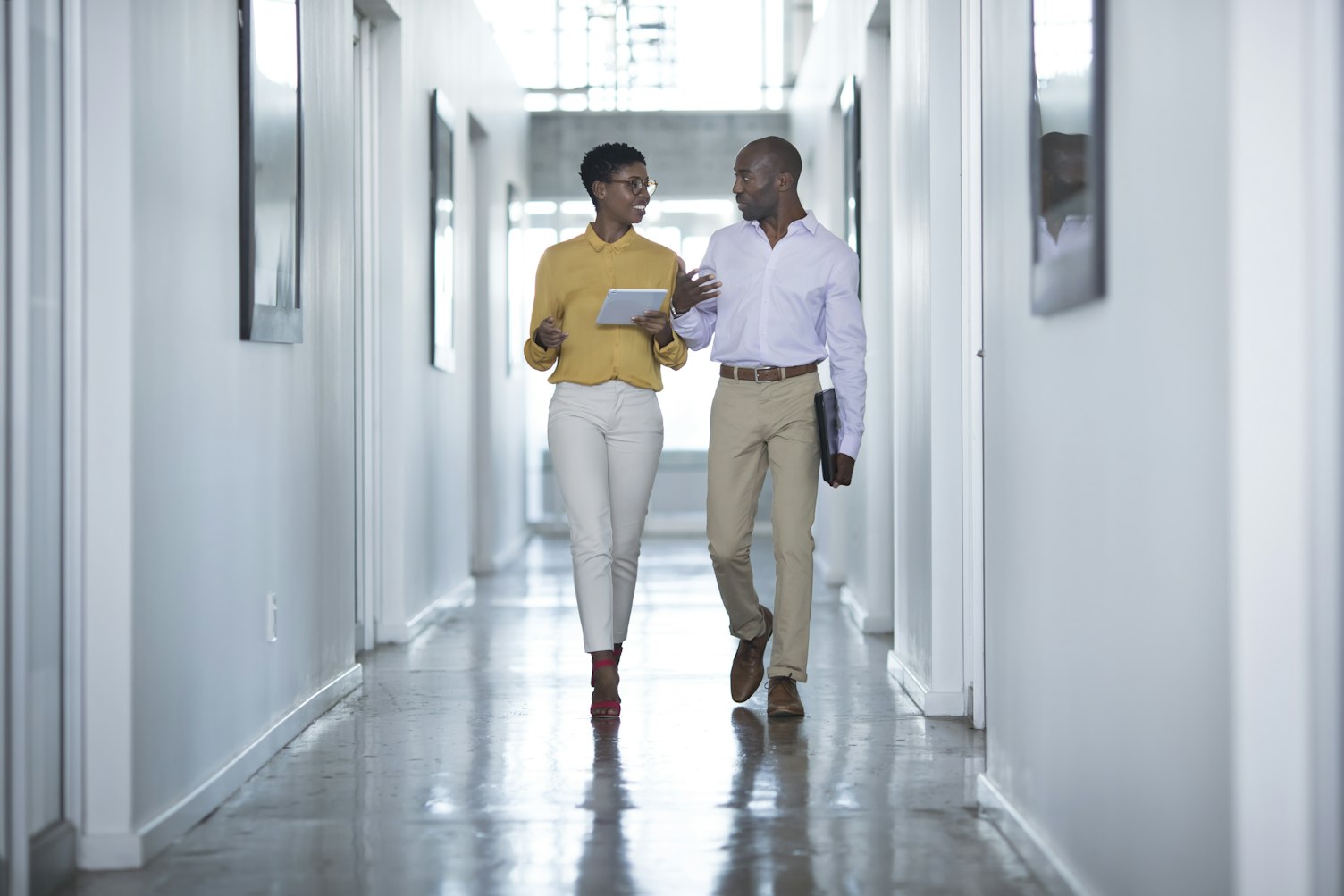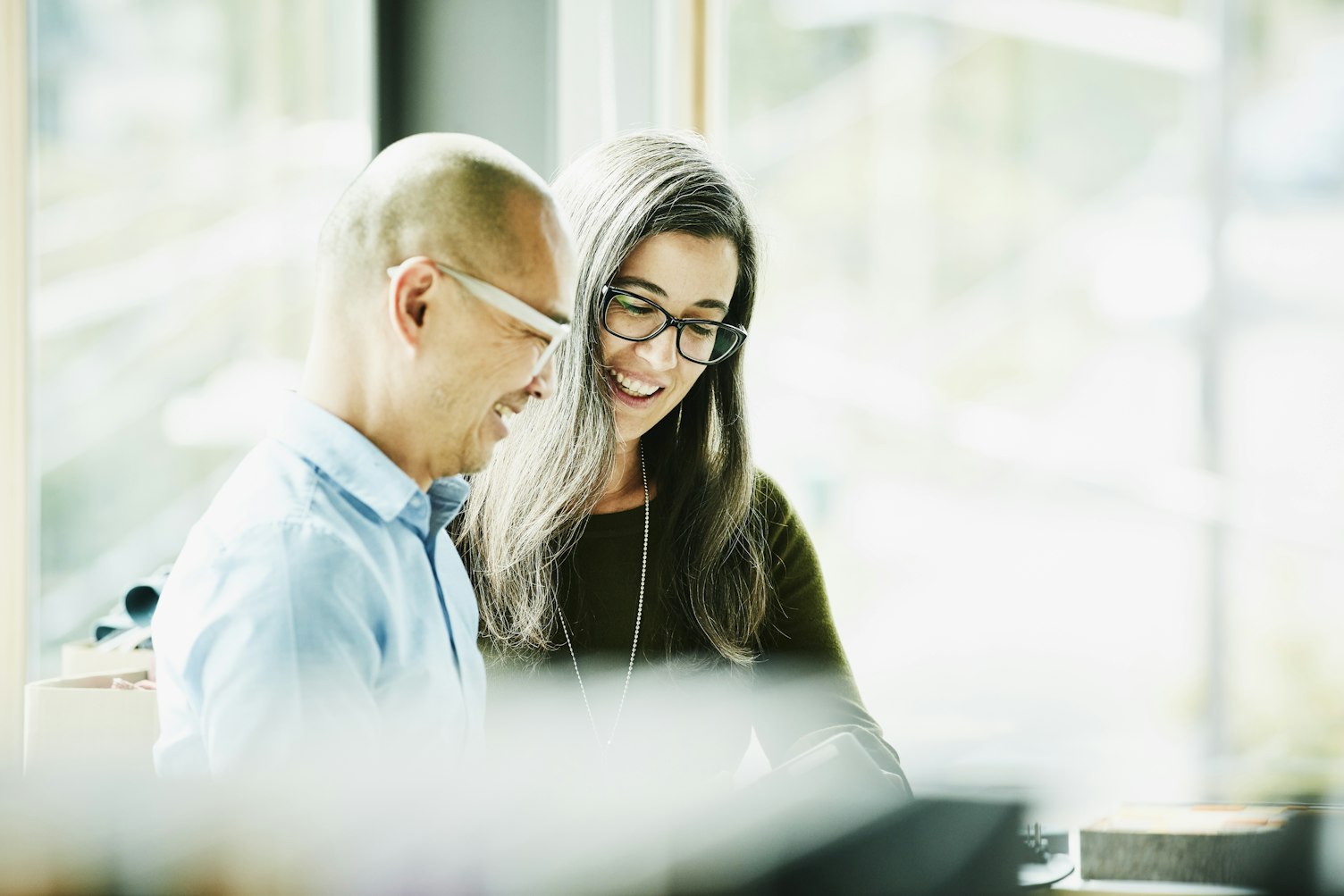 Additional Screening
Medical checks and/or drug testing may also be warranted, depending on the position.
Reference Check
With your permission, we will ask your referees to answer questions about your previous achievements, skills and behavior at work.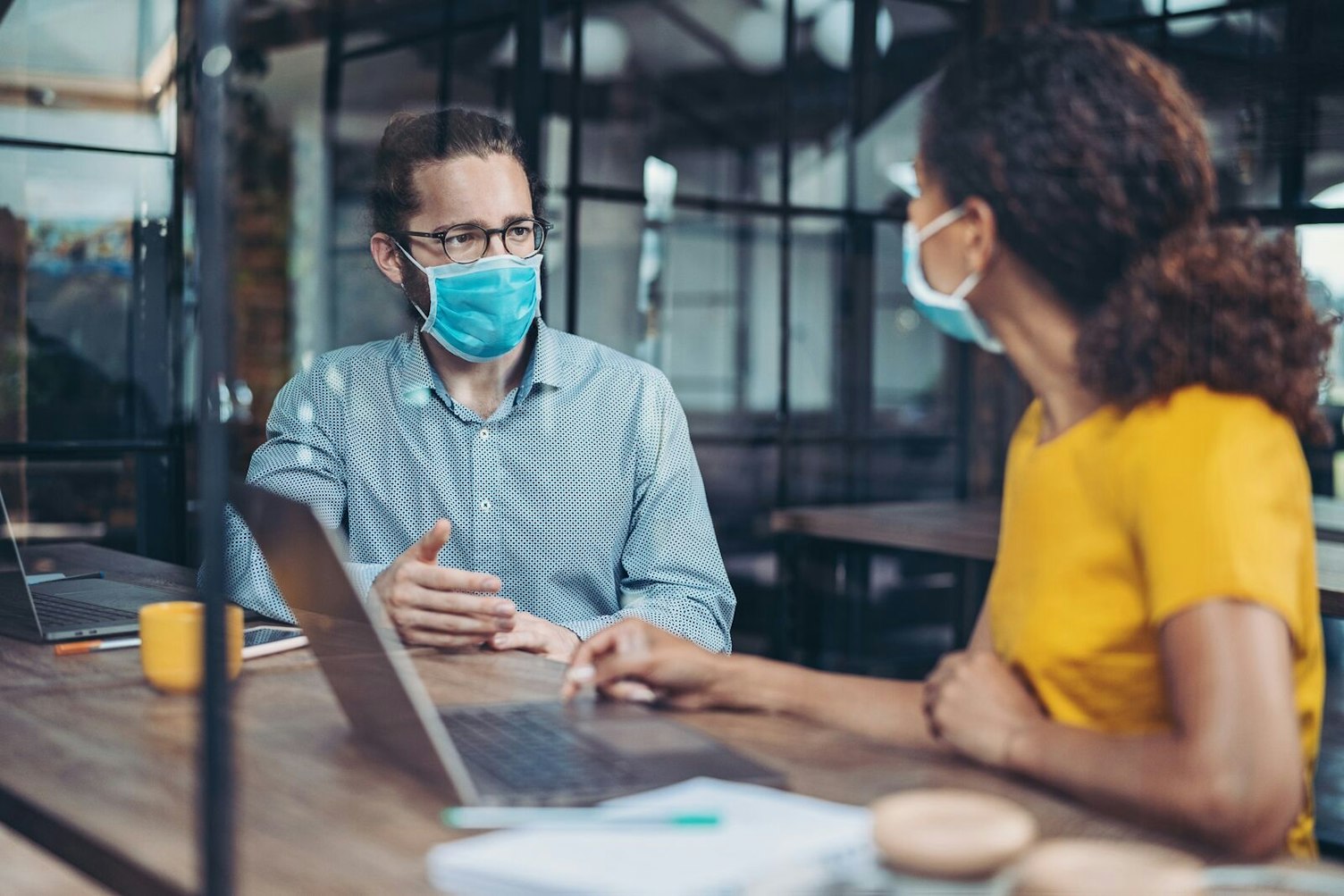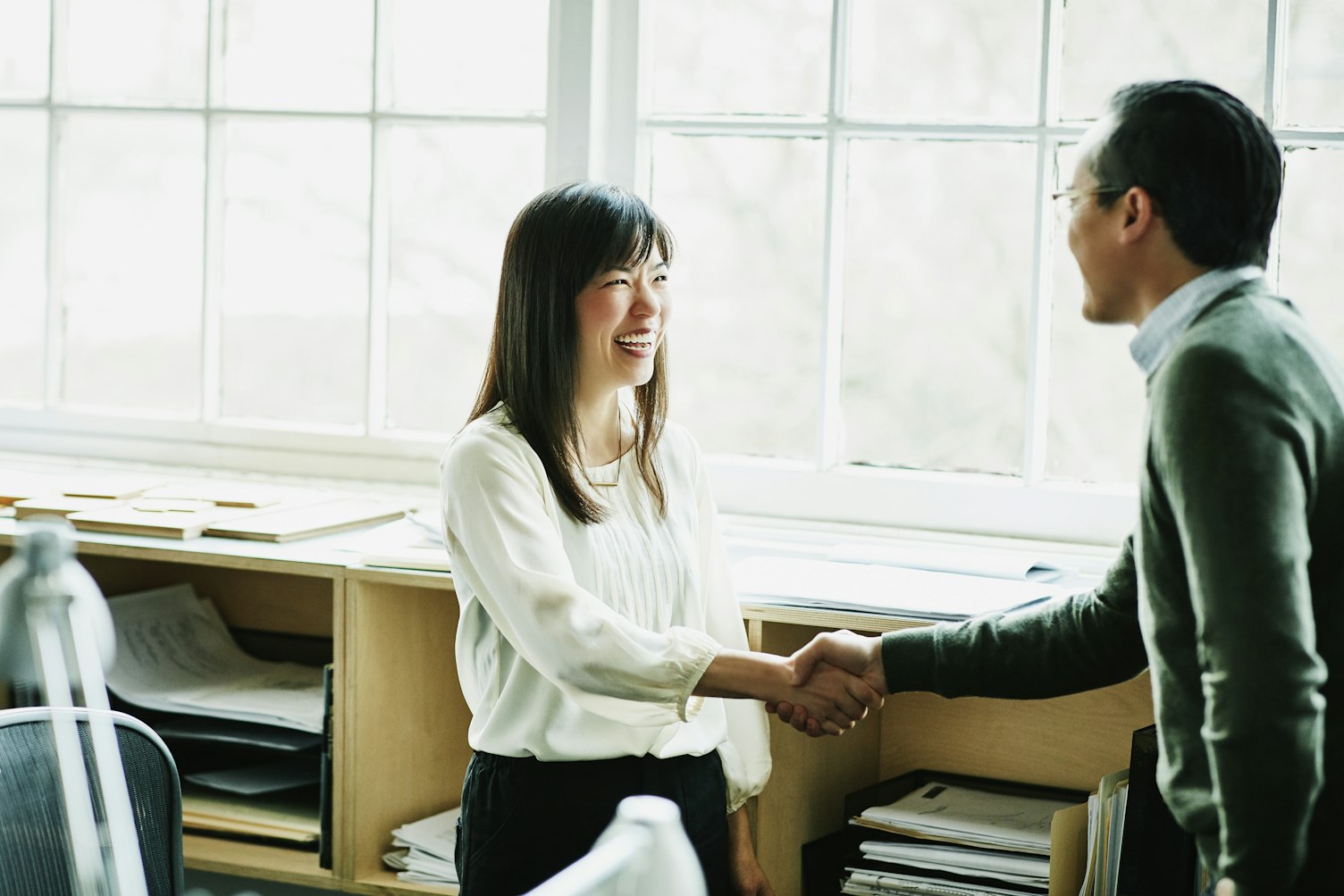 Selection and Offer
Our selection panel will identify the most qualified candidate for the post. Once you have been selected for the role, a member of the HR team will send you an employment offer.
If you are unsuccessful, you will be informed.
Do not feel discouraged, your qualifications may match other job openings in the future. If this is the case, we will contact you and we also invite you to regularly check for new career opportunities.
Have more questions?
Will I have to go through assessments?
Depending of the level and complexity of the position, we may ask you to participate in a short psychometric study. We may also ask external consultants to conduct more thorough assessments.
What happens after I have submitted my application online?
You will receive an e-mail notification acknowledging receipt of your application.
How secure and confidential is the information I provide during the online application process?
Information you provide during the online application is secure. You will be asked to sign a Data Privacy Statement. SGS commits to 100% confidentiality in the recruitment process.