Move a step closer toward the Zero Discharge of Hazardous Chemicals (ZDHC) goal with SGS and reduce chemical discharges from your textile and footwear activities.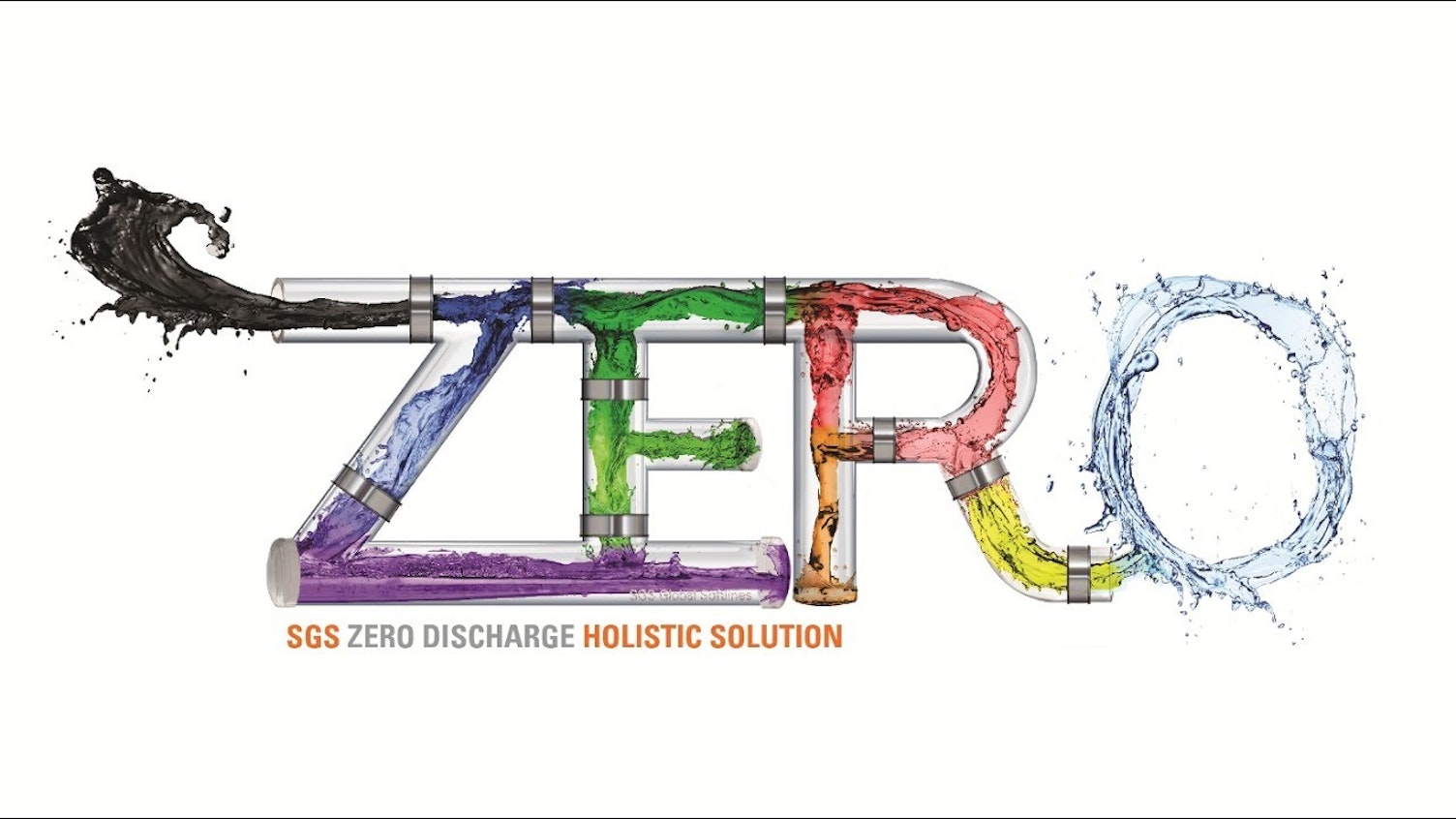 Textile and footwear manufacturing has long been regarded as one of the most ecologically polluted industries in the world. Complex manufacturing processes and long supply chains make managing chemicals and meeting the zero discharge target challenging.
Unique Trio Approach
SGS has developed a unique Trio Approach to help manufacturers and their suppliers to create a safer environment, as well as assisting the textile and footwear supply chain toward the zero discharge goal, by providing robust and holistic solutions for chemical and environmental management across the supply chain.
Our Trio Approach offers three strategic areas of support and training:
Training & Knowledge Management
Chemical Risk Assessment
Best Practice & System Implementation
How can SGS's Zero Discharge Trio Approach Help?
The inappropriate use and management of chemicals is commonplace, but rarely malicious; the most common cause of issues is a lack of knowledge of upstream chemical management. Our Trio Approach trains individuals, informs and educates them in the risk posed by chemicals used across the industry, how to identify and mitigate risks and how to maintain an effective chemical inventory. It does not only address chemical and environmental issues in the supply chain, but also provides technical support and feasible solutions to brands, retailers and other players in the textile and leather industry supply chain.
The Benefits
Our Zero Discharge solution offers a holistic approach, which:
Strengthens suppliers understanding of the ZDHC challenge and the importance of upstream chemical management
Helps brands and retailers to support their supply chain's public disclosure needs
Offers analysis, site visits and other technical consultancy services, all conducted methodically and scientifically, with results presented in an accurate and factual manner
Supports research development and delivery of innovative solutions in chemical and environmental management
Enables clients to understand their supply chain by benchmarking and establishing baselines, facilitating the identification of areas for improvement and devising a system to track, recognize and acknowledge improvements and achievement of goals
To find out more about how our Zero Discharge Holistic Solution can support your business, contact us today.