e-Valuator from SGS – customs valuation services that enable you to pinpoint under-invoicing while speeding up trade.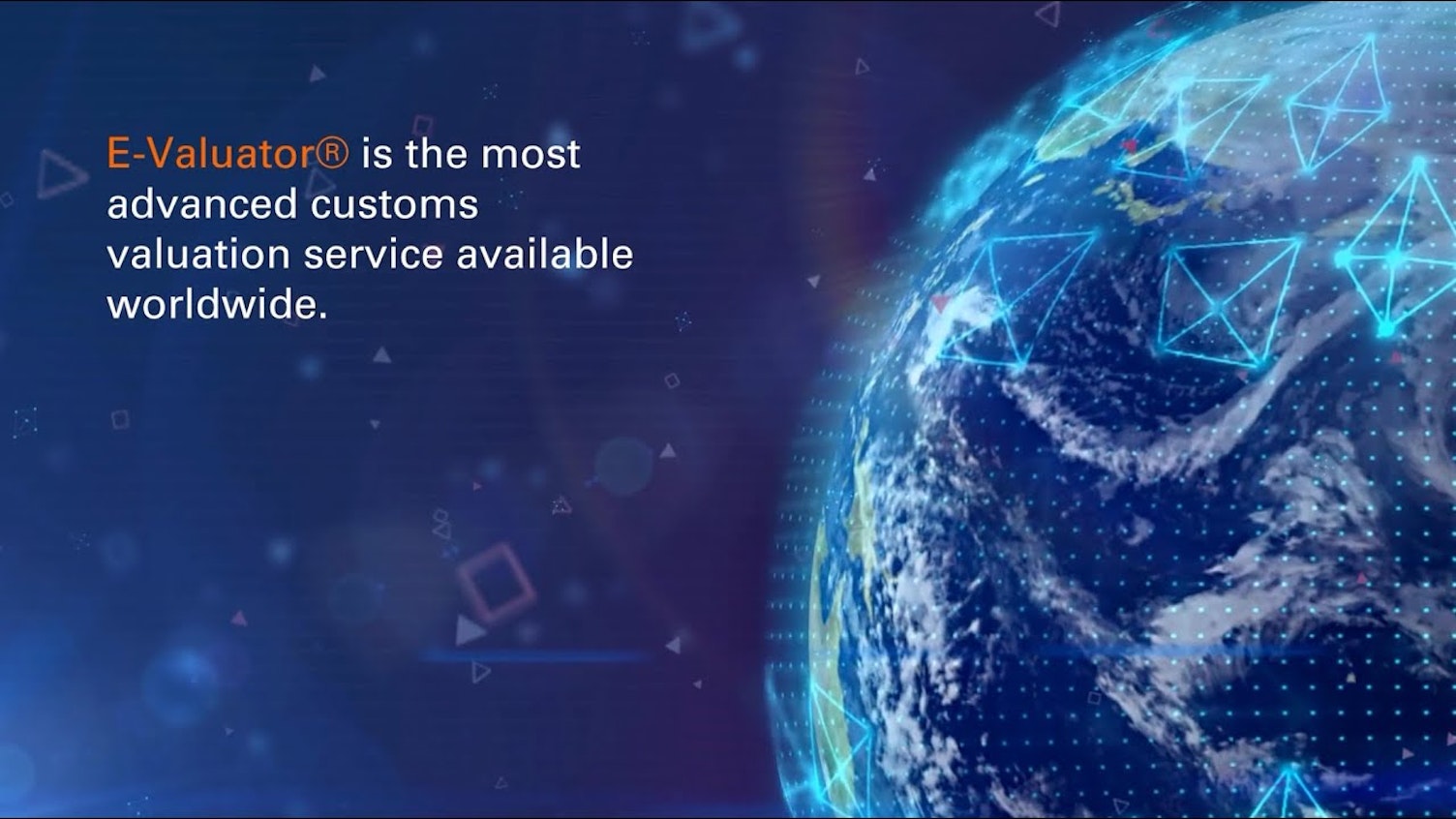 Under-declaration slows up trade, potentially damaging your economy. To ensure your customs operations are faster and more efficient, you need accurate control over the entire process. Based on a new integrated valuation model, SGS e-Valuator is a dynamic, automated system that analyzes all import consignments in real time, highlighting declarations that look suspect, increasing control and speeding-up trade.
Why choose e-Valuator from SGS?
To help you increase control over your customs operations, e-Valuator:
Looks at each incoming consignment and checks it against previously validated records
Identifies consignments where there is a high chance of fraud immediately, so your customs team can focus their efforts more efficiently
Provides a solution that is tailored around your needs and responsive to your working practices and preferences
Meets all requirements under WTO valuation and trade facilitation agreements
Trusted customs valuation services from a world-leading provider
As the leading certification, verification, inspection and testing organization, we provide in-depth knowledge in all aspects of customs operations around the world. Our global expertise and experience makes us ideally placed to fully support your customs team. By analyzing feedback and management information from the system, we ensure maximum efficiency as the trade flowing through your customs grows.
SGS e-Valuator offers:
Multiple price surveillance
Regular refreshing
Automatic screening
Alerts
Management information on demand
Extensive training
We train your people to operate the e-Valuator system quickly and efficiently, providing the necessary skills to add value to your customs team. Wherever possible, we ensure that everything can be done by your team, while giving your economy the benefit of extra training and more skilled jobs.
To find out more about how our e-Valuator system can help you gain more control over the customs process, talk to us today.