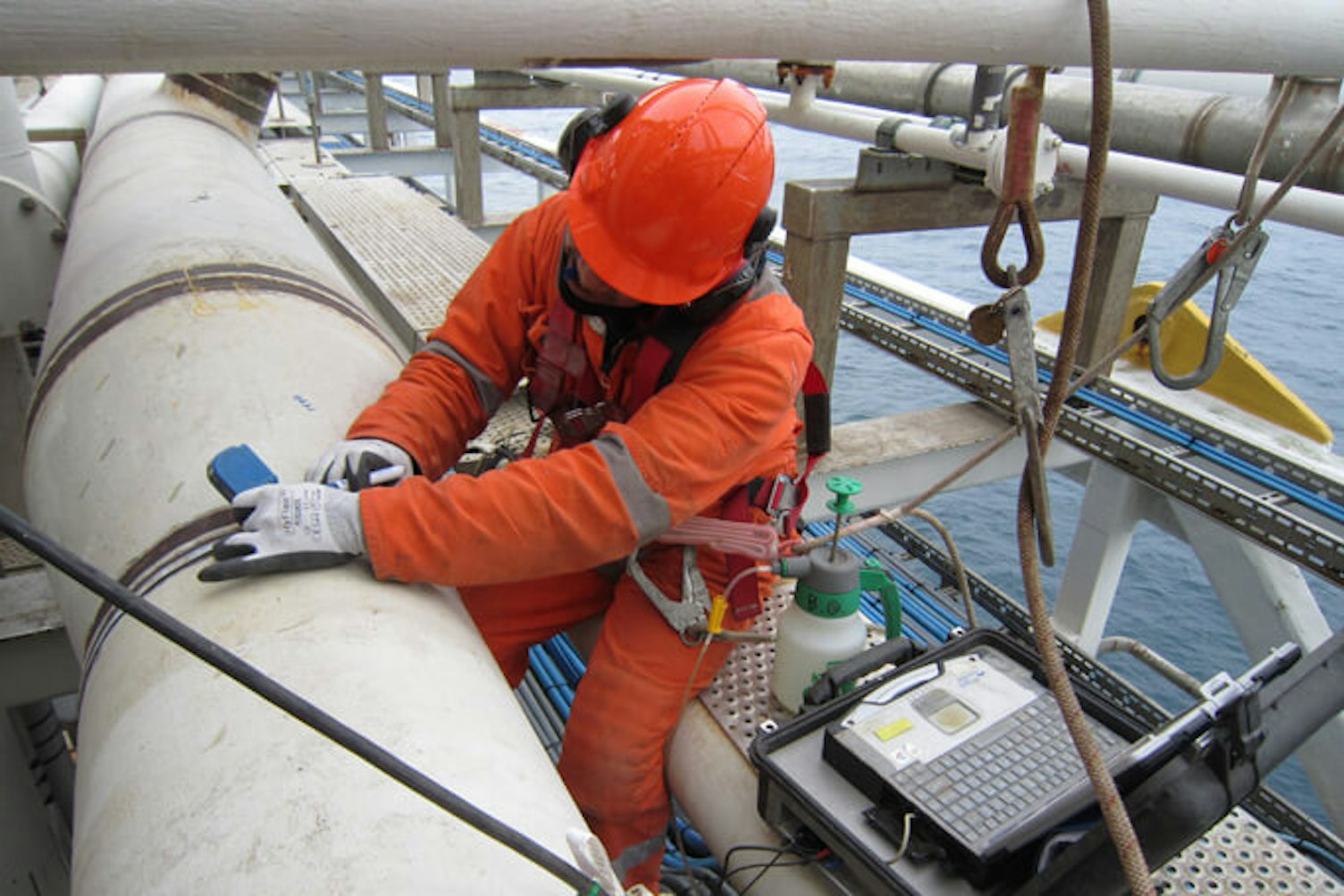 SGS CTR Srl performs conventional and advanced NDT.
SGS CTR specializes in NDT and material testing at customer sites, in the field, or at their in-house x-ray bunkers.
Their primary markets include Manufacturing, Pumps & valves, Compressors & boilers, Steel structures, Oil & Gas, Power generation and In-service plants.
SGS offer the following services:
TOFD

| TIME OF FLIGHT DIFFRACTION

IRIS

| INTERNAL ROTARY INSPECTION SYSTEM

PA

| PHASED ARRAY

ACFM

| ALTERNATE CURRENT FIELD MEASUREMENT

PMI | POSITIVE MATERIAL IDENTIFICATION

VT

| VISUAL INSPECTION

PT

| LIQUID PENETRANT TESTING

MT

| MAGNETIC PARTICLE EXAMINATION

UT

| ULTRASOUND TESTING

RT

| RADIOGRAPHIC TESTING

ET

| EDDY CURRENT TESTING

LT

| LEAK TEST

RADIOGRAPHIC FILM DIGITALISATION
About SGS CTR srl
In 2017 the company was acquired by the SGS Group.
SGS CTR SRL is active in the field of non-destructive tests since 2004, operating in compliance with national and international codes and regulations, with certified personnel II and III level according to the standards UNI EN473 / ISO 9712, SNT TC 1A and ANSF 2/2012.
SGS CTR performs both conventional and non-destructive (Ultrasonic, Magnetic Particles, Penetrating Liquids, Radiographs, etc.) and advanced controls with technologies like Phased array, TOFD, IRIS; ECA; Guided Waves etc. The company mainly operates in the control of welding in the Oil & Gas sector on pressure equipment, high rating valves, heavy and forged carpentry.
Fields of use range from manufacturing workshops to end users with plant inspections and tests. SGS CTR personnel are certified (II and III level) according to ISO 9712, SNT TC 1A and ANSF 2/2012 standards; performs radiographic checks through the bunkers on their operating sites in the province of Milan.