OMNIS™ real time tracking from SGS – keep goods moving and maintain their integrity as they travel through different territories, across countries and between customs controlled areas.
Within today's challenging and complex trade environment keeping track of goods in transit is often a great concern. Maintaining the integrity of goods is critically important as they travel through different territories, across countries and between customs controlled areas, such as port terminals, bonded warehouses and free zones. Cargo has to be kept moving with minimal interruption and no compromise to integrity.
Our specialized cargo control system, OMNIS, enables us to create customized tracking solutions to meet our clients' needs. In Ghana, for example, our tracking solution has been operational for three years in collaboration with Ghana Customs. We track all cargo transiting the country from seaports on the Atlantic coast to land-locked countries in the north. In Kenya, we are working with the Kenya Revenue Authority (KRA) to implement a highly sophisticated solution to track containers and vehicles under the Electronic Cargo Transit System (ECTS) program.
OMNIS does not only serve customs administration. It is also valuable to companies and organizations that want to know what is happening with their fleet vehicles or with specific high value assets in transit. The OMNIS solution can be tailored to suit most companies and organizations.
Using Technology for Cargo Tracking
Finding the right solution for your requirements needs careful consideration. Our team of experts will assist you in considering:
Required tracking level
Tracking accuracy
Need for real-time information
Alert type, format and frequency
Local infrastructure
Number of transit corridors and distances to be covered
Density of transit traffic
Existing laws, regulations
Existing Government IT systems such as Customs Management Systems
The technology engine behind the OMNIS system is the Savi Mobile Tracking System™, an integrated combination of specialized software and hardware that enables continuous tracking of cargo. Savi Mobile Tracking System allows tracking scalability, real time asset tracking anywhere in the world via satellite, GPS, GRPS and offers the most diverse and user friendly alerting methods via email, SMS, and online.
Working together with the best technology partner we can create a fully integrated and harmonized solution that matches your requirements including:
Assessment of needs and feasibility studies
Design and customization of solutions
Partial or full financing of complete solutions
Full implementation of solutions in collaboration with the private sector and/or governments
Interface with guarantors, operators (logistics and transport companies)
Contact us to find out more about our OMNIS tracking solution.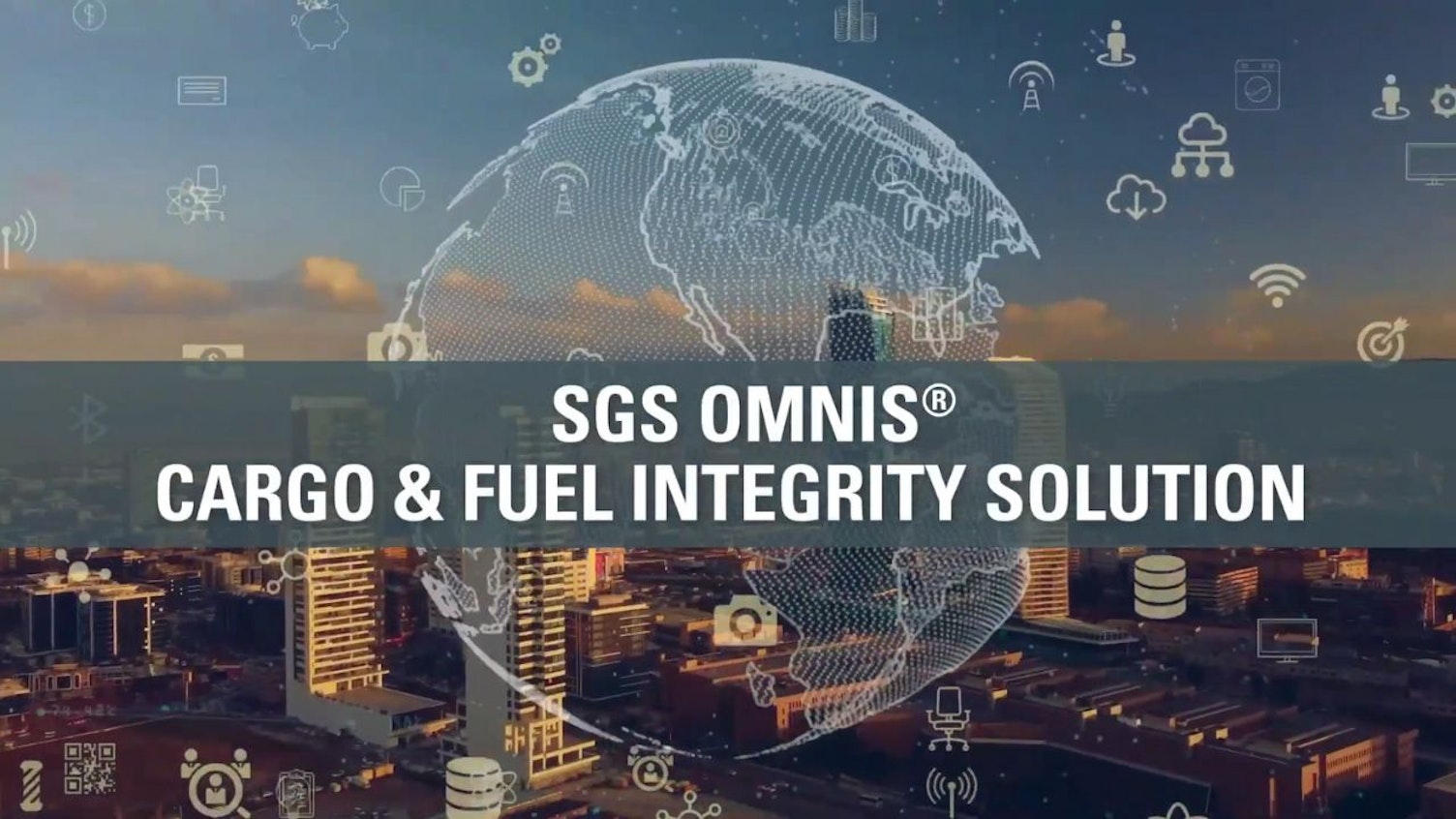 SGS House,
4B, Adi Shankaracharya Marg, Vikhroli (West),
Mumbai, Maharashtra, 400 083,
India