Contract research services from SGS – develop and register your crop protection products, seed varieties and fertilizers to ensure safety and regulatory compliance.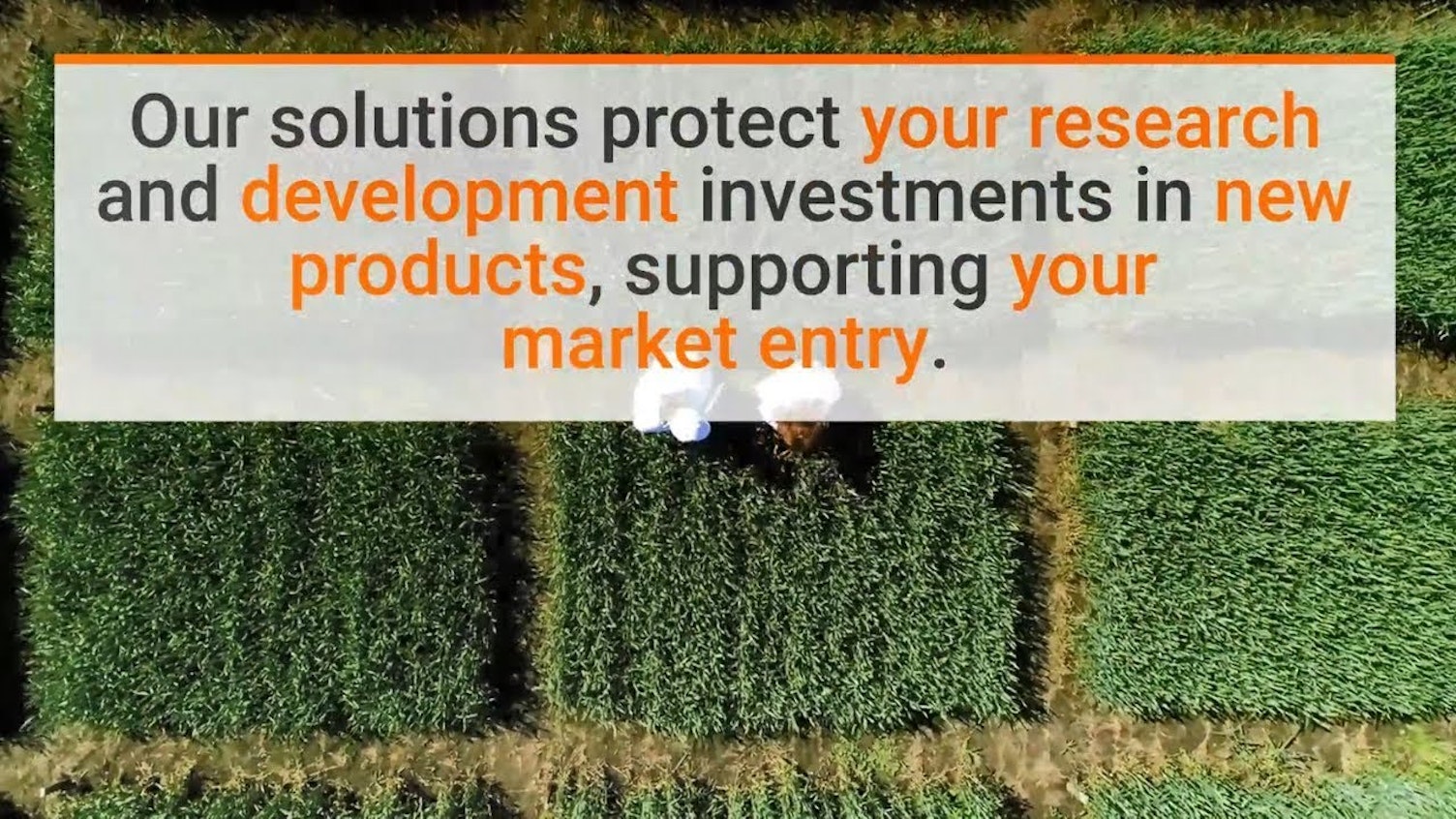 To develop and register your agricultural inputs, such as pesticides, seeds or fertilizers, you need a range of expert resources at your disposal. Our contract research services support the development and registration of agricultural inputs, and help you to ensure safety and regulatory compliance.
As a world leader in contract research services, we offer you unrivaled agricultural experience and expertise, the latest technologies and a unique global network. As a result, we can offer you innovative and customized solutions that help you bring your products to market.
To discuss how our contract research services can help you to succeed in your product development and registration, contact us today.
SGS House,
4B, Adi Shankaracharya Marg, Vikhroli (West),
Mumbai, Maharashtra, 400 083,
India