SGS CEO, Frankie Ng, chats in an interview with the TIC Council about sustainability in the sector now and in the future.
In a thought-provoking TIC Talk, Frankie Ng, the CEO of SGS, and Hanane Taidi, Director General of TIC Council, came together to delve into the topics of sustainability and the future of the TIC industry. During their engaging discussion, they highlighted the important role played by TIC in fostering a more inclusive, fair and environmentally conscious global economy.
From exploring emerging trends to examining the transformative influence of technology on the sector, they shed light on the path ahead for the industry. The discussion provides valuable insights into how TIC is shaping a better future for businesses and the world.
Watch the full interview below.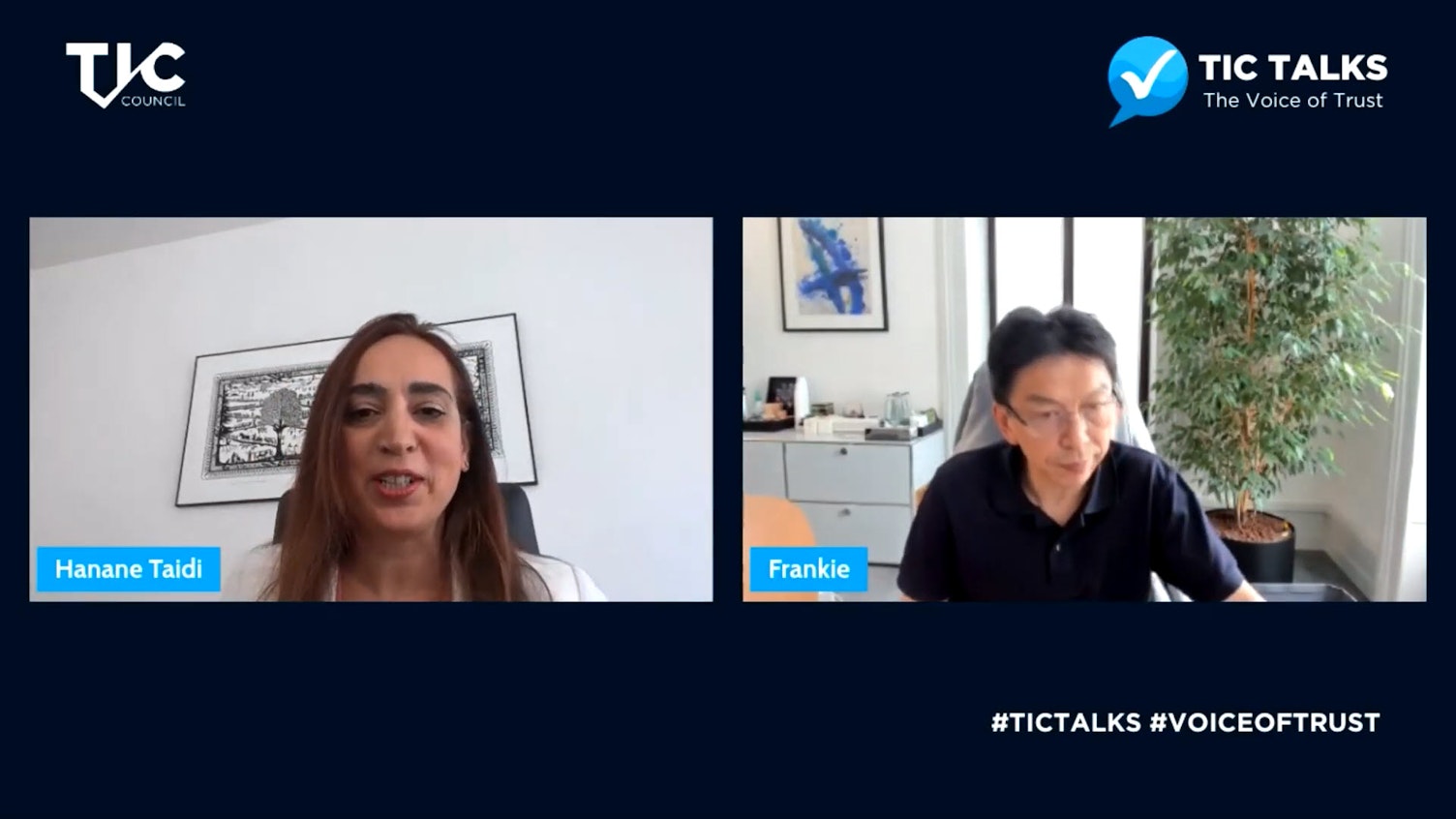 About SGS
We are SGS – the world's leading testing, inspection and certification company. We are recognized as the global benchmark for sustainability, quality and integrity. Our 98,000 employees operate a network of 2,650 offices and laboratories, working together to enable a better, safer and more interconnected world.
SGS House,
4B, Adi Shankaracharya Marg, Vikhroli (West),
Mumbai, Maharashtra, 400 083,
India