Ensuring the efficiency, quality and maintenance of your fuel station operations requires specialized technical expertise and resources. We offer a range of fuel retail services – including monitoring fuel quality, calibration of underground tanks and leak testing. Plus, our mobile services team offers your fuel retail operation a convenient, cost-effective range of inspection, testing, certification and auditing services – all delivered on site in a single visit to minimize disruption.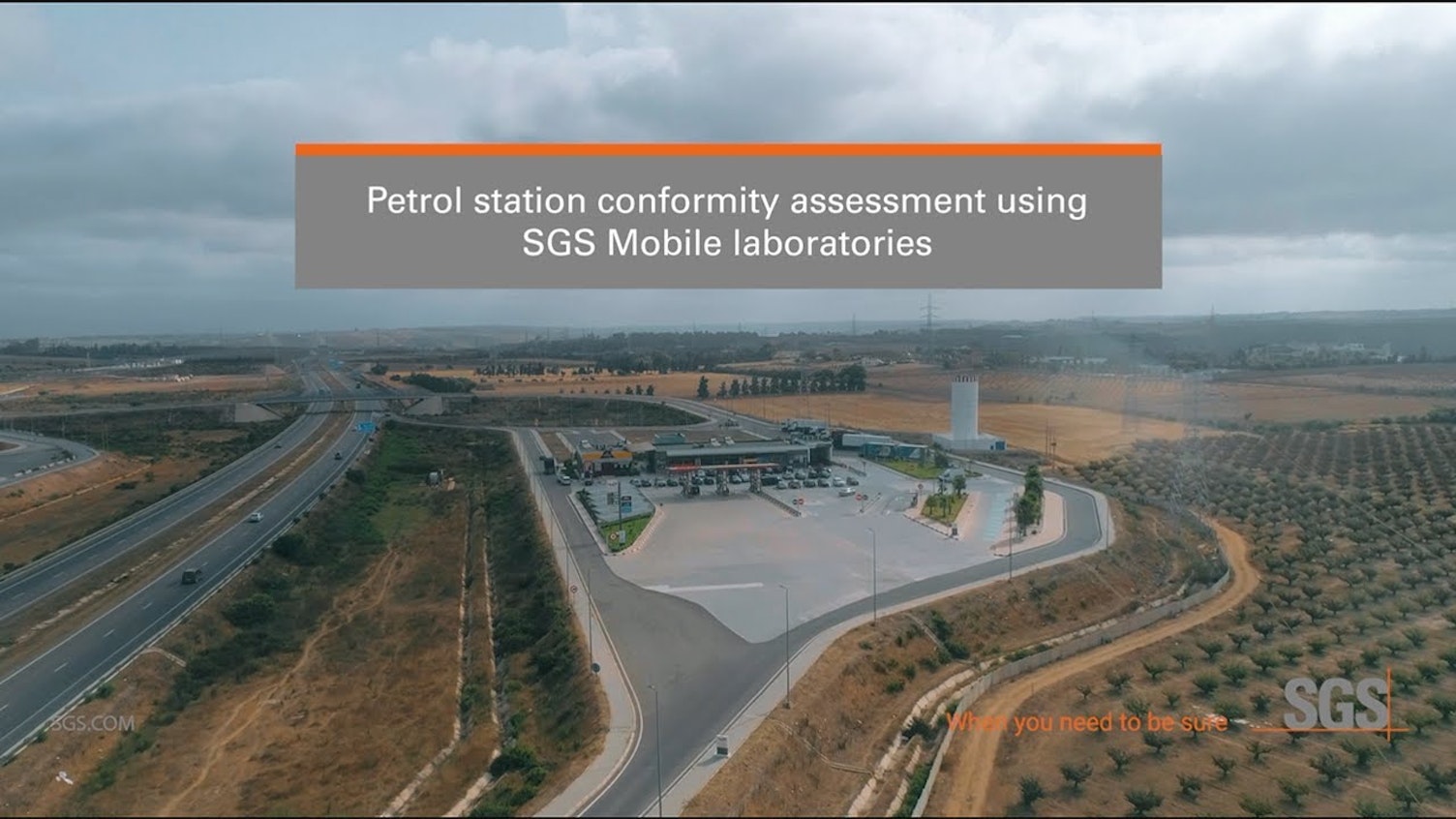 Looking for something specific?
Search within Fuel Retail Services
Fuel Retail Services from SGS
Our fuel retail services include:
Fuel quality monitoring programs and the certification schemes of SGS to control the quality of fuel distributed through your retail stations
Underground tank calibration and tank leak detection services to ensure the efficiency and safety of your fuel station
Mobile services team to provide a cost-effective range of tailored solutions – delivered on site in a single visit – to cover all critical areas at your gas stations
To discuss your fuel retail service requirements, contact us today.