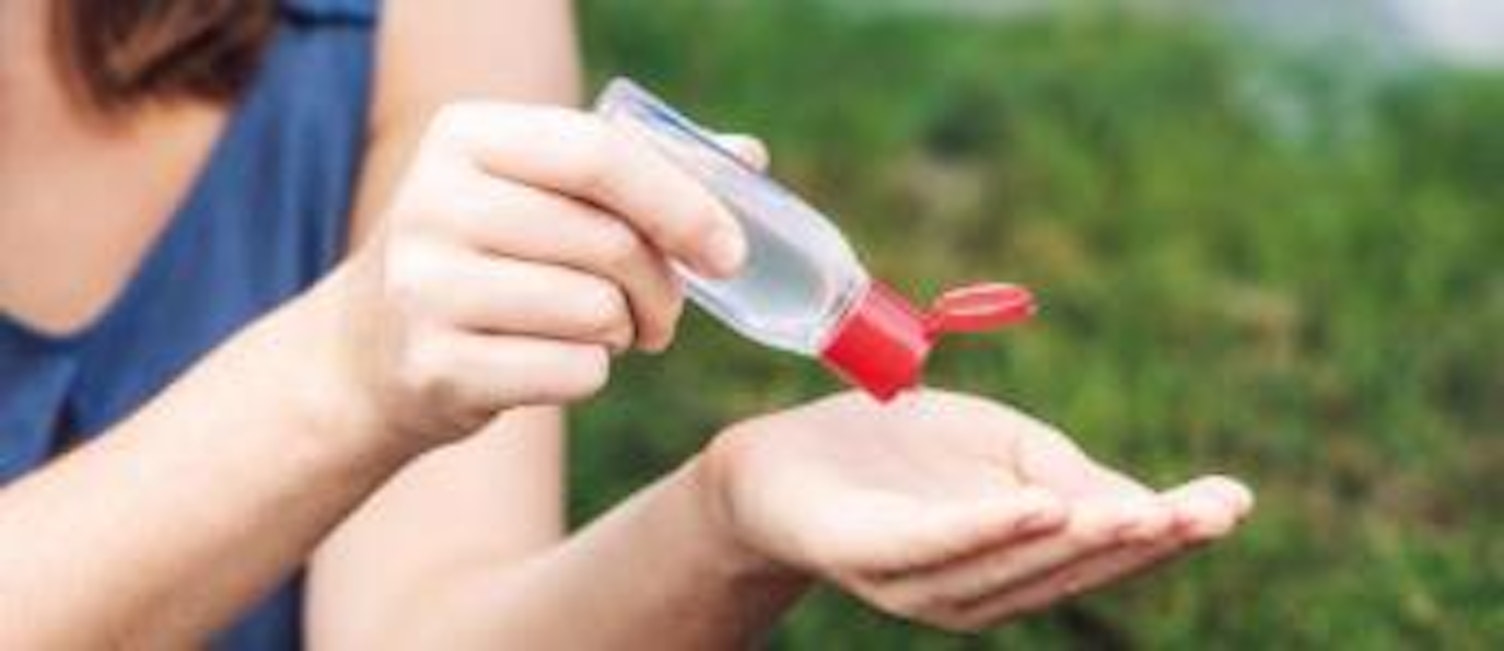 The claim of "Antibacterial" or "Kill 99.9% germs" is commonly found on hand cleansing gel, hand wash and household cleaners. This efficacy claim shall be supported by scientific testing results so that consumers can make their right choice. With our expertise in chemical and microbial testing and worldwide network, SGS can help you to substantiate your claim in the market.
Test method according to EN 1265 and EN 1650
EN 1276 and EN 1650 are well known standard methods to evaluate, respectively, bactericidal and fungicidal/yeasticidial activities. Both methods are applicable to hand hygiene products and disinfectants (e.g. household cleaner) [note 1]. Briefly, your product effectiveness will be evaluated under a simulated dirty condition by the addition of bovine albumin protein.
Note 1: EN 1276 and EN 1650 is not applicable to medical use product and products to be used on living tissues, except hand hygiene products.
A summary of test methods between EN 1276 and EN 1650
Bactericidal Activity
Fungicidal / Yeasticidal Activity
Standard Method
EN 1276
EN 1650
Test organisms

Pseudomonas aeruginosa
Staphylococcus aureus
Enterocococcus hirae
Escherichia coli

Candida albicans
Aspergillus niger

Obligatory test conditions
20 ± 1°C
1 min ± 5 s for hand hygiene products
5 min ± 10s for other products
20 ± 1°C
15 min ± 10s
Functions
Evaluate the bactericidal activity under simulated actual use conditions
Evaluate the fungicidal / yeasticidal activity under simulated actual use conditions
To purchase this service/ get a quote, please visit TIC Mall.
For enquiries, please contact our Customer Service Team.
To obtain a copy in PDF format, please click here.
Units 303 & 305, 3/F, Building 22E,
Phase 3, Hong Kong Science Park,
Pak Shek Kok, New Territories, Hong Kong, China