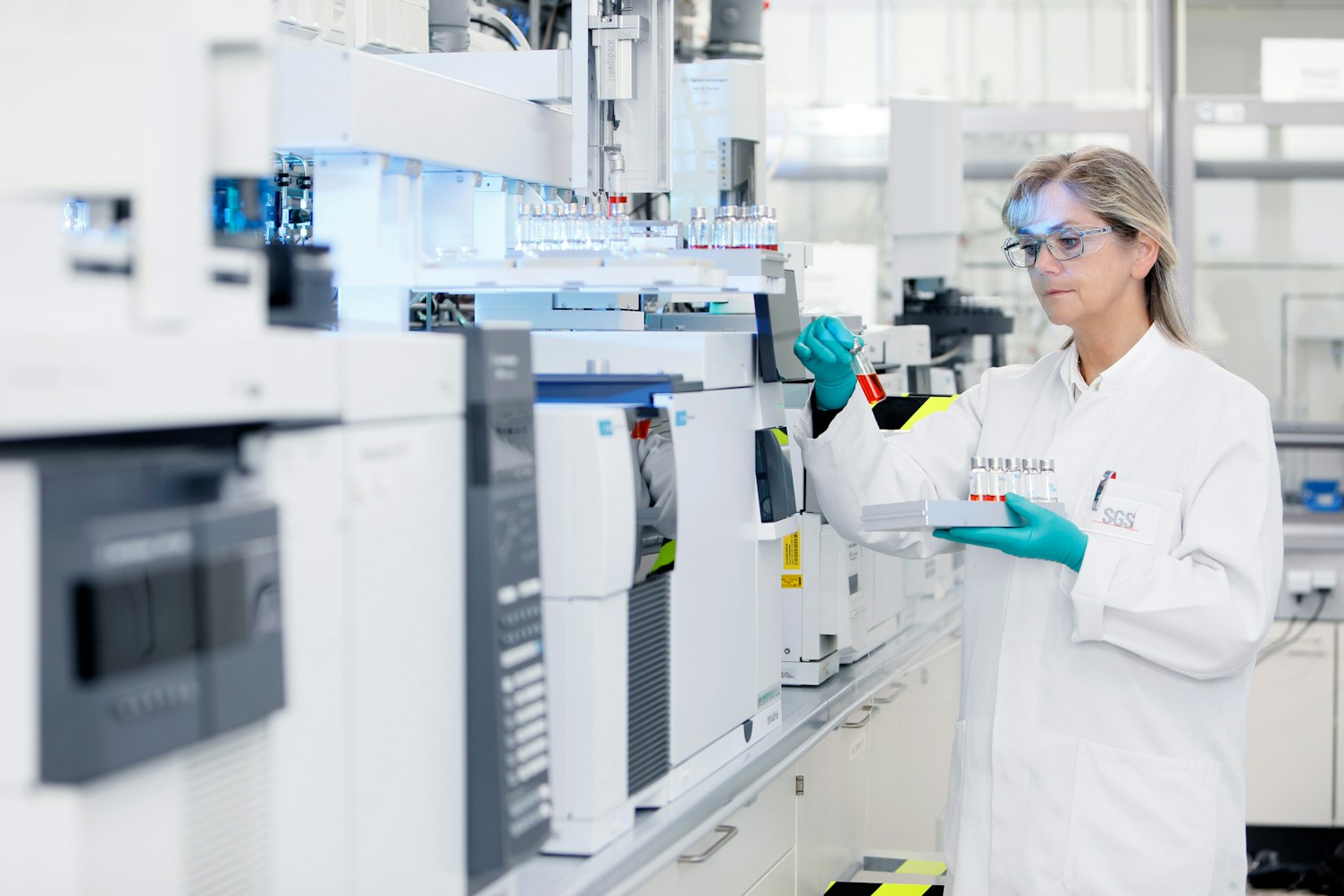 World-leading development, bioanalysis and clinical research –through one point of contact
SGS PACE is an exclusive service, offering an expert-directed roadmap, from preclinical and formulation to clinic, through one dedicated program manager. SGS PACE maximizes your drug potential through enabled formulations at preclinical and clinical stages to enhance bioavailability/solubility.
Discover the benefits of SGS PACE
SGS PACE enables you to:
Gain a streamlined pathway – from preclinical testing right through to FIH/POC
Enjoy a combination of world-leading development and clinical research through one point of contact
Improve flexibility, efficiency, and speed in your drug development
Get real-time data – adapting decision making for fast clinic feedback to optimize the formulation
Reduce overall program time, from preclinical to FIH/POC, with defined expert supported review points
Ensure that your project is efficient and on track. Your dedicated program manager provides you with complete oversight of all stages of your bespoke pathway
Access comprehensive scientific, medical, and quality reviews throughout your project to support decision making and your objectives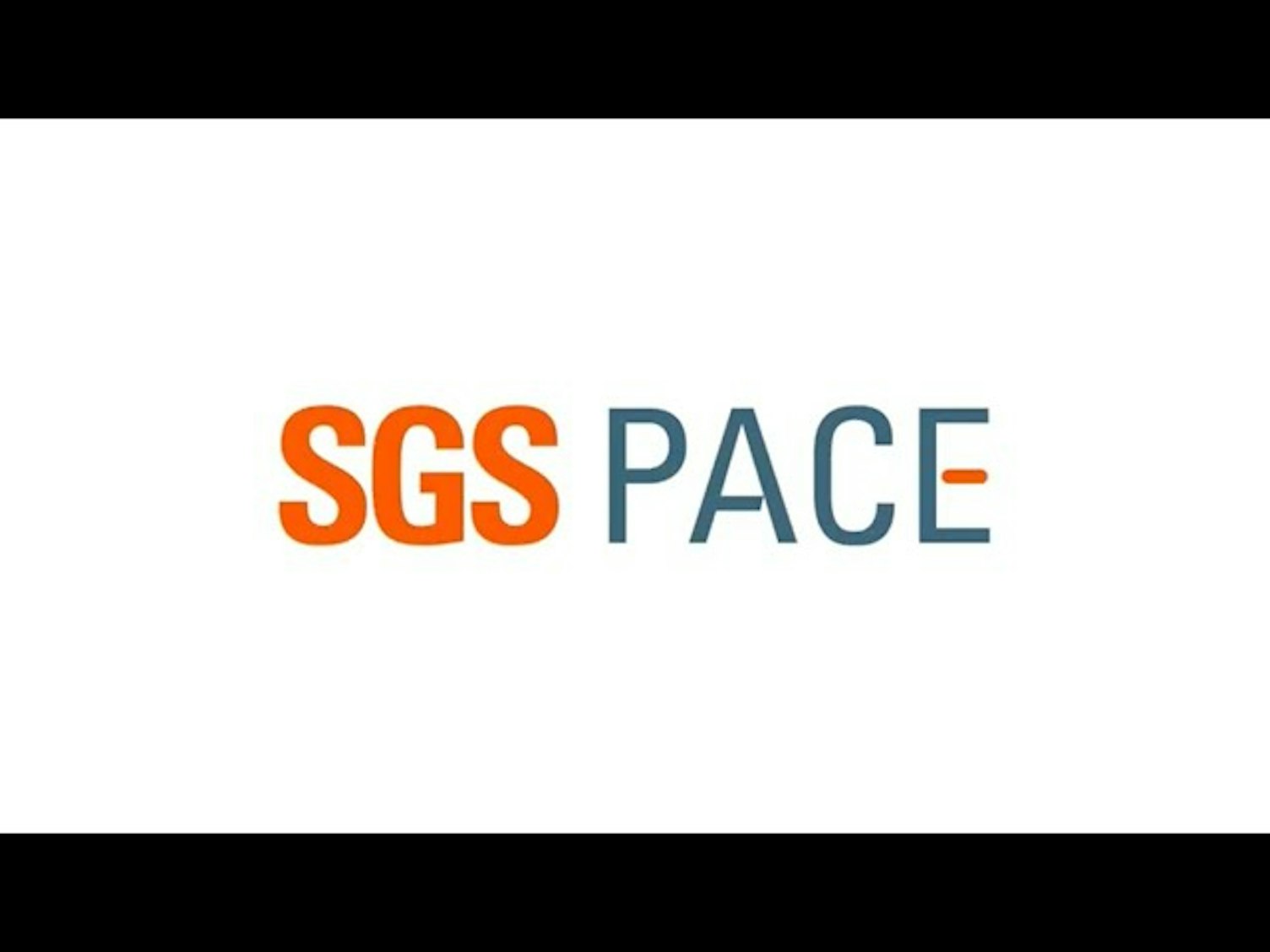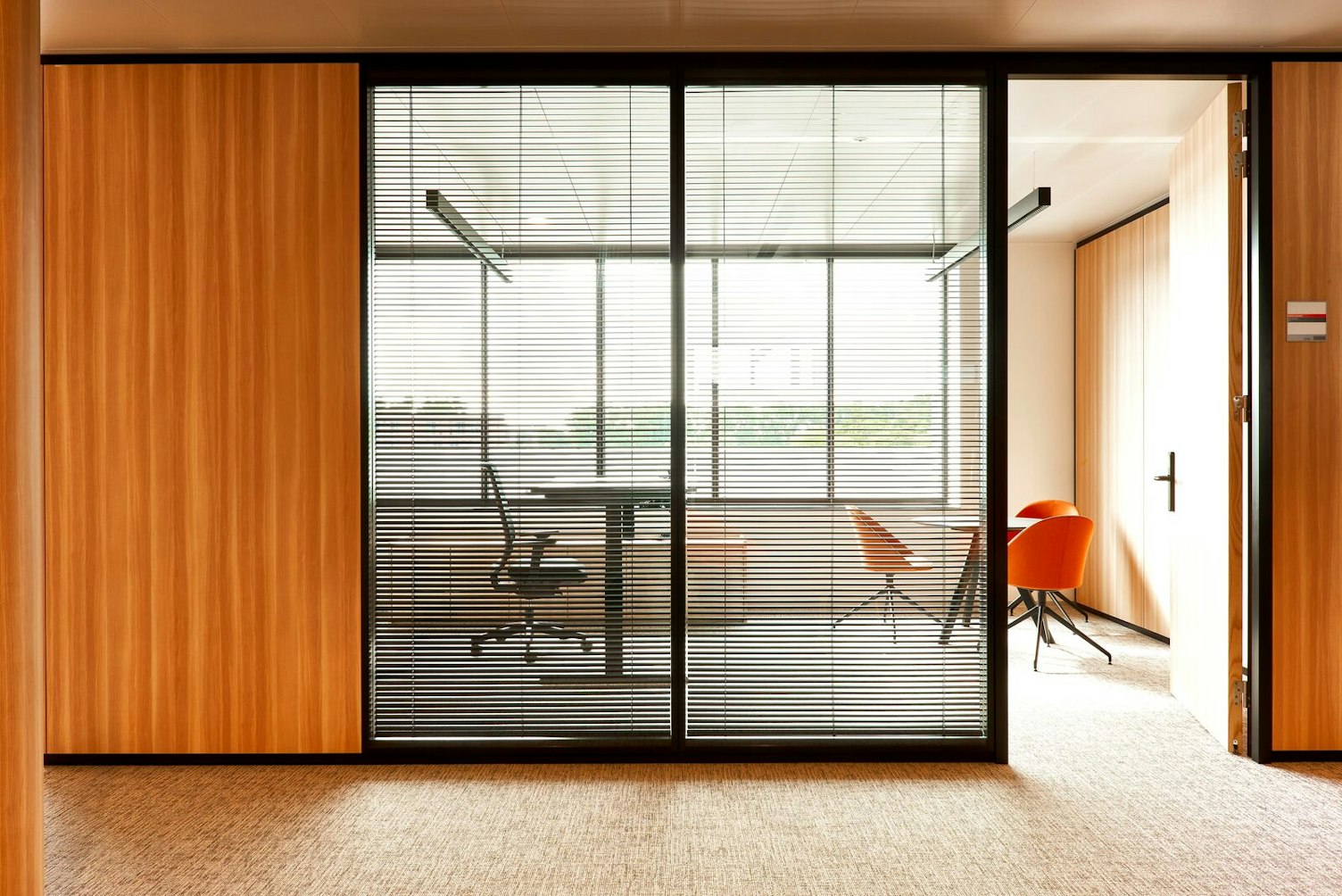 Fully dedicated program manager
Your dedicated SGS PACE program manager provides coordination and milestone review points with the relevant subject matter experts, including:
An initial clinical development consultancy plan
Preclinical formulation and bioanalysis (to ensure you are FIH ready)
Clinical formulation/analysis/manufacturing
FIH dosing
Bioanalysis and data analysis and reporting
Evaluation and optimization of the formulation in clinic, based on human data
Hybrid FIH including POC in a small patient population
Phase II clinical development approach and management
An integrated team of experts to streamline molecules' pathway
You can benefit from a comprehensive scientific, medical, and high-quality review throughout your project to support decision-making and achieving your key objectives.
A seamless service:

SGS PACE brings together all the phases of drug development that would traditionally be handled by separate organizations and vendors, greatly improving efficiency.

Strategic consultancy:

SGS PACE also offers strategic consultancy and ongoing support from our global network of experts. Our consultants will work with you to build a custom service and advise you from formulation stages all the way through to FIH / POC.

Program management:

A dedicated program manager will work in collaboration with your teams and SGS's network to provide custom strategies, time frames and cost management to match your needs and budget.

Improved flexibility:

SGS PACE offers full flexibility in the selection, optimization and adjustment of drug formulations. Additionally, it removes the challenge of conflicting timelines from different vendors, along with cascading delays, resulting in a more agile, resilient process.
Olivier Coppey
We're excited to introduce this service to our customers and are looking forward to seeing improved efficiency and helping to speed up the clinical development process.
We're always developing new ways to help our customers and this is particularly game-changing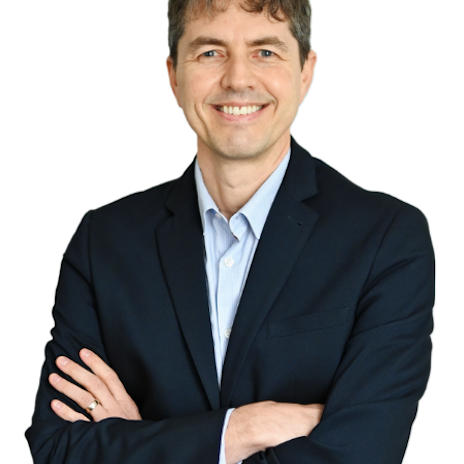 SGS Network
Our network of formulation, clinical research, and clinical manufacturing solutions offers a wide range of integrated services and expertise across America and Europe.
Our experts are ready to support you throughout the development and commercial manufacture of your drug product, helping you ensure the delivery of safe, effective, and compliant medicines to global markets.